Large format printing is a powerful visual medium that can take a company's marketing to new heights. It is one of the most widely used methods of commercial printing because business owners can use it to spice up their marketing strategy and launch larger-than-life advertising to catch people's eye.
Large format printing includes a wide array of printed options. Products include posters, banners, signs, displays, wall and floor decals, window graphics and more! Also called wide format printing, this type of printing is used when the finished product measures more than 14 x 20 inches. A form of digital printing, large format is perfect for full-color items.
Wide format printers are also known for speed and efficiency. You can produce high-quality images and crisp text, making large format printing perfect for graphic- and photo-heavy posters and banners. More businesses are turning to large format printing to help them expand their reach and expose new customers to their brand.
Types of Large Format Printers
There are three types of wide format printers.
As the name implies, flatbed printers are used for flat or rigid materials. Depending on the size, a material up to 2-3 inches thick and 4×8 or 5×10 feet across can be accommodated.
Flexible materials may be printed on a roll-to-roll printer. These printers are a great choice for printing a lot of items quickly.
Hybrid printers allow for both flat and flexible material to be printed. When space is a concern, these printers give dual options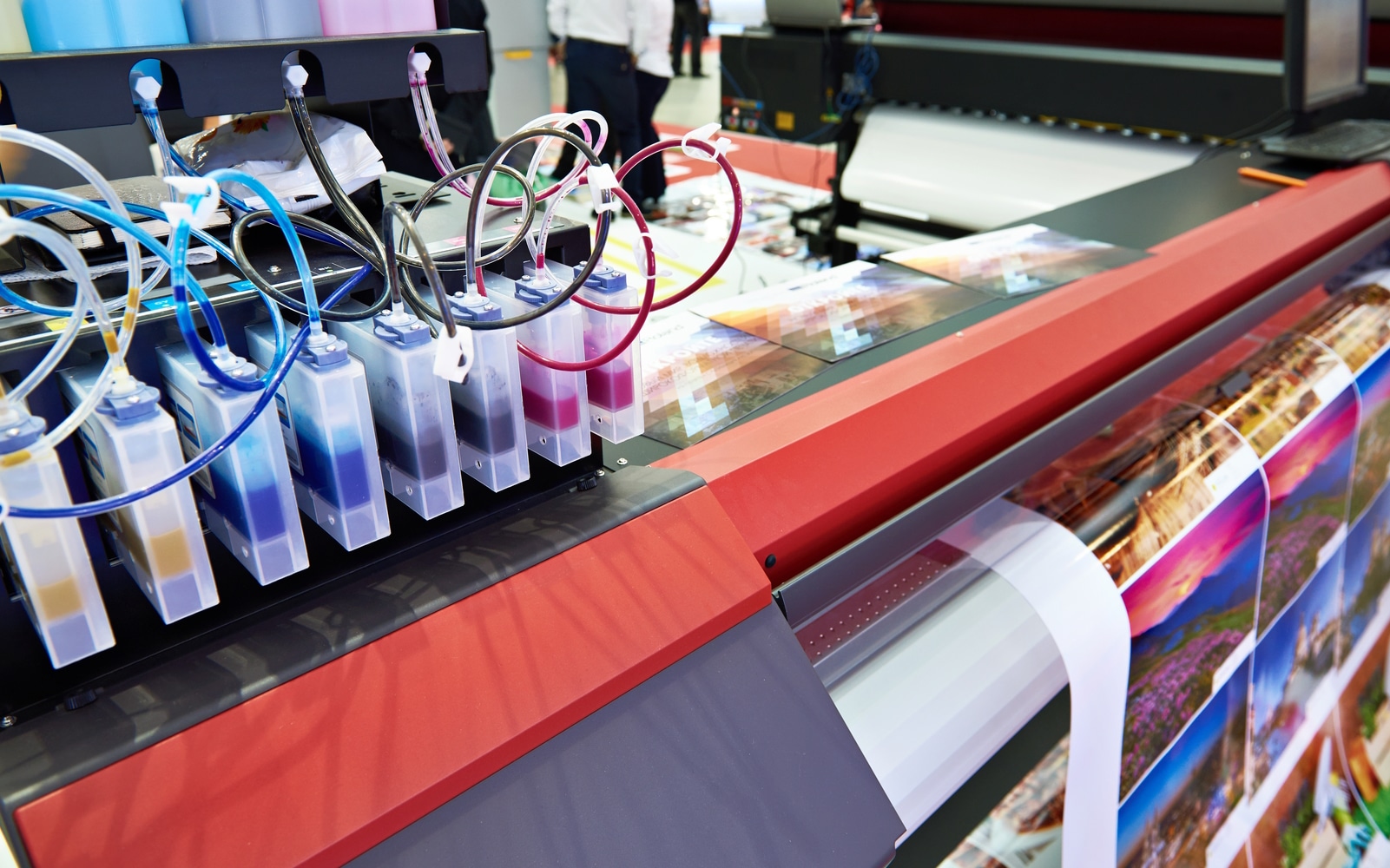 Large Format Printing Materials
Wide format printing isn't just for paper. A large selection of additional materials is available including:
Vinyl
PVC
Canvas and other cloths
Foam board
Glass
Wood
Metal
Cardboard
Other durable materials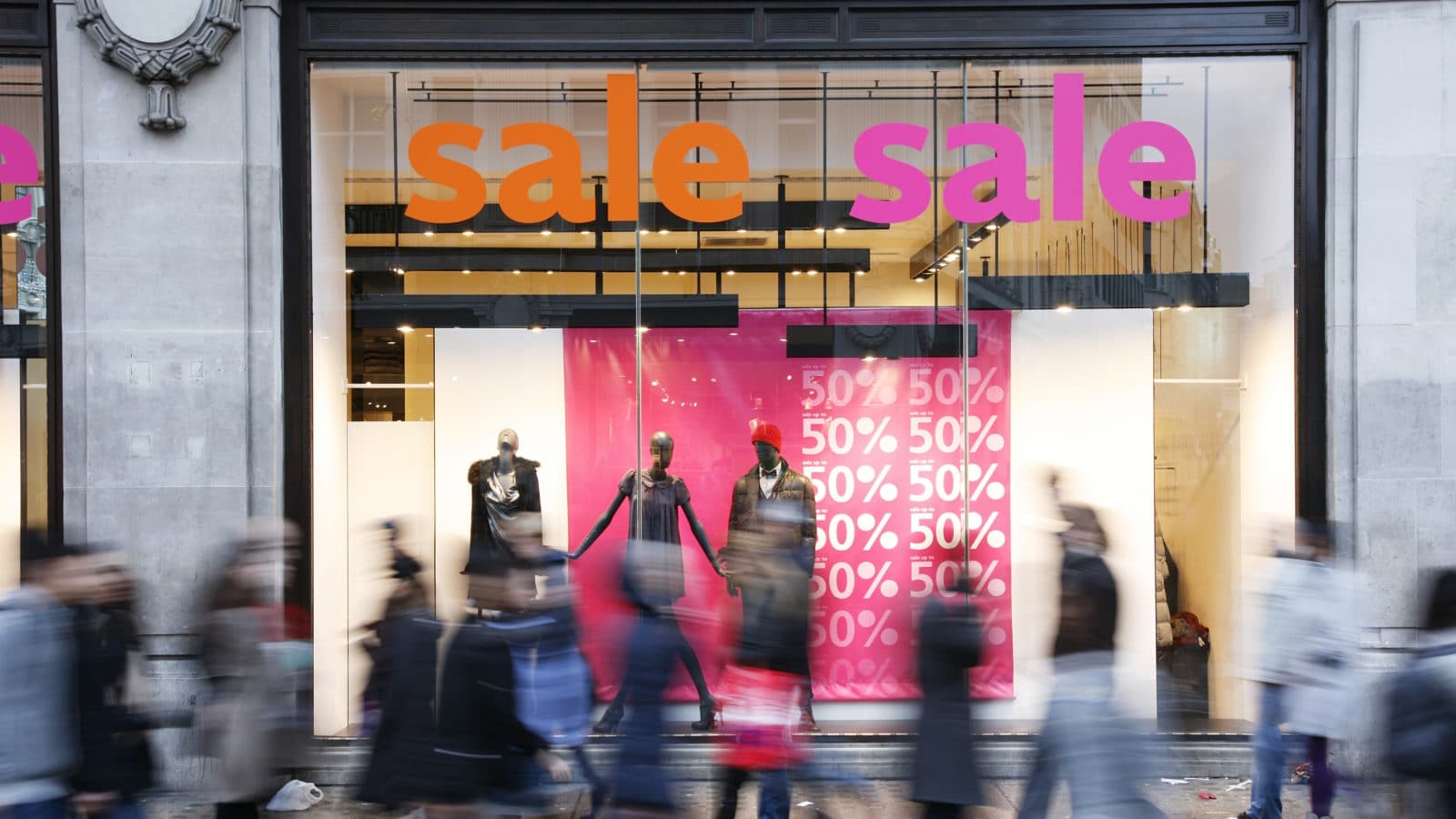 Outsourcing large format printing is a smart business plan. Most companies can't justify the cost of wide format printing machines. Also, the skills needed to oversee the process and maintain quality is best left to an experienced printing professional. In addition, large format printers take up a lot more space than standard sized printers, especially if advanced finishes are desired. Working with a full-service printing company such as Brumley Printing in Fort Worth is the best way to design, print and distribute all your company's large format print needs.
6 Tips for Large Format Printing Success
Here are our best 6 tips for successful wide format printing:
When creating art files for large format printed pieces, it is important to make sure that the quality of the printing is not compromised when the file is enlarged. Therefore, it is best to use the highest resolution possible.
Use simpler fonts that can be easily seen from a distance. You can also try a dark background with lighter-colored verbiage for an eye-catching effect.
Large format printing does best with CYMK color mode, compared to the smaller files of RGB.
You aren't limited to squares and rectangles. Try circles, ovals, and other shapes for your large format print design.
If your product is displayed outside or in a window, be sure to add UV cured ink or coatings to your final printed piece for durability.
Choose a printing company with large format printing experience. Brumley Printing has been a Fort Worth commercial printing company for over 30 years.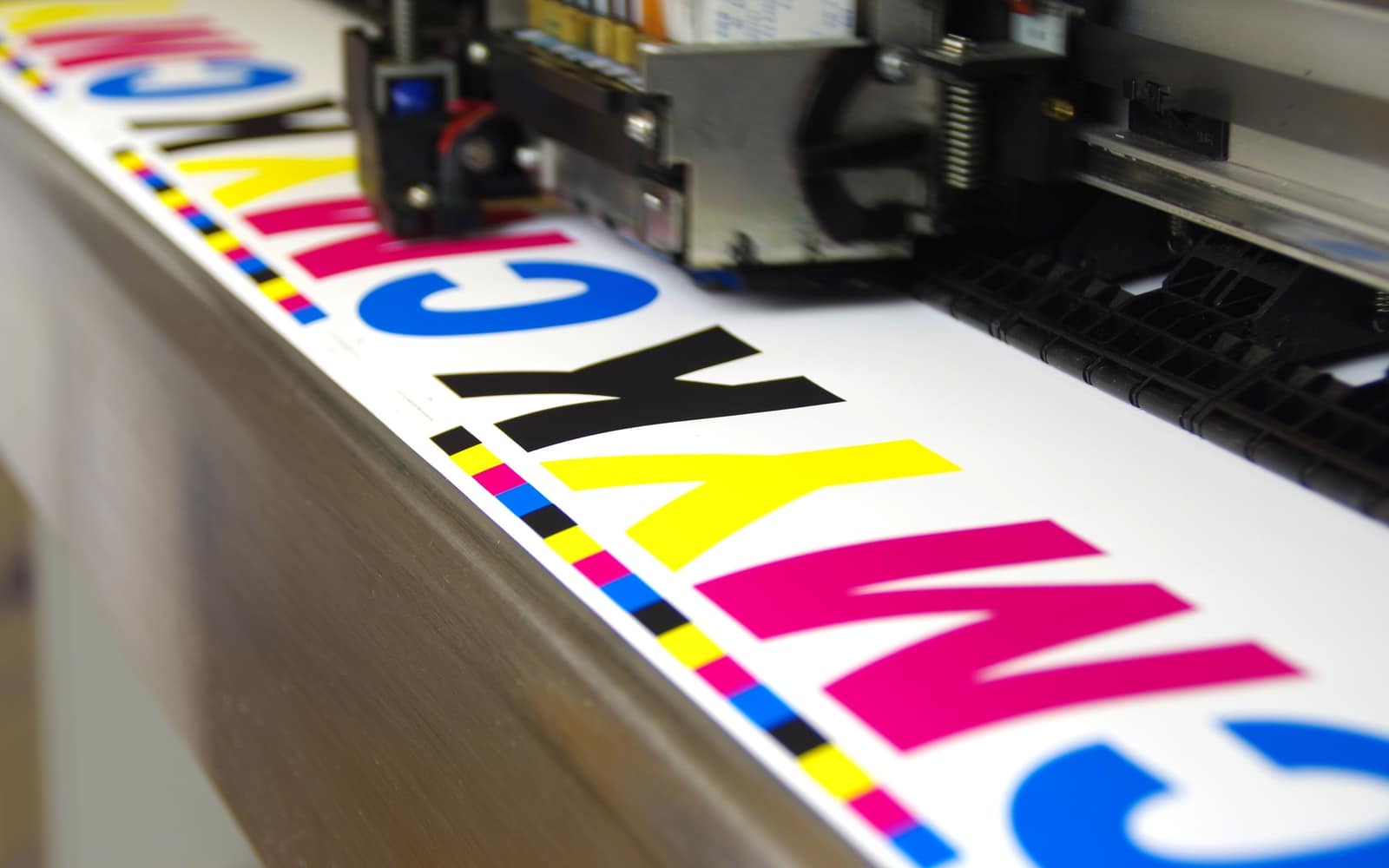 Whether your company is visiting a trade show, hosting a seminar, having a sale, or opening a new location, wide format printing is the perfect marketing tool for the visuals you'll need. Plus, if marketing an annual or semi-annual event, you can easily store your durable items to use over and over, saving your company time and money.
Are posters, signs, banners, and other large format printing items part of your company's marketing plan? Brumley Printing's experienced printing professionals can help with every step of the printing process. To learn more about our commercial printing services, give us a call at (817) 336-5551 or complete the form below.