Printing has been around since the early 1400s. But it was not until 1991 that digital printing became an option, over a century after offset printing made its debut in 1875. One major advantage of digital printing over traditional methods is that plates do not need to be prepared. Today, digital printing in Fort Worth has become a preferred printing method for large corporate marketing, but especially for small businesses, because of its flexibility and low cost. This article can help you understand what makes it so special.
Is Digital Printing Right For You?
To determine whether digital printing can be of value for your company, it is important to understand the materials and procedures involved. The volume of the materials you intend to produce, and the intricacy of the designs are also crucial factors to consider. Generally, digital printing is a more suitable choice for short print runs, while offset printing is more appropriate for high-volume printing.
Digital printing sets itself apart from standard offset printing with its quicker turnaround, reduced costs for shorter runs, streamlined setup, simplified proofing, and more. If you seek top-quality printing that can save both time and money, digital printing may be a viable solution. If you are still hesitant, here are several benefits of digital printing services to help you arrive at a decision.
How Digital Printing Works
In digital printing, there is no contact between paper and printer. Instead, computer-operated inkjet nozzles dispense ink onto the paper without making contact. This lack of contact makes digital printing an ideal option for creating clean custom finishes, as it ensures no smudges occur.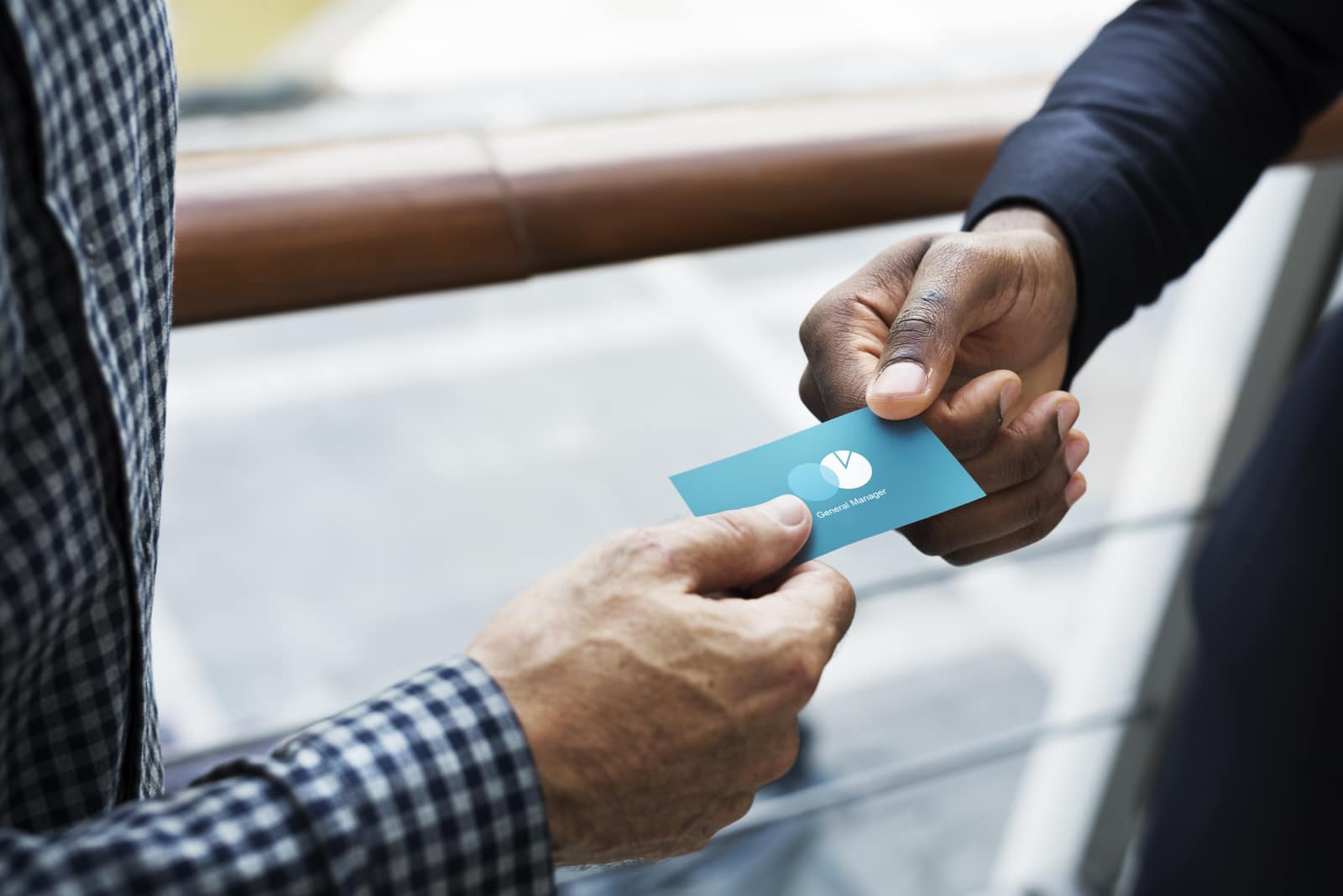 Advanced technology has led to two popular types of digital presses: inkjet and laser presses. While inkjet presses make use of ink to create images, laser presses employ toner. Digital files like PDFs are used to send these images to the press, eliminating the need for a plate required by offset presses. This printing method is suitable for producing business cards, envelopes, card stock, or any print material with a unique code or address.
Here are a few specifics you might want to take into consideration:
Proofing and Personalization
Due to minimal setup in digital printing, it's possible to make single sheet prints and file alterations before starting the process, enabling fast proofing and personalized data edits. This feature of variable data permits customization of messages on each printed item within a single run.
Run Size
Digital printing offers a cost-effective alternative as there are no minimum order amounts, plate fees, or set-up charges. Additionally, several digital printing machines can print and finish the final product at the same time. It is best suited for small- to medium-sized projects. However, no matter the size or scope of your business, digital print production is likely to have a crucial role to play.
Paper
Smooth, bright coated paper produces sharper images that don't allow the ink/toner to absorb into the paper and feather out, which can distort the image.
Color
Digital presses run on a four-color processing system but can also simulate or color match the use of Pantone® ink.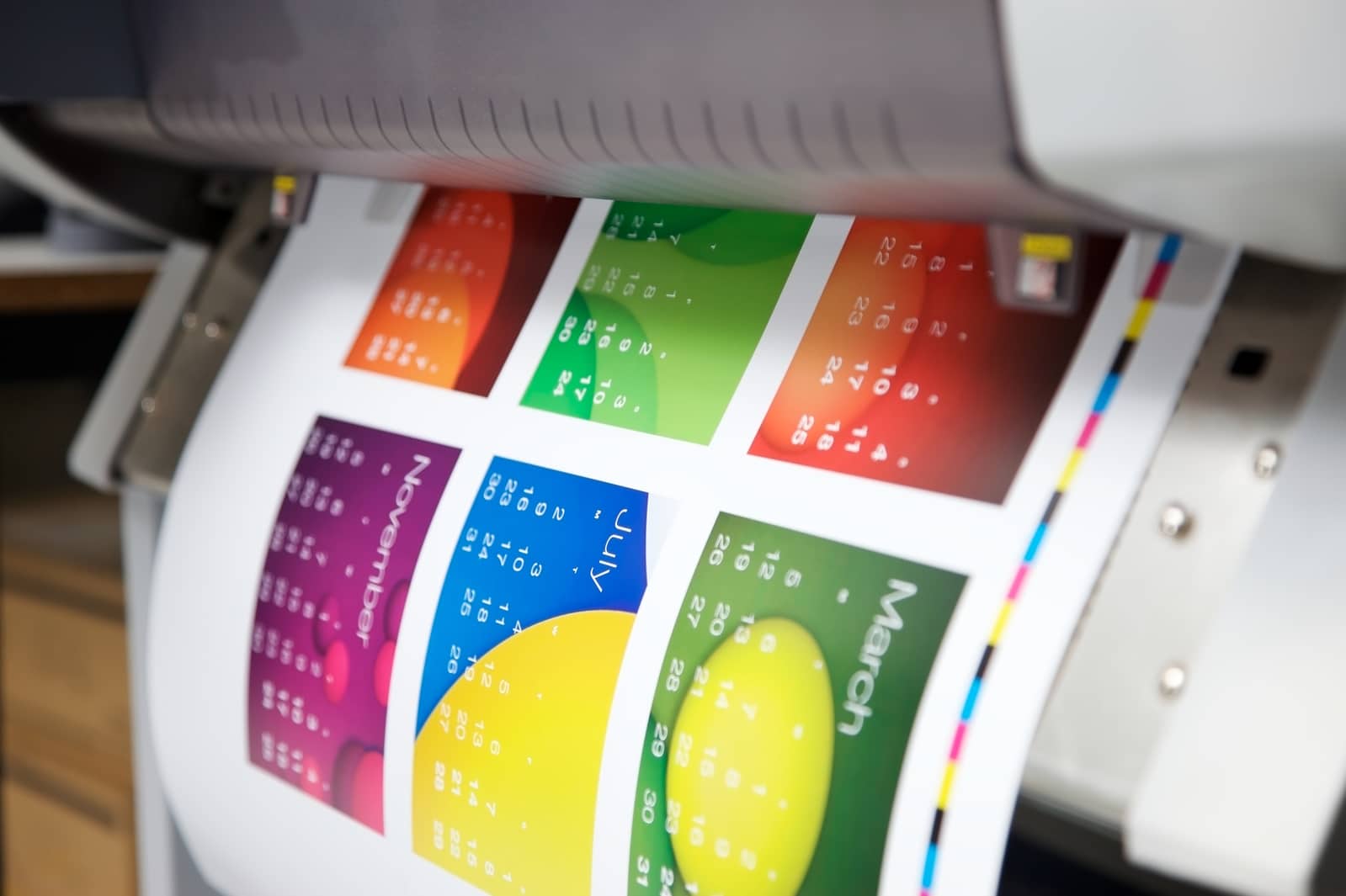 Cost and Turnaround Time
Digital printing offers cost savings compared to offset printing, as there are no setup fees or plates required. This makes it the ideal choice for low-volume marketing materials such as posters, business cards, brochures, flyers, and newsletters. By choosing digital printing, you can cut down on your printing expenses and benefit from faster turnaround times due to less setup time. Traditional offset printing requires weeks of preparation and days of plate creation, whereas digital printing uses digital files and computers which significantly reduce preparation time and labor costs. If you're on a deadline, digital printing is your best option for quick and efficient production.
Eco Friendly
Reducing carbon footprints brings significant advantages, benefiting both you and your business, as well as the environment. Unlike offset printing, digital printing reduces the need for numerous manufacturing steps, like plating, thus resulting in fewer equipment and energy requirements. Moreover, digital printing doesn't use water-based inks, coatings, or powders, making it the ideal choice for eco-conscious companies since it significantly reduces water consumption.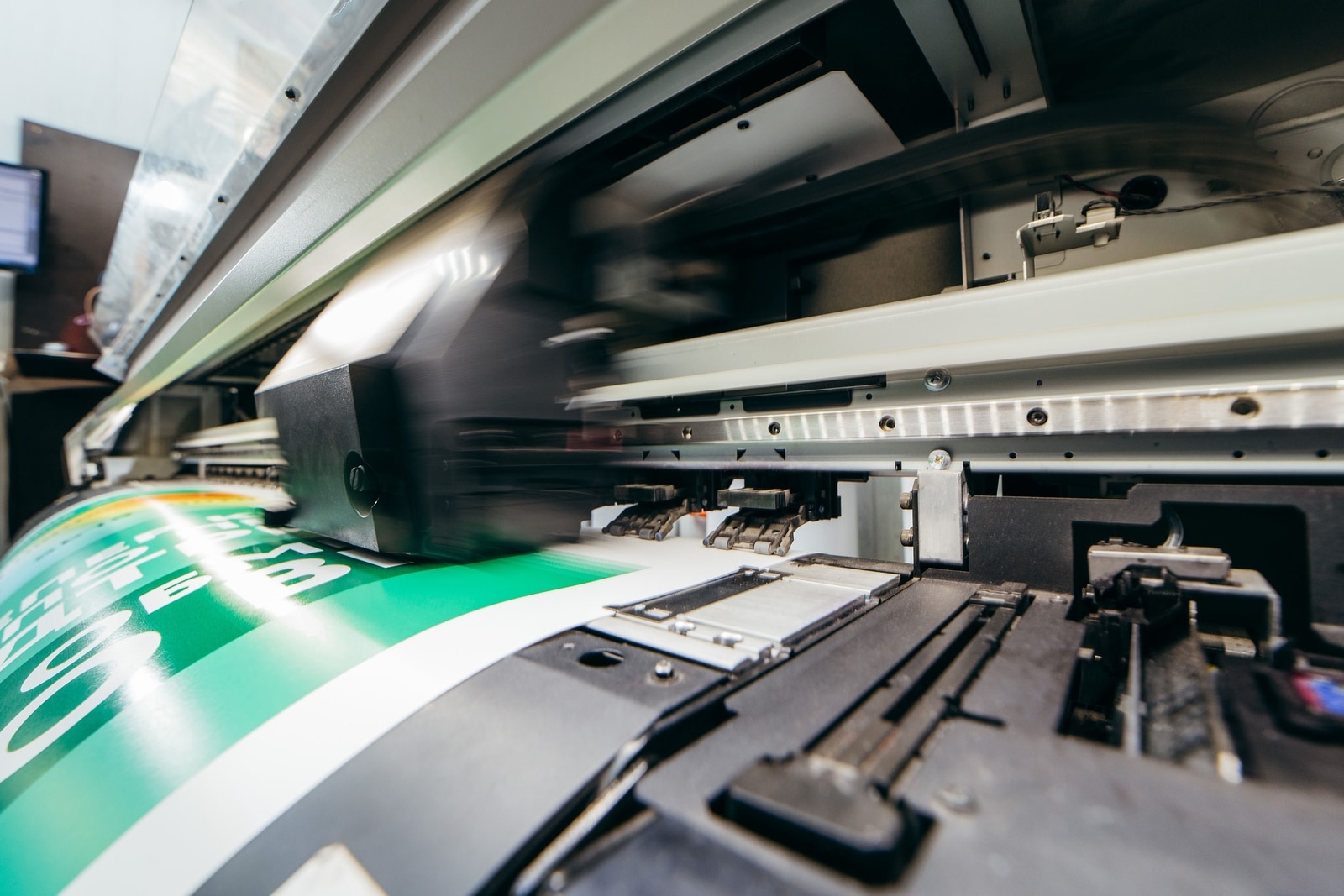 Digital printing technology is emerging as a top choice for small businesses that prioritize environmental sustainability. This is due to several reasons:
Digital printing processes release significantly fewer CO2 emissions compared to traditional printing methods.
The print-on-demand capability of digital production allows for smaller minimum orders, leading to reduced inventories and less likelihood of materials becoming obsolete.
Digital production results in less wastage of materials.
Since digital printing is driven by digital files, it eliminates the need for printing plates that could create waste.
All ink and toner are consumed during the digital printing process without any surplus.
The absence of plates or blankets to wash eliminates potentially dangerous chemicals or waste water.
What Makes Digital Printing Unique and Amazing: It Delivers Great Results!
While offset printing remains the top choice for high-quality printing, digital printing has made significant strides and now comes in a close second. With the advancement of technology, digital printing quality has considerably improved and can even compete with that of offset printing. The automated and tightly controlled process ensures that the quality of digital printing is never compromised. The printed lines are always defined and visible, and the colors are bright and consistent. Moreover, digital printing offers a wide range of color options, surpassing those of other printing methods, resulting in a superior and more visually appealing product.
Digital printing ensures uniformity and eliminates errors and wastage, as each printed piece is automated and identical. This also guarantees consistent quality across your marketing materials, including brochures, flyers, and cards, for consistently impressive print quality.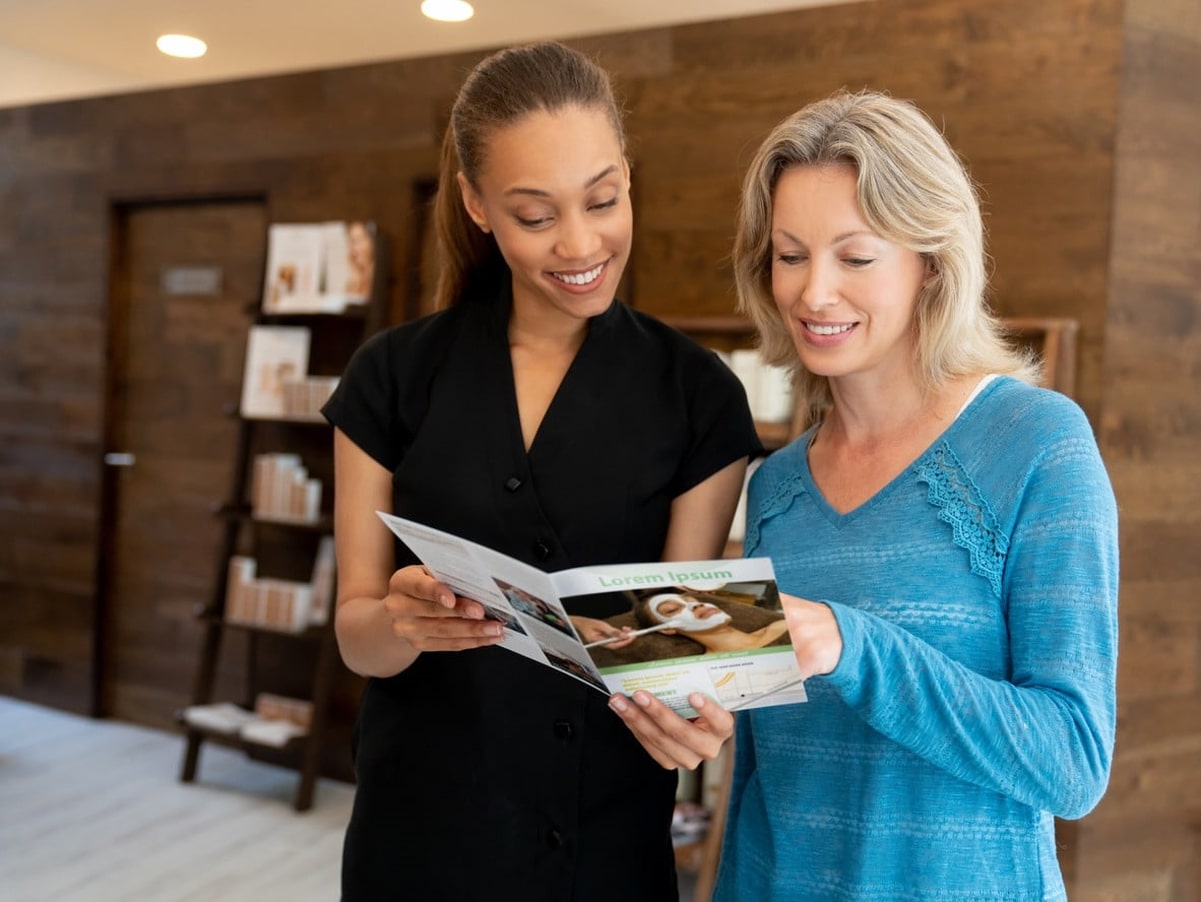 Why Brumley Printing for Digital Printing in Fort Worth
It is still essential to prioritize experience over cost when choosing a printer. Despite the perceived simplicity of digital printing, it demands expertise, as a minor error could change the look of the entire project. The experts at Brumley Printing can help. We are a full-service Fort Worth printing company with over 30 years of experience. We are committed to offering high quality—and competitively priced—small business printing services with the best customer service in Fort Worth. If you have questions about digital profiting, or simply need a quote, feel free to call (817) 336-5551 or contact us.