In today's world, many consumers are not only driven by price, quality, and customer service, but also by a company's environmental policies. Consumers look for businesses that support an environmentally friendly image and promote sustainable practices. For many businesses, the decision to be environmentally responsible is not just profit driven, but also community based. One way companies can reduce their environmental footprint, without a large financial impact, is to utilize digital printing for direct marketing and printing needs.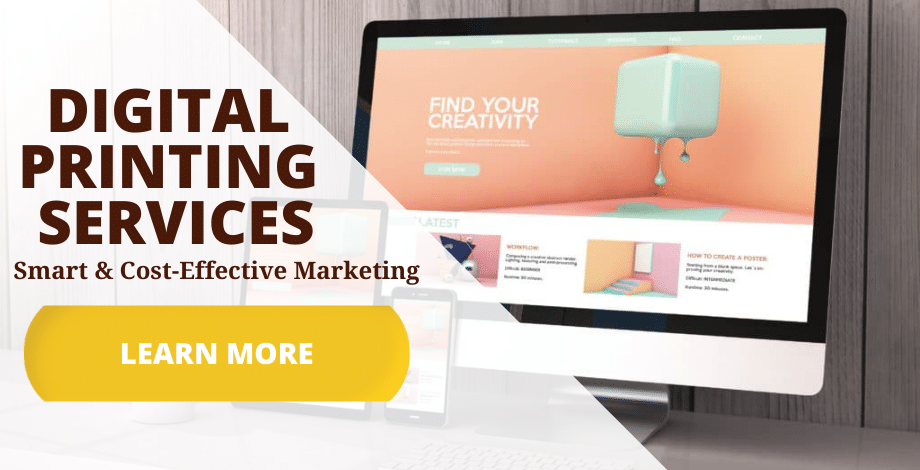 How is digital printing more sustainable and better for the environment? Here are 7 reasons to consider digital printing for your next direct mail campaign, brochures, or other printed materials:
1. Reduced emissions.
Digital printers produce less CO2 than many traditional printing presses. Thus, the carbon footprint for creating printed marketing materials is lower.
2. Reduced waste.
Resources are not used to produce metal printing plates, as in traditional printing.
Water is not a part of the digital printing process.
Less paper is wasted. Traditional printing can use up to 15% more paper. The extra paper is left on the cutting room floor.
3. Recycled papers.
Digital printing can include a wide range of recycled paper options. Also, a note on the printed item can request the end user to recycle the printed piece once it is no longer needed.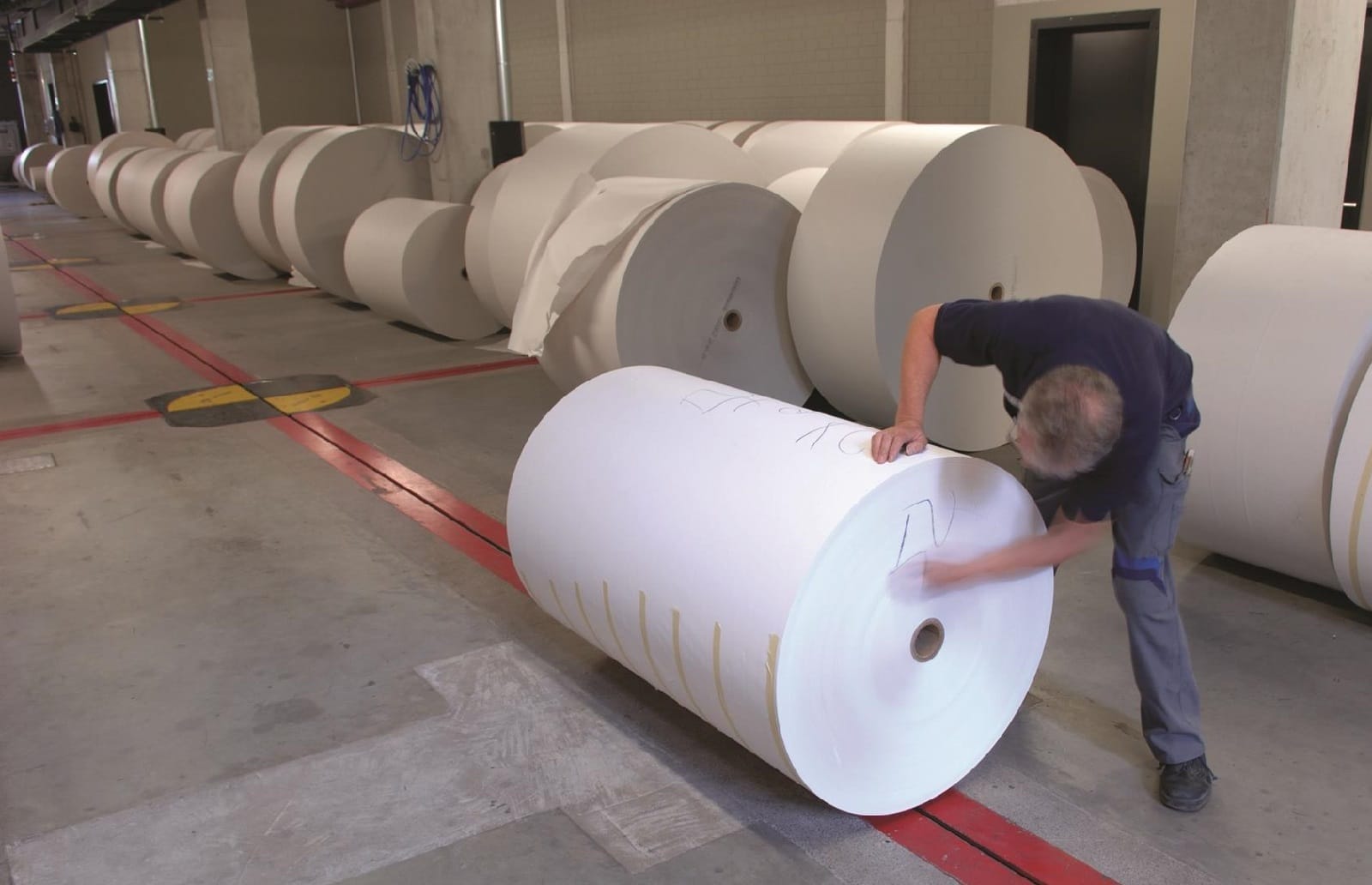 4. Electronic proofs.
Resources are not used to set up, produce, and transport proofs. Technology enables electronic and paperless PDFs to give an accurate facsimile of the final product. However, if a physical proof is needed for color matching, digital printing makes it easy to print just one!
5. Fewer toxic chemicals.
The inks and solvents used by digital printing are less toxic than traditional solvents.
Also, water based, low ammonia, aqueous coatings are more environmentally friendly than older technologies.
6. Smaller inventories.
Digital printing gives the ability to print on demand. Only the required amount is printed, thus saving resources. Plus, low minimums mean not having to store large quantities of extra materials that may never even get distributed. This saves space, paper, and money. It also keeps many unused extras from ending up in landfills if the items become outdated and obsolete.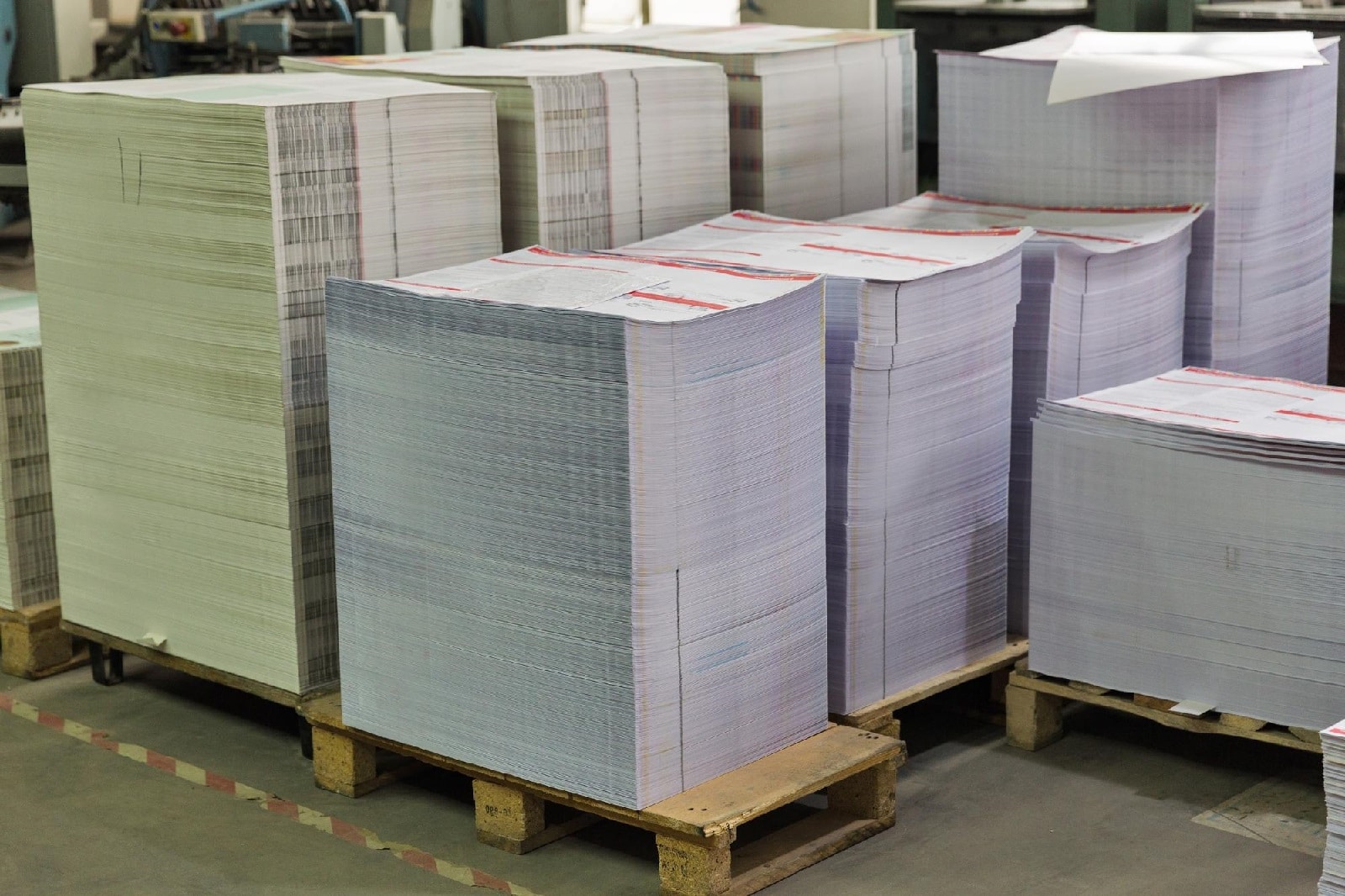 7. Technology improvements.
As digital printing technology continues to improve, it will become even more energy efficient, sustainable, and cost effective!
It stands to reason that digital printing not only gives your company professional, high quality printed marketing materials, it also promotes your company's environmental policies and goals. By selecting digital printing, you are choosing a printing method that reduces waste, reduces the use of limited resources, and, as an added bonus, reduces costs. Impress your customers with both sustainable business practices and beautiful printed pieces!
Brumley Printing Digital Printing Solutions
Are you interested in learning more about digital printing for your next print job? The experts at Brumley Printing can show you the innovations and possibilities digital printing can offer, while minimizing your environmental impact. With over 30 years of experience, you can trust Brumley Printing with all your commercial Fort Worth printing needs. To get started, call (817) 336-5551 or contact us.