Generations of Experience
Best Fort Worth Printing Company

For over 30 years, the Brumley family has been committed to providing the highest quality commercial printing services in Fort Worth, including offset , stochastic and digital printing.

Steaks u0026amp; BBQ

Maximize your printing efficiencies with Brumley Printing, the premier local printing company and solutions provider in Fort Worth.
Or Call Us (817) 336-5551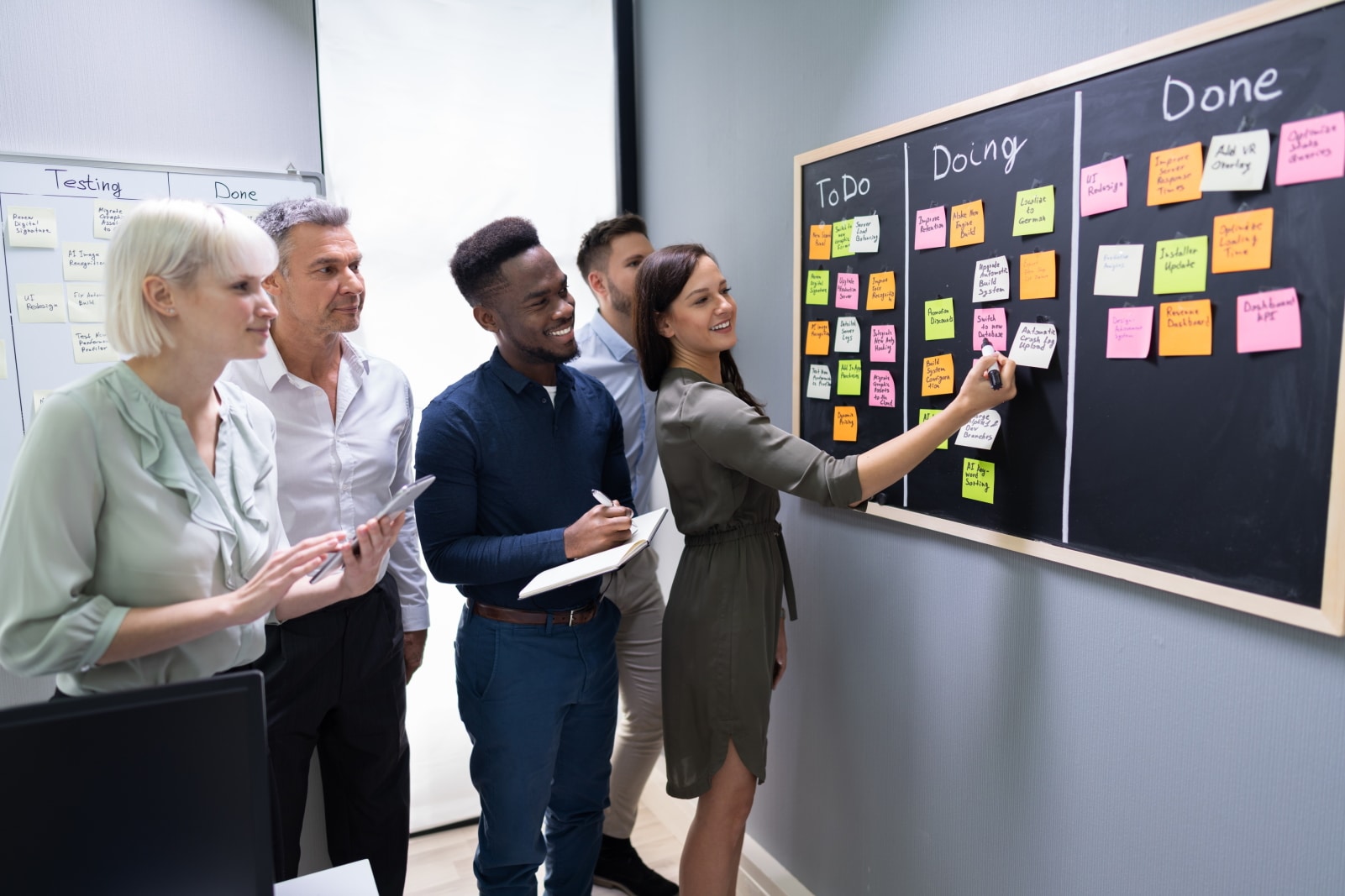 Welcome to marketing for 2023! The beginning of a new year is the ideal opportunity to adjust your marketing strategy and focus on streamlining things during the year to come….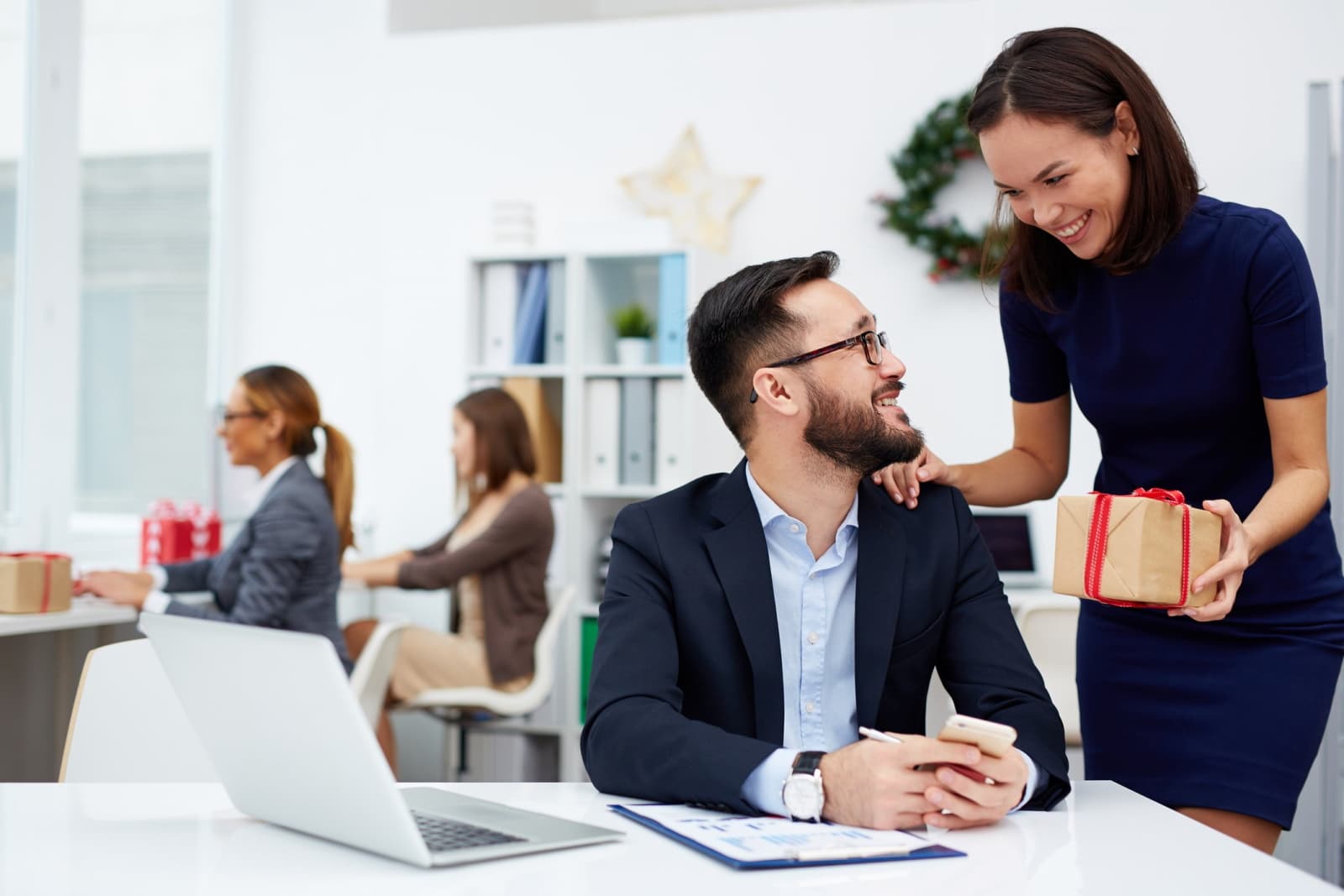 Corporate Gifts: 8 Ideas for Any Occasion Weddings and birthdays, new homes and new babies, holidays, or "just because" are all great reasons for gifts. Giving gifts has been a…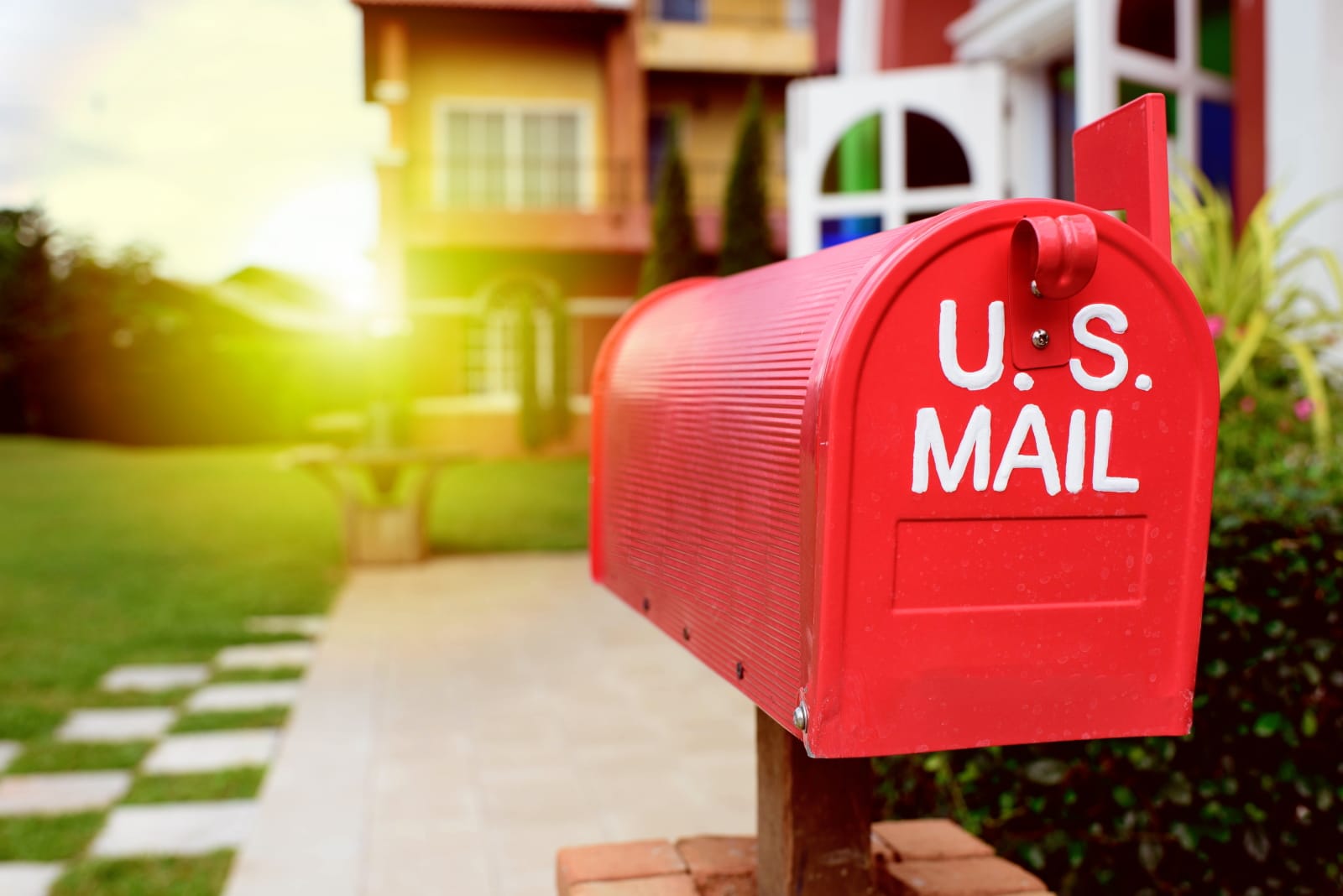 Direct Mail is Making a Comeback! What do flared jeans, scrunchies, and direct mail campaigns all have in common? All are making a comeback! Marketing trends, like fashion trends, often…