Partners

Brumley's relationships have allowed us to work with some of the most talented and dependable experts in PR, design, and custom project management in the industry. We want you to have the same opportunity.
Our Cooperative Partners Network allows you to work directly with our partners, or we will manage your project for you with them. Check out their work for yourself. You will be impressed as we are.
---
Graphic Design: Design Concepts and Graphics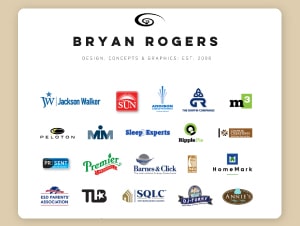 Bryan Rogers, owner of Design Concepts and Graphics, explores the visual possibilities of his client's unique qualities and offers dynamic imagery that increases sales, raises product energy and boosts company esteem. DCG also partners with TidalBrain web development to produce a myriad of online marketing solutions.
Contact Bryan at:
---
Web Design: TidalBrain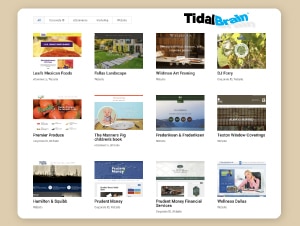 TidalBrain takes a spark from a client's idea and transfers that to engaging and useful online solutions. Whether the need is a new or updated website, advertising banners, or social media help, TidalBrain can help.
Contact TidalBrain at:
---
Public Relations: Paige Hendricks Public Relations Inc.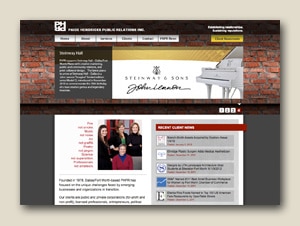 Contact PHPR at:
---
Commercial Signage: Make It Graphic!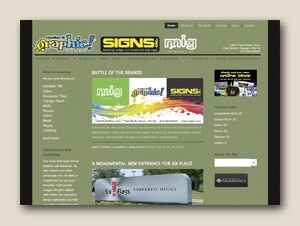 Contact Make It Graphic! at:
---
Integrated Marketing Solutions: Brio Direct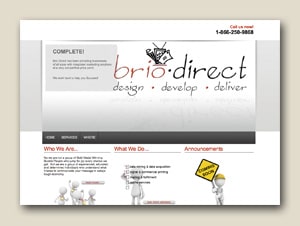 Contact Brio Direct at:
---