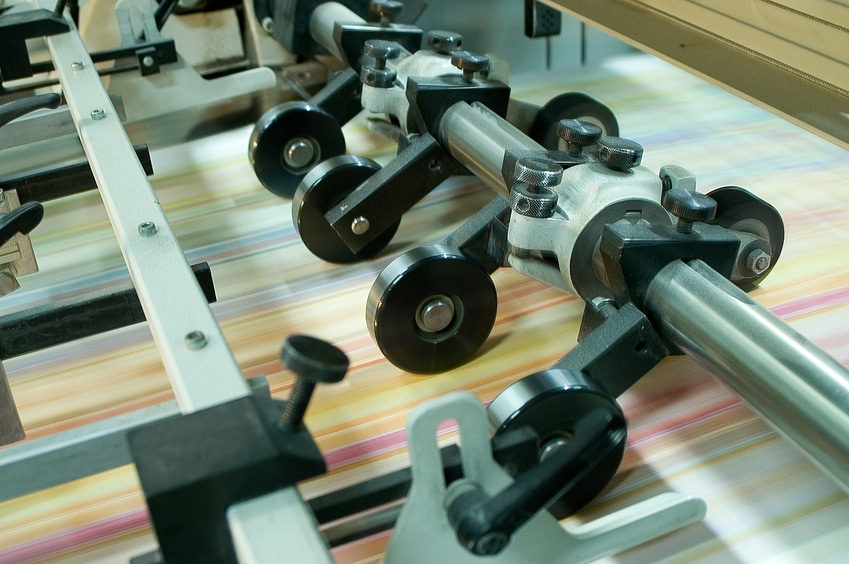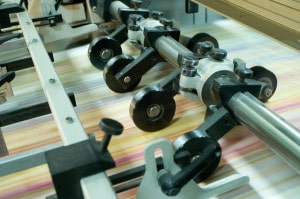 Building your business involves having a good marketing strategy. When it comes to offline marketing, you need a good commercial printing company to ensure that your marketing materials are consistent, high quality, and project the right image for your company.
When it's time to select a commercial printing company, here are some things to keep in mind.
The Quality and Variety of Printed Materials
For starters, you should check the quality of the printed materials provided by the commercial printer your considering using. You can do this by placing a small order to see if the overall design and print quality is up to your standards.
You should also consider the variety of printed materials offered by any commercial printing service you're considering working with. This is important, especially if you need a wide range of printed materials for your business, such as flyers, banners, promotional products, business cards, personalized direct mail, etc.
The Rates Charged by The Commercial Printer
The rates charged by the printing company should also be a consideration. Most commercial printing companies offer discounted rates on large orders and to clients with ongoing needs.
You should choose the commercial printer that offers the best deal for your particular needs. But keep in mind that when it comes to commercial printing, as with most other things in life, you usually get what you pay for.
Turn-Around Times
How quickly can the printing company fulfill your printing orders? This is an important consideration when choosing a good commercial printer. Don't make the mistake of sacrificing quality by going with a printer who over-promises when it comes to deadlines.
A good commercial printer will give you realistic estimates of when your print order will be ready. Many commercial printers will also help you understand what all is involved in the particular printing process you're contracting them to perform. Having this basic knowledge of what's involved in the printing process can help you plan your next printing job, and avoid last minute rush orders which can cost more.
Considering a Commercial Printer that Specializes in Your Niche?
Commercial printing is becoming increasingly competitive, and some service providers specialize in specific niches as a way to stand out from the competition. For some businesses, going with a commercial printer with a proven track record in their industry makes sense. For others, selecting a commercial printer with a broad portfolio and a wider range of experience and capabilities is the better option.
Keep in mind that printers who specialize in certain industries and printing methods are typically not less expensive than full-service printers.
The Customer Service Experience
The customer service experience is also extremely important, because you want to ensure that the commercial printer will always be available to help you.
When selecting a commercial printing company, you should consider how long a given service provider has been in business.  Companies that don't provide good services and products don't typically remain in business for long.
it's also a good idea to get references, and read online reviews of any provider your considering working with.  In addition to reviews and testimonials provided on the company's website, it's a good idea to check your local Better Business Bureau, as well as online review sites like Yelp, and search engines, including Google and Yahoo. They can offer a wealth of insights into how reliable and professional the commercial printing company is.
When it comes to online review sites, however, keep in mind that how a company responds to their clients' feedback is often more telling than the reviews themselves.  Even the most reputable commercial printing businesses have the occasional disgruntled customer.  The way a company deals with negative online reviews can tell you a lot about their commitment to customer service.
Need more information on commercial printing?  Give us a call today at 817-336-5551 to learn about our wide range of printing solutions for businesses in the Dallas / Fort Worth area.