Brumley Printing – The Promotional Products Solution!
(Last Updated On: December 9, 2019)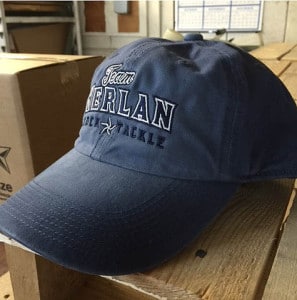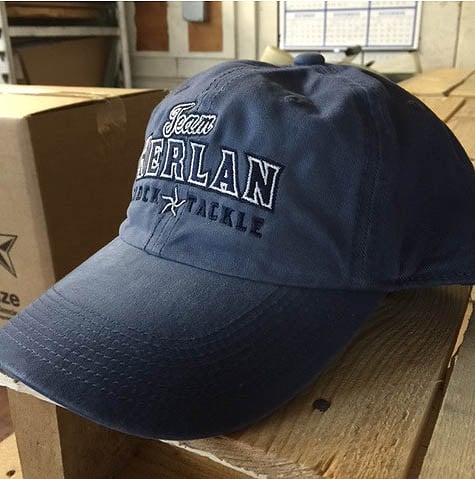 What do you do when you have a good idea, but pinched for time? Jackson Walker LLP needed a solution for an idea honoring one of their own, but the event was rapidly approaching. Could it be done? Is it even possible?
Bryan Rogers of Design Concepts and Graphics was asked to help make it happen. The challenge was to deliver custom caps in less than 2 weeks. Specific caps. Specific color. Specific quality. And…..a large quantity. A quick call to Brumley Printing (Tasha Darnell and Kirk Brumley) and the possibilities began to emerge. And to top it off, at a price that would beat the online leaders. "Brumley's connections to wholesalers and embroidery fabricators were key in completing this project with high-quality merchandise and superior stitching," said Rogers.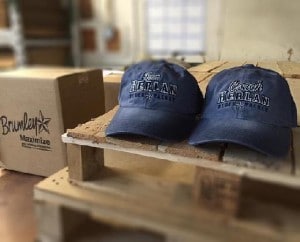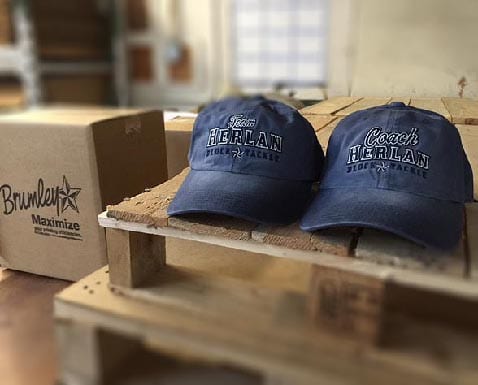 "We've had tremendous success by offering our customers promotional products solutions. We're different in that we manage every order under our roof. We work with ASI vendors, but we want to be more than a company that simply directs customers to random providers. We step in and control the process to assure accuracy and timely delivery," Kirk Brumley noted. "The variety of products offered with our ASI partnership is fascinating. If you have a crazy idea for a promotional product, you'll find the item on our portal. Just click here. Leading a trade show or conference? Read more about how to pick the best promotional products for your event. And give us a call (817) 336-5551. We'll make sure your idea comes to life."