Commercial Printing in Fort Worth

For more than 30 years, Brumley Printing has been serving the commercial printing needs of our clients in Fort Worth and the surrounding communities.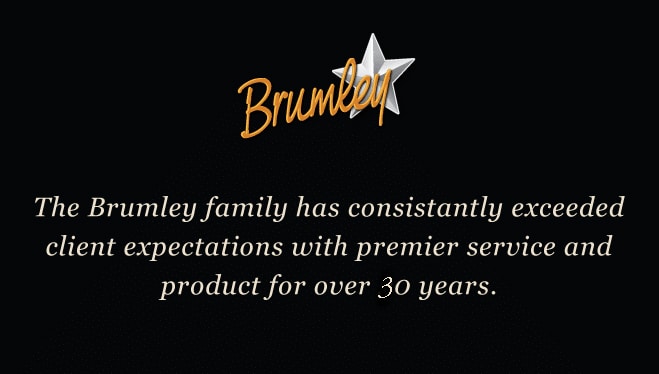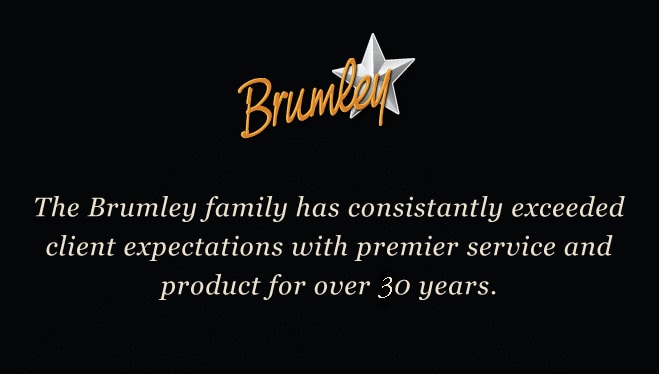 Today, Brumley Printing offers a wide variety of commercial printing services and products to meet our clients evolving marketing and advertising needs, including:
Media Kits
Brochures
Sales Literature
Direct Mail
POP Printing
Large Format
Manuals
Packaging
Catalogs
Advertising Collateral
Die Cutting & Foil Stamping
At Brumley Printing, we know that "close enough" isn't close enough when it comes to commercial printing. The wrong font, a slight variation in color, or the wrong card stock can ruin an entire marketing campaign. That's why we're sticklers for detail and adhere to a rigid quality control regimen.
We also know that the commercial printing process is a collaborative one that requires clear and open communication between all parties. At Brumley Printing, we spend the time and energy needed to ensure that your vision is faithfully executed to your complete satisfaction.
As a family owned and operated commercial printing business with deep roots in Fort Worth, we're committed to maintaining our reputation for the next 30 years, and beyond.

Steaks u0026amp; BBQ

When you need commercial printing in Fort Worth, count on Brumley Printing for quality workmanship and customer service that's second to none. Learn how our commercial printing solutions can benefit your organization.