Direct Mail Retargeting: Everything Old is New Again
Is Direct Mail Retargeting a good choice for marketing your business service or product? Explaining how this works is best illustrated by a real-life example:
Monica was looking for a comforter set for her new apartment. She spent a long time searching websites for just the right one: a light and airy floral with matching shams. She found one she loved, but was a bit discouraged by the premium price tag. She went back to the website to look at the set, but eventually decided to keep looking for something more affordable. However, a few days later, she received a postcard in the mail from the bedding company, offering her 10% off and free shipping. Sold! Monica ordered the coveted comforter that evening and loves how her bedroom looks.
The bedding company website utilized Direct Mail Retargeting to secure Monica as a new customer. Their targeting system captured Monica's online activity, allowing them match her IP address to her home address. They followed up her Internet activity and mailed a postcard with a discount code, knowing that she was already interested in their goods. They knew that the chances of her responding to the mailer were higher than sending direct mail to a random recipient, and the results were evident. By retargeting Monica with a direct mail incentive, they were able to attract a potential customer back to their website and make her a purchaser. To Monica, it was a happy coincidence to get the postcard when she was looking for new bedding. To the bedding company, they were successfully employing direct mail retargeting.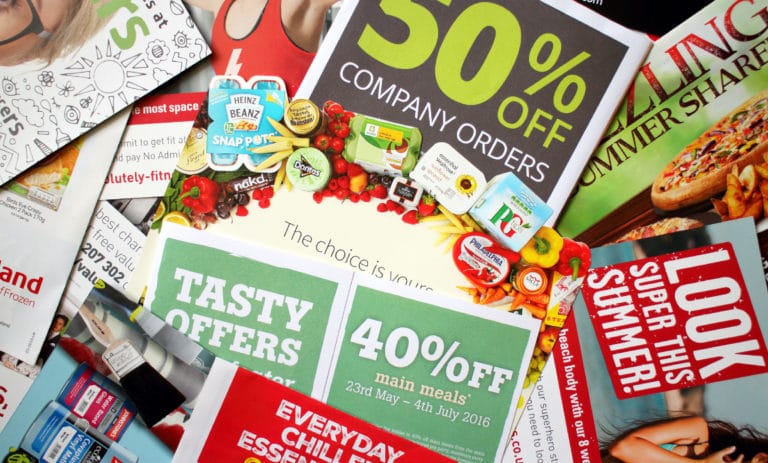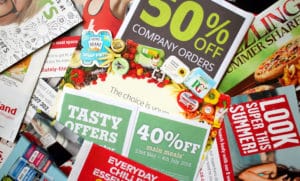 Brumley Printing + Direct Mail Retargeting = Conversions
Direct mail lost some popularity when digital retargeting became a technologically advanced and preferred source of advertising. Print was seen as old fashioned and obsolete. However, website users have now become savvy to digital retargeting banner ads, and seldom click on them. They know they are being tracked and employ ad blocking software, or just ignore the ads. Further, more bots are roaming the Internet and don't interact with the ads. These obstacles greatly reduce the number of digital retargeting ads seen by potential customers for potential conversions. Direct Mail Retargeting is a cost-effective way to connect with targeted customers.
Still not convinced? According to the Data and Marketing Association, Direct Mail Retargeting has a response rate of close to 25%, compared to the digital retargeting ad click rate of .06%. That's a significant difference! Also, according the United States Post Office, almost 60% of potential customers visit websites after receiving targeted direct mail. As a whole, consumers find direct mail more personal than banner digital ads and emails.
5 Tips for Getting the Most Impact from Direct Mail Retargeting
Direct Mail Retargeting is a great tool for connecting with potential customers who abandon their shopping cart. Give them an incentive to complete the purchase.
Test the efficacy of different types of direct mail pieces (%off, free shipping, etc.) by using unique discount codes and landing pages. This will help you find what type leads to the most conversions.
Retarget repeat customers, too. Don't just focus on new customers, but retarget both loyal and one-time customers returning to your website.
Reuse successful email campaigns and adapt them to a direct mail piece. Direct mail has a higher opening rate than email.
Personalize the mail piece as much as possible. (Except names when retargeting an anonymous website visitor; you can't legally access a name from an IP address.)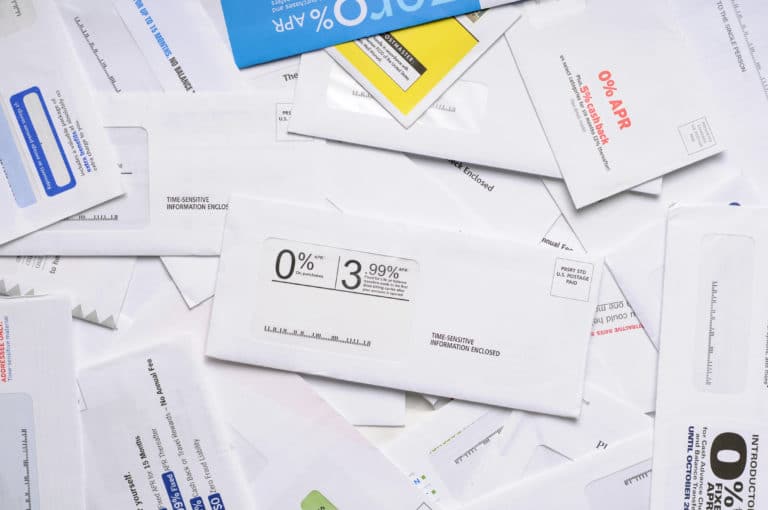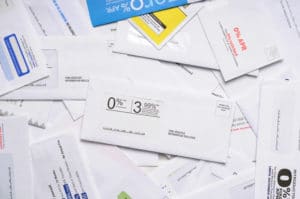 Are you ready to see how Direct Mail Retargeting can help conversions for your business? We can provide online integration with your corporate website and service your campaign. Brumley Printing offers a host of marketing solutions designed to meet your specific needs and budget. And when it comes to customer service, Brumley Printing is second to none. Call us at (817) 336-5551, or visit our website.
Need another idea on how to stand out among the competition?