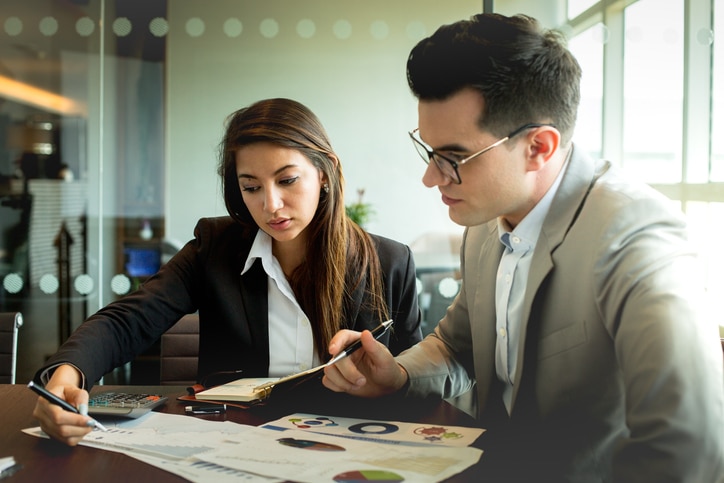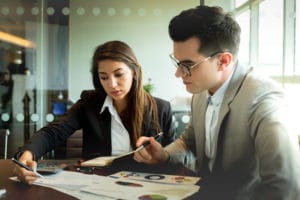 When it comes to their printing needs, businesses have more choices than ever before.  And while online and boutique printers may seem like attractive options, a reputable, full-service commercial printer with an experienced sales staff can be invaluable.  In many cases, this option actually turns out to be less expensive in the long run and ensures a level of quality and consistency not typically available from online printing services.  Here are just a few of the benefits you'll get when working with a local commercial printing company.
Knowledgeable Sales Staff
Commercial printing companies typically offer dedicated sales representatives who work with you at every step in the process.   This includes:
Guiding you through the manufacturing process so that you get exactly what you want
Ensuring you receive an accurate estimate of what the job will cost before you start
Helping you select the best paper or other printing material to ensure you get the look you want at the best possible price
Overseeing the printing process from start to finish to ensure consistency and the best possible quality at every step
Single Point of Contact
In addition to the expertise, they offer, working with a knowledgeable sales representative provides you with a single point of contact who can answer any and all questions you may have about your print job at any given point in the process.  Need to make changes to the design or print quantity, or an update on the status of your order?  A single call to your sale representative is usually all it takes.  The same can't be said for online printers.
Consistency across all your print materials
So you had your business cards printed by a high-volume online printer and were happy with the results.  Six months later you contract with the same online printer to produce your full-color brochure.  The price is right, but when the brochures arrive you realize that your color logo is a few shades darker than the logo on your business cards.  Unfortunately, color consistency is a common problem with online printing services because they typically don't offer physical proofs of their work.  Suddenly, the extra money you would have spent to work with a local
As a family owned and operated business, Brumley Printing Company is laser-focused on providing all or our customers with the highest quality commercial printing and responsive customer service that's second to none.  We offer a full range of commercial printing services including digital printing, offset printing, personalized direct mail, promotional products and more.  Call us today at  (817) 336-5551 and speak with one of our friendly, knowledgeable sales representatives to learn how we can help grow your business.  You'll be glad you did.