If your business is anything like most companies, you are always looking for ways to save money and cut costs. But before you think about reducing spending on print marketing materials, stop and think about the return on investment (ROI) these materials can be bringing to your bottom line. While in today's digital world, printed marketing materials may seem old school, there is still a great deal of value in direct mail, flyers, brochures, presentation folders, business cards and other printed pieces.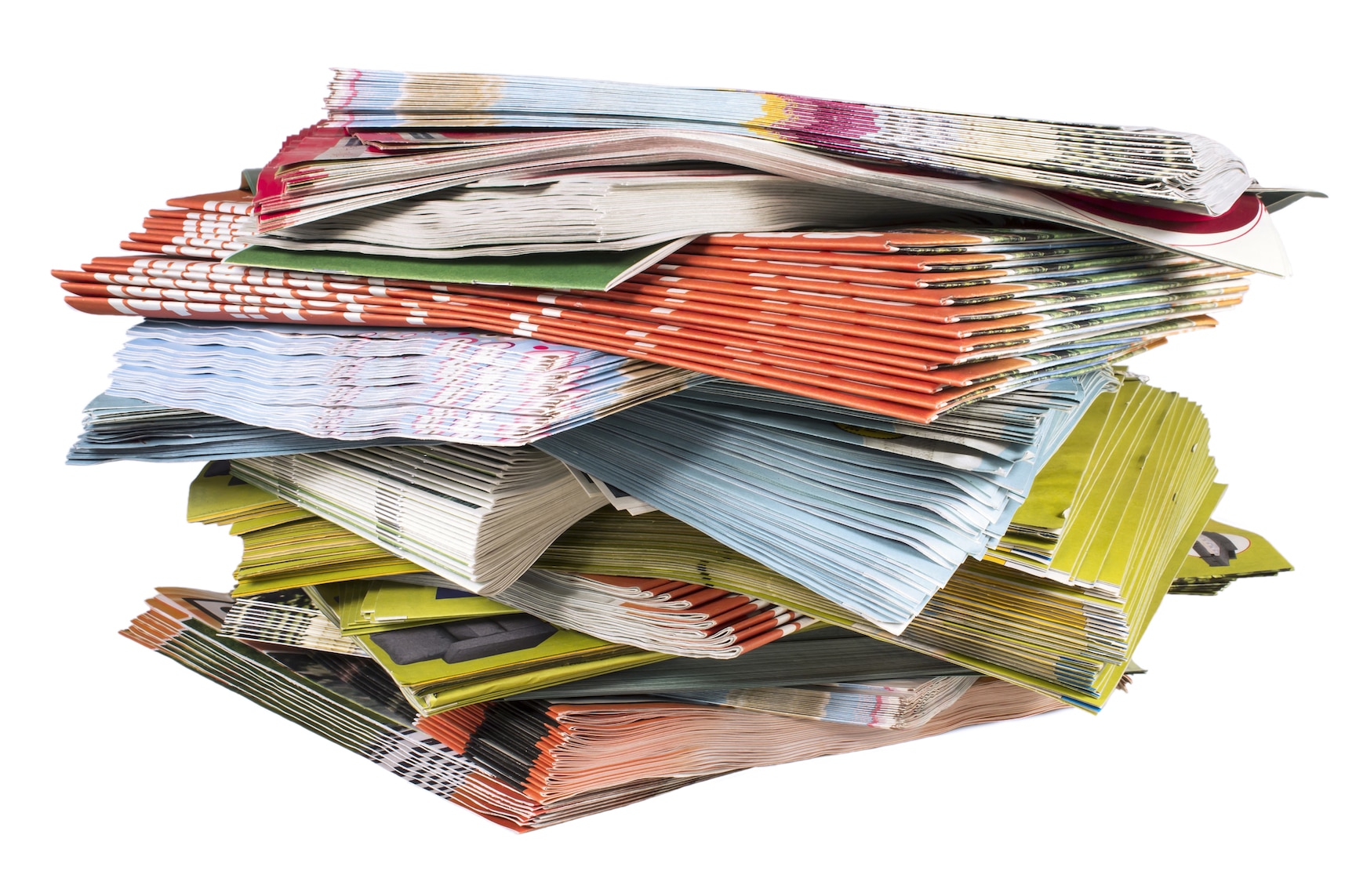 Here are some tips to improve your printing success, and ways to measure how print marketing pieces are contributing to your business growth.
Talk to your printer about ways to improve your print marketing materials. Can a different, clearer bar code improve data collection? Can personalization for each recipient be incorporated into your direct mailer? What suggestions do they have for improving the look, readability, and effectiveness of your printed materials? Sometimes just a change in paper or finishing in cost can create a sharper, more attention-grabbing product.
Create a landing page on your website that is referenced in the printed material. Instead of directing potential clients to your home page, create a separate page—known as a landing page—that corresponds to your printed marketing piece. On that page, you can have a form, email request, telephone tracking number or other way to collect leads. You will see the ROI of your printing expenditure by seeing the number of visitors to the landing page, amount of phone calls and number of leads collected. You can take this one step further by having a QR code on your printed piece to easily direct potential customers and clients to the landing page.
Ask your customers "How did you hear about us?" either in person or in your survey/email sign-up on your website. It's easy to measure the ROI of your printing expenditure by keeping track of how many customers came to you because they received a direct mail piece.
Include coupons and mail-in forms with your printed direct mail pieces, flyers or door hangers. Again, it's easy to track how many are used and returned to you.
Make sure that your print marketing pieces and your landing page give a clear, easy-to-follow call to action (CTA). The CTA will direct your potential customers on next steps. These can include "order now", "use this coupon before __", "enter your email to receive our newsletter", etc. Tie the CTA to the individual print campaign, and track the results.
Upward improvements to your number of customers, inquiries, website traffic and sales are also indications of a positive ROI on print campaigns. If you notice a correlation outside of your measurable tracking, there's a good chance those increasing were tied to the printed marketing material being distributed to potential customers.
Even in today's Internet and social media driven world, there is still value in print marketing. Printed materials offer a cost effective way to reach potential customers and build awareness of your company's offerings. By measuring ROI, and not just the actual cost of print marketing, you will learn the value of continuing to choose print marketing for your business.
Print Marketing Excellence
Brumley Printing can help you find exceptional value and strong ROI in printed marketing materials. The experts at Brumley Printing offer unsurpassed quality and customer service, and have been satisfying clients in the Greater Fort Worth area for over 29 years. If you have questions about printed marketing materials, and how these can help grow your business, call our office at (817) 336-5551. We look forward to working with you.