There are a lot of promotional products available. If you Google search for promotional products, you are going to be overwhelmed by the sheer numbers of options available. At Brumley Printing we offer one of the
largest promotional product inventories
in the Greater Fort Worth area. But, unlike an online-only supplier, we will help you narrow down the choices and assist you in selecting the
best promotional product
to represent your brand and budget. The right promotional product, expertly curated by Brumley Printing, will highlight your business and make you stand out. Here are some unique promotional product campaigns that have dared to be different and create a strong buzz around their brand. How do these promotional products inspire you? Is your creativity sparked as much as ours?
Number 1: IAMS Dog Food
IAMS Dog Food in Australia showed how their product makes dogs strong by creating dumbbell shaped flying discs.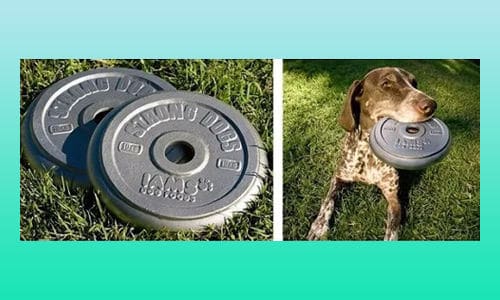 Number 2: KFC Promotional Product
Via Snapchat, Kentucky Fried Chicken gave away inflatable pool rafts in the shape of a reclining Colonel, complete with a built-in holder sized perfectly for a bucket of chicken.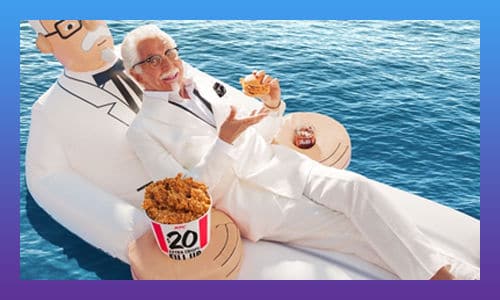 Number 3: Budweiser
Budweiser gave away 10,000 light-up cups to hockey fans at an important game. The cups sync to the fan's phone to light up every time their team scores. This promotional product campaign was so popular that other teams offered their own versions of the light-up cups.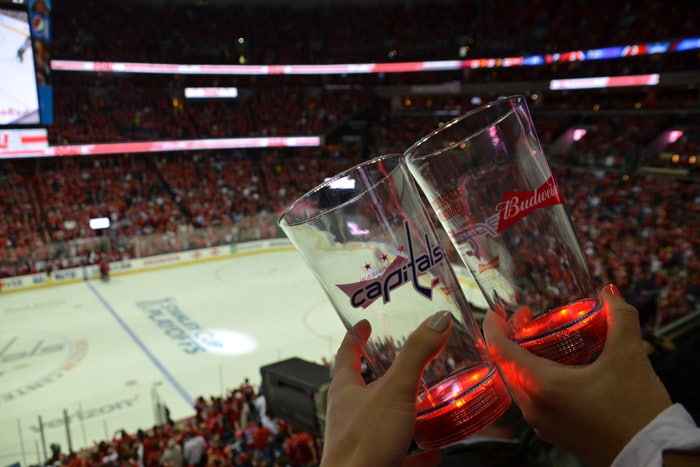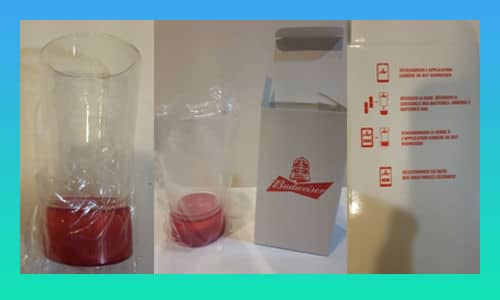 Number 4: Burger King
Who doesn't want to smell like a burger? Burger King in Japan offered $40 bottles of perfume—with a free Whopper—on April Fool's Day.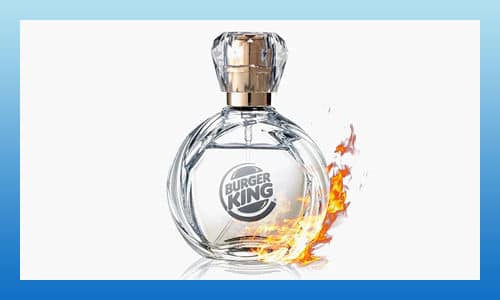 Number 5: Mountain Dew
Were you lucky enough to receive one of Mountain Dew's 1,000 branded X-Boxes?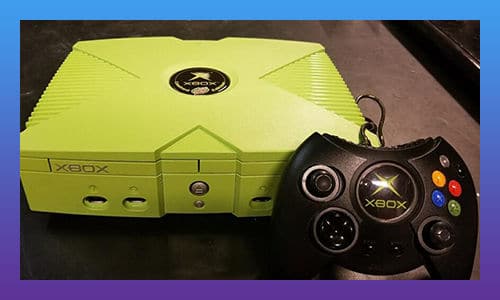 Number 6: General Electric
An oldie, but a goodie: Cruising on the popularity of Batman, Archie, and other comic book characters, General Electric created comic books in the 1950s to lighten up the advertising of serious products. These items are now collectibles.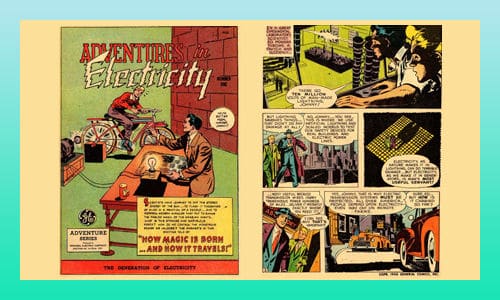 Are you feeling inspired? Did these 6 unique promotional product ideas spark your creativity for a campaign of your own? If you still are not sure how to get started, here are a few easy steps:
5 Steps to Start Your Promotional Product Campaign
Step 1: Plan Ahead
This may seem obvious, but you can't imagine the number of times we've received calls or emails from clients who need an urgent promotional product for an upcoming trade show or event, and they just didn't plan ahead. Some of the more complex promos take time, and you can even save money by purchasing overseas items. Since some of the more unique promos can take 10-15 days, plus shipping from the manufacturer, you want to make sure and not leave it to the last minute.
Step 2: What Do You Want It To Do?
What is your overall goal for the campaign? What do you want it to accomplish for you? Do you want an insert to create "lumpy" direct mail that gets noticed, inspire users to visit your website to complete the giveaway, or simply create awareness for your brand or product?
Step 3: Define Your Audience
Who is the audience you are most trying to reach? What kinds of promotional items would this target group most value, keep or tweet about?
Step 4: Craft Your Message
Establish a message. What are you aiming to communicate to your target audience? How will the promotional product campaign help you do this? It's always fun to coordinate a "theme" with the promo items that relates to your message in some way.
Step 5: Plan Distribution
If you ordered in time for a trade show, that is how you'll get this in the hands of your prospects. If not, how will you accomplish distribution? Are you visiting with customers personally to give them the promo as a leave-behind? Are you sending these items in a direct mail campaign? Sometimes it helps to think about the last step first.
Contact the Professionals
Call the friendly, experienced promotional product suppliers at Brumley Printing, and get your unique campaign started today! We can show you how unique promotional products can help build your brand and make your business stand out from the crowd. Contact Brumley Printing of Fort Worth
online
or call (817) 336-5551.