At Brumley Printing in Fort Worth, we are experts in creating marketing materials that capture the essence of your brand. We offer quality printing services using the latest and most efficient techniques and technologies. Two of the most common questions we are asked are, "What is the difference between offset printing and digital printing?" and "Which one is best for my project?"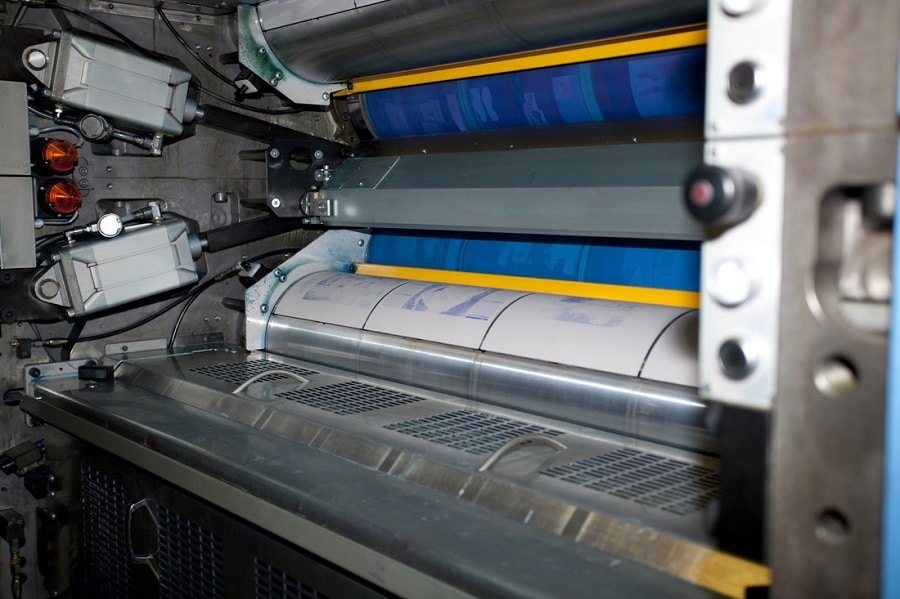 Offset Printing is also called lithography. Your design is burned into a metal plate, and the inked image is then transferred to a rubber "blanket". The paper is then rolled through the blanket. This technique is called offset because the ink does not get transferred directly from the plate to the paper. Offset printing is a great choice when large quantities are needed as it provides clean and accurate runs with a professional-looking result.
Digital Printing is much like your home inkjet and laser printers, but on a much larger scale with more speed and more precision. Powdered toner or liquid ink is used to create an image directly on top of the paper. Digital printing is the appropriate choice for smaller runs, or when variation is needed in the final product, such as addresses and coupon codes.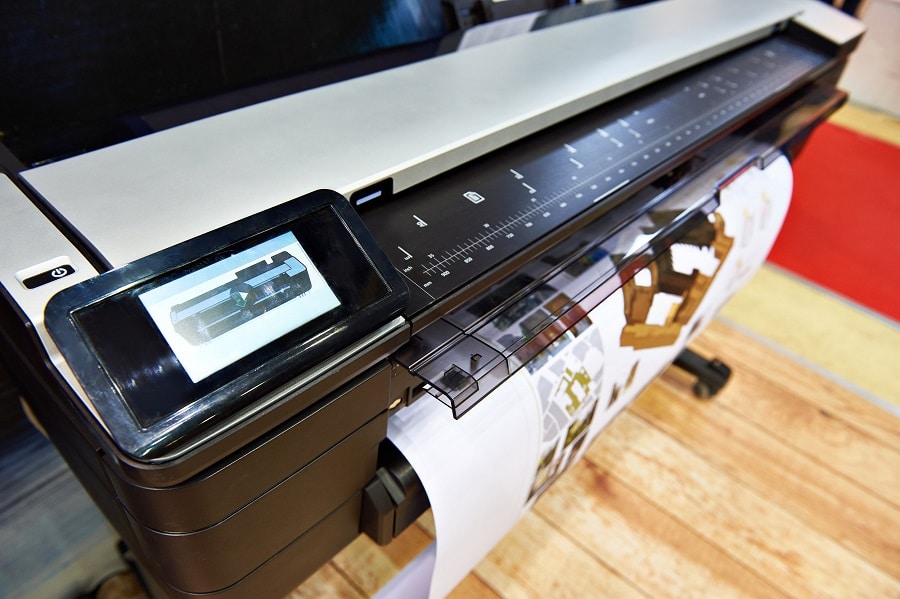 Let's look a little bit more closely at the differences between offset printing and digital printing.
Cost and Quantity
Offset Printing is more expensive for the initial set up, but as quantities get larger, it becomes more cost effective. In other words, the more you print, the cheaper the price per unit. Offset printing becomes a better choice if you have a large print run.
Digital Printing has lower set up costs, but a higher cost per unit. Depending on your printer, a general rule of thumb is to use digital printing for a print run of under 500 to 1,000 units. With Digital Printing, it is easy to print low minimums, and to print on demand.
Get the latest technology in Digital Printing and Offset Printing at Brumley Printing.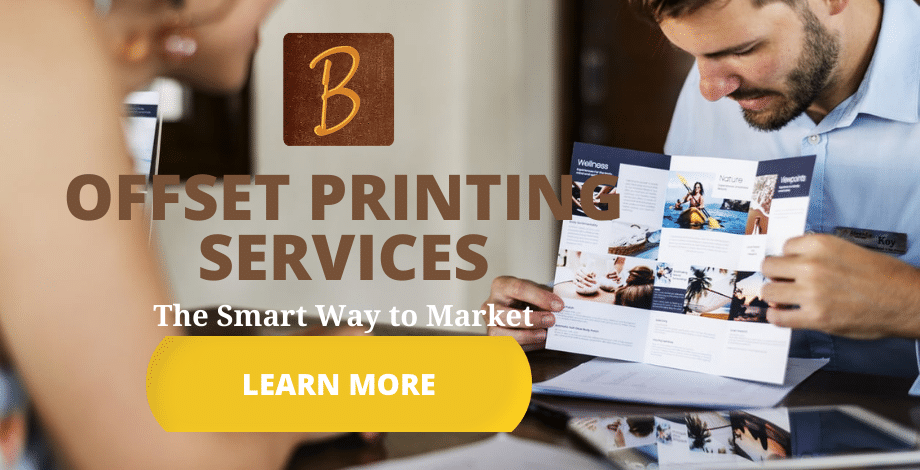 Color and Quality
Offset Printing can integrate custom color match, including Pantone, into the project. You also get clean, crisp images and precise details. Color fidelity is better when there are heavy, solid areas of color in the design. There is neither streaking nor spotting.
Digital Printing cannot offer an absolute color match, as only grayscale and CMYK modes are available. And while technology is greatly improved and digital print jobs look professional and precise, the sharpness and quality may be noticeable to the discerning eye.
Brumley Printing in Fort Worth has over 20 years of printing experience.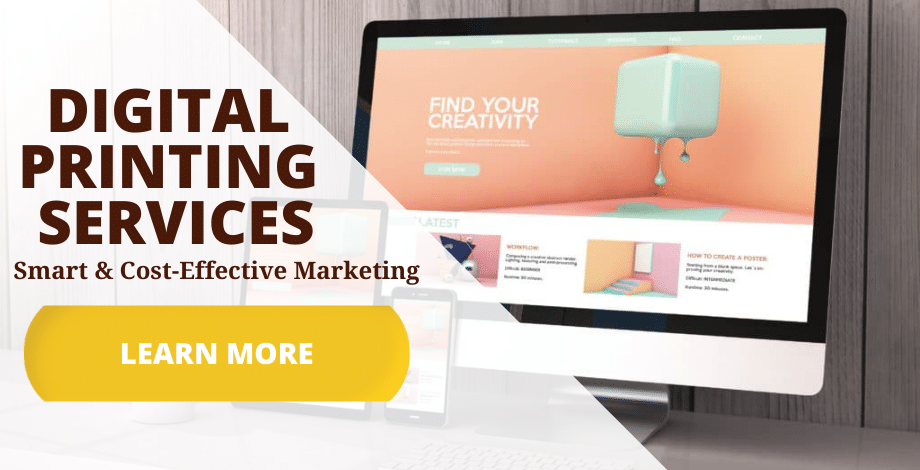 Turnaround
Offset Printing takes more time for set up and printer maintenance. Also, the higher quantities usually produced by offset printing takes more time than smaller quantities. Further, if you catch a typo late in the process, it will take more time to remedy and reprint.
Digital Printing reduces the set up and maintenance times. Smaller runs also mean smaller turnaround times.
Data
Offset Printing does not have the flexibility to change any data on the individual units in a print run. All of the items are identical
Digital Printing enables variable data on each individual unit. Addresses, names, and other information can be customized for each piece.
Stock
Offset Printing allows for a greater variety of paper choice. You can use anything from light to heavy, flat to textured. Also, if you need any special finishes such as foil or fluorescent, offset printing will get the job done.
Digital Printing has many improvements in the variety of stock for which it can be used. However, standard weight papers without a lot of texture are good choices for digital printing.
Proofs
Offset printing is more difficult for getting a physical proof. The plates still need to made, and the bulk of the set up still needs to take place.
Digital Printing makes it easy to print a single proof.
Brumley Printing Can Advise on Your Printing Needs
Now that you know the difference between Offset Printing and Digital Printing, which process is best for your project? The helpful experts at Brumley Printing in Fort Worth are happy to advise you on the best printing method for your next printing project. If you need offset printing or digital printing, or other printing and promotional product services, we can help! Contact us online or call us at (817) 336-5551.