In the business world, printing orders need to be handled efficiently and expediently. Situations such as an upcoming trade show, an important sales presentation, or personnel and job title changes require quick printing turnarounds. However, in today's post-COVID market, added challenges exist to take into consideration in estimating when printed marketing materials will end up in your hands. In a previous blog, we discussed navigating paper supply shortages. In this article, we will discuss potential delays in commercial printing turnaround time.
Commercial Printing Turnaround Time Defined
Firstly, we need to define printing turnaround.
Printing turnaround – The number of business days it takes for printing, trimming, bindery and finishing a printed piece at a commercial print shop.
Time is needed during each stage of the printing process. It is important to note that the day count for printing turnaround does not start from the moment you place your order. Rather, it begins once the artwork prepress proof has been approved and the item is ready to go to print.
For example, if a business places an order for a brochure, the first step is to have print ready artwork. If this is already done, there will not be any delays. However, if the brochure needs to be designed from scratch, or if the artwork needs to be set up correctly for printability, there needs to be an expectation that this can take some time. Copy needs to be written, and a custom, branded design needs to be created. There can be some back and forth to get the design just right, also leaving time for revisions. This design phase is not included in the print turnaround time.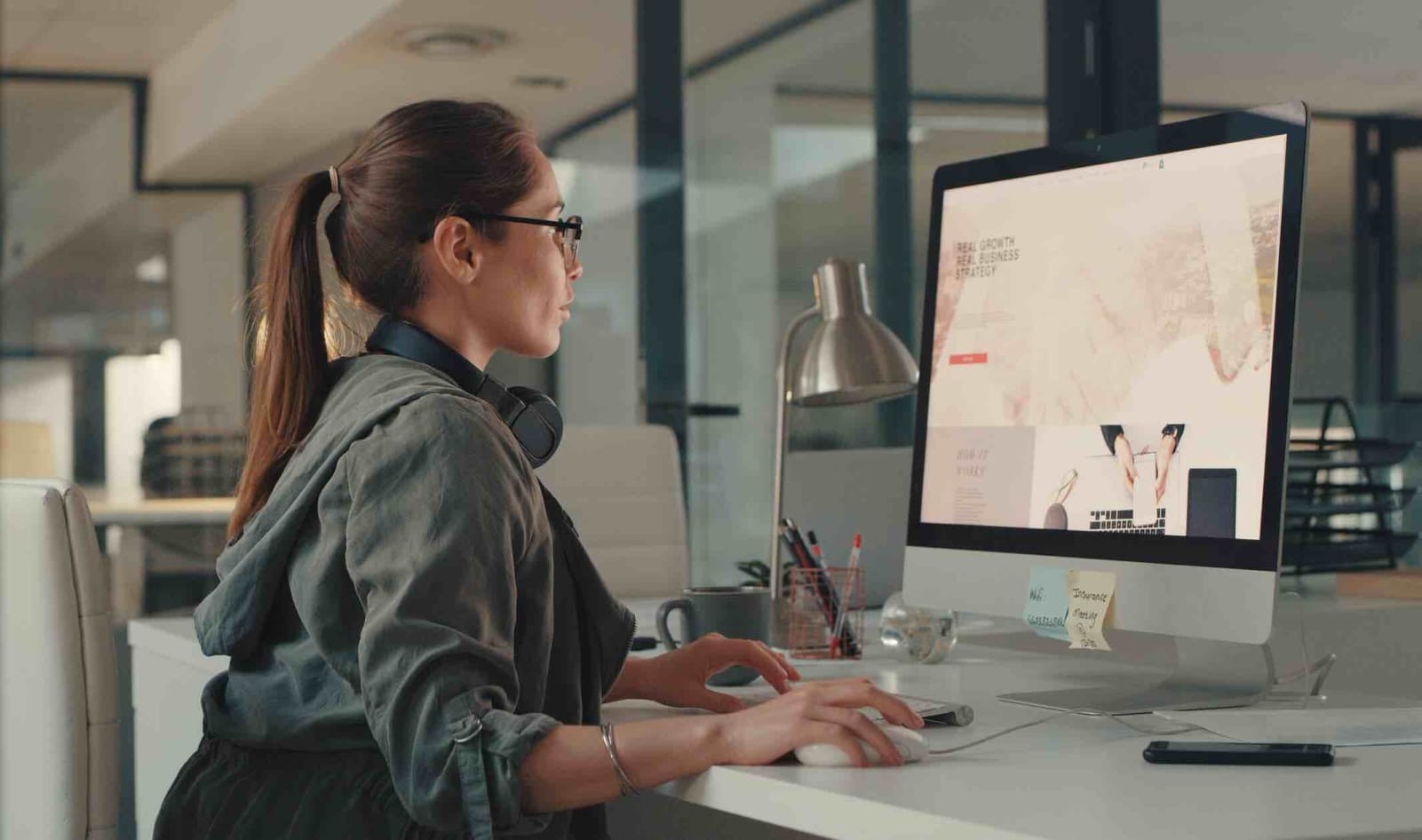 Next, the print shop takes the print ready art file and prepares a prepress proof during the preflight phase. This must be approved by the customer before the items can go to press or even be plated. Digital e-proofs are faster—often within 24-48 hours business days—than hard copy proofs, and cost less. Waiting awhile to approve the prepress proof or making changes to the proof will cause delays.
Once the prepress proof is approved, the item is ready to be plated. This is when the print order is truly considered "in production" and the printing turnaround countdown begins. For some printers, production will begin the next business day. For others, production will begin the same day if the order is approved and paid for before a cut off time.
Many printers offer either standard production, which is the normal time frame at no extra cost, or rush printing turnaround for an additional fee. Keep in mind that size, quantity, number of folds, finishing options, and paper stock availability can all affect printing turnaround. Production ends once the item is packaged for shipping to the customer.
Estimated printing turnaround times typically do not include shipping days. Once a print order leaves the print shop's plant, shipping time is determined by the carrier, which is often a separate entity than the printer such as UPS or FedEx. It is important to allow time for your items to reach you, so choose your shipping option accordingly. Carrier turnarounds have experienced post-COVID delays. If in a time crunch, ask for next-day or 2-day instead of ground shipping.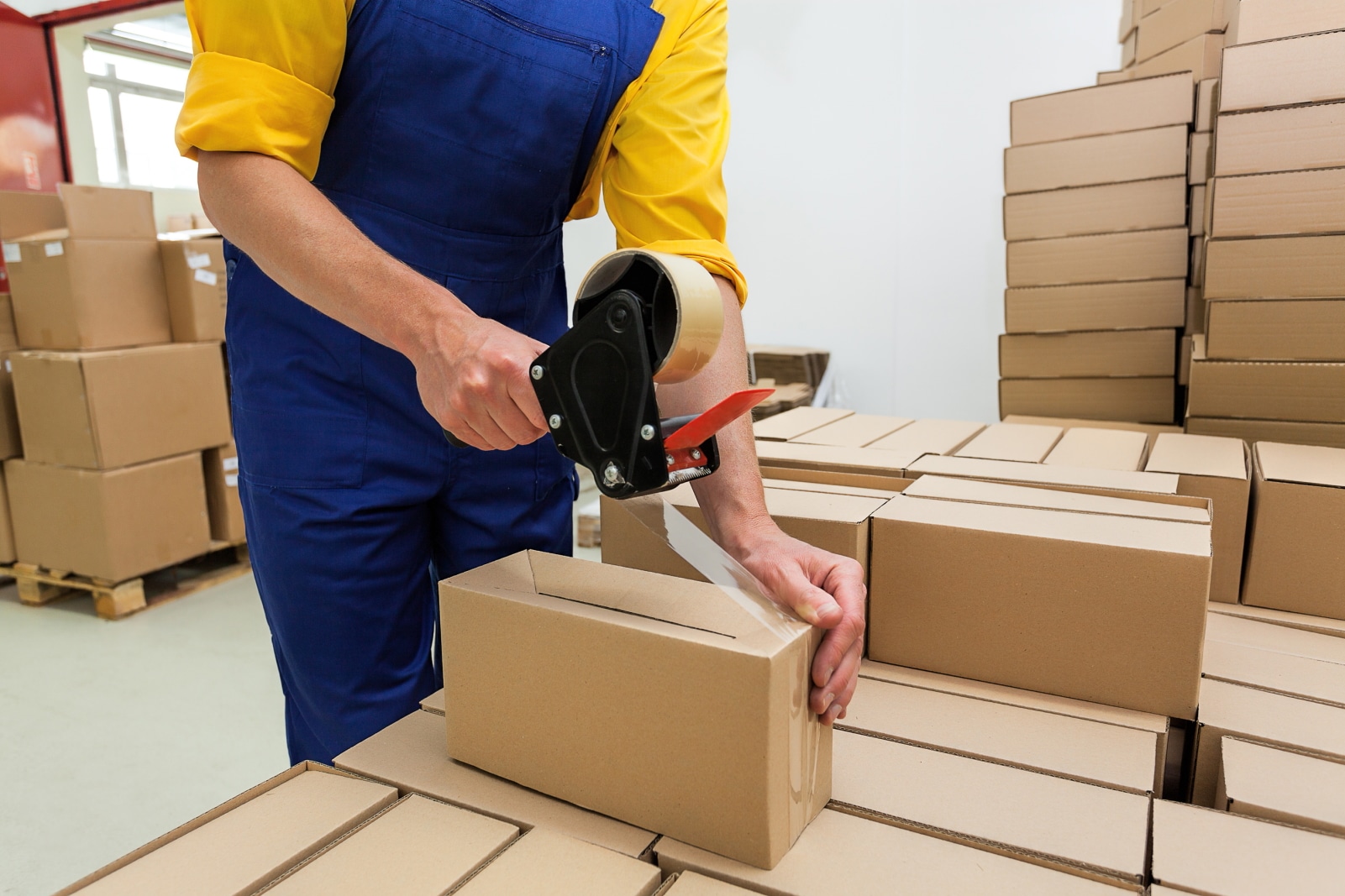 Factor Post-COVID Delays into Printing Turnaround
Delays can happen with printing turnaround due to supply shortages and labor shortages. Many print shops across the country are experiencing challenges stocking a vast array of paper sizes, colors, and styles. Longer delivery from the paper mills factors into these delays.
In this post-COVID world, hiring skilled print shop employees is more difficult, making it harder have printing presses and machinery always monitored. Conversely, customer business is picking up, so there is a higher volume of orders. In reply, commercial printing companies are adding staff as quickly as possible and doing everything they can to return to standard production schedules.
10 Tips for Efficient Printing Turnaround Time
Follow these tips to keep printing turnaround time on track:
Don't procrastinate. Begin the ordering process as soon as you realize your printing requirements.
Have print-ready artwork before placing your order. If design work is needed, allow time for getting it just right.
Approve your prepress proof as thoroughly and quickly as possible.
Avoid changes, if possible. Make decisions regarding quantity, coatings, paper thickness, etc. beforehand. Print shops will be happy to help and give advice on these selections.
Communicate with your commercial printer in advance if you have a hard in-hands date deadline.
Consider adding rush service fees to your budget if the time window is tight.
If you have extra time, selecting an option for a longer printing turnaround time may save you money. Some printers may offer discounts when there is flexibility in queuing your item for press.
Be flexible if your first paper choice is on backorder so you don't have to wait for supplies.
Don't forget to allow for shipping turnaround time.
Print shops aim to provide customer satisfaction. Speak to a customer service representative before placing your order if you have questions or concerns about printing turnaround.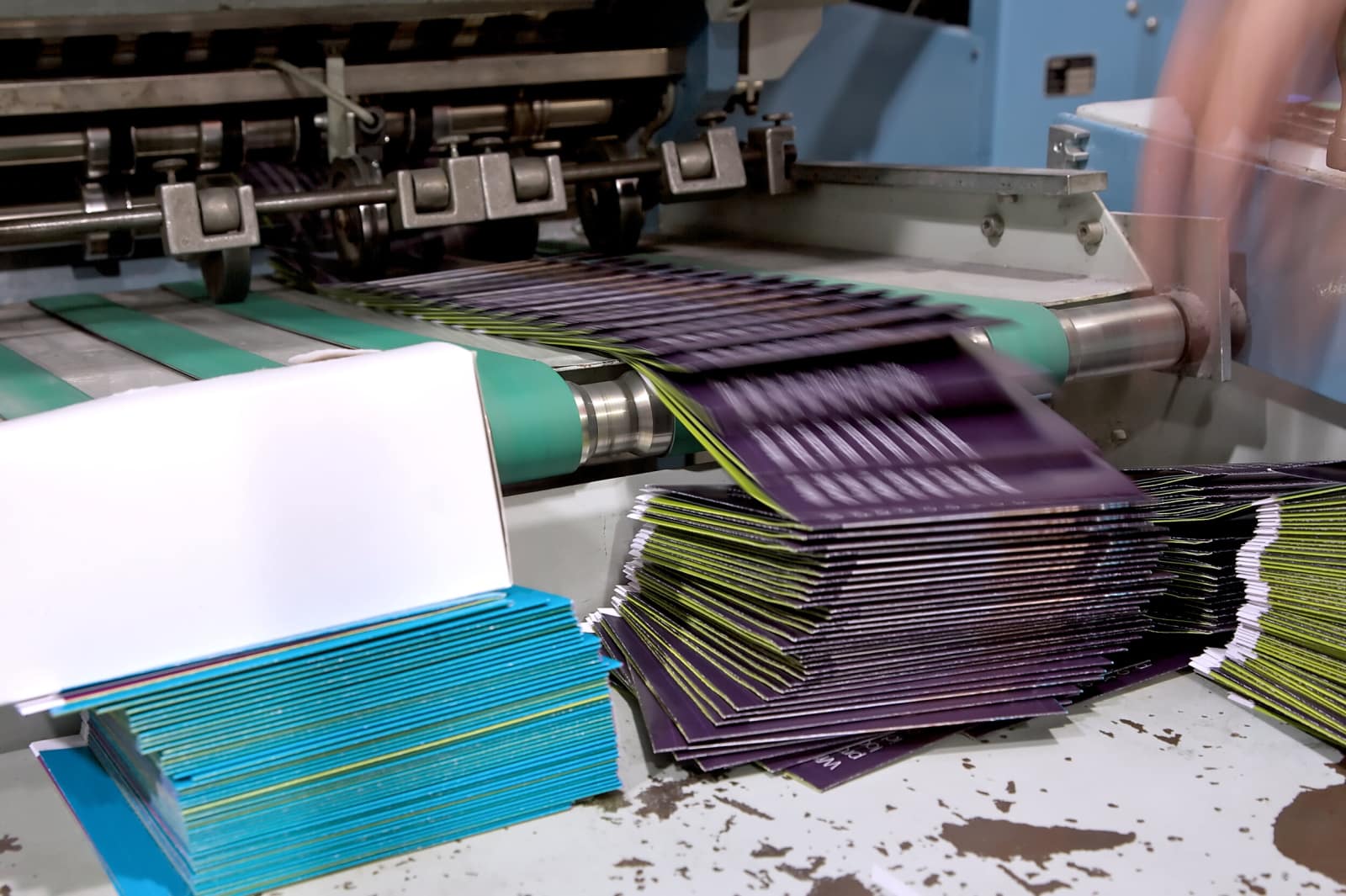 Planning ahead is the best way to get quality, professional printed collateral for business needs. But even in a pinch, commercial printing companies will do their best to deliver printed orders within the promised printing turnaround time. Be aware that post-COVID, there may be some unavoidable delays regardless of what print shop you choose.
Brumley Printing: Meeting Deadlines for Over 30 Years
Do you need printed collateral for your business? Do you need prompt printing turnaround time? For over 30 years Brumley Printing has been the top choice in a Fort Worth printing company for businesses and individuals. A family-owned commercial printer, Brumley Printing provides unprecedented customer service and affordable quality. To learn more, or to place an order, call (817) 336-5551 or contact us.