Direct Mail is Making a Comeback!
What do flared jeans, scrunchies, and direct mail campaigns all have in common? All are making a comeback! Marketing trends, like fashion trends, often have a resurgence. (How about a return of prizes in cereal boxes?) With the popularity of social media, online marketing and email, direct mail's popularity as a preferred marketing tool dropped. But marketing trends are shifting as target audiences tire of online marketing. Direct mail is back and better than ever. 
Factors that opened the door for direct mail's return include:
Millennials and Gen Z have a strong influence on targeted marketing. They are shifting to spending less time online. 80's nostalgia is bringing many back to a simpler time before social media.
Costs for digital marketing ads are increasing. The ROI of direct mail campaigns are looking more appealing.
Consumers see so many digital ads, they are becoming immune to them. 75% of consumers admit that the number of online ads is overwhelming.
Technologies for direct mail campaigns such as mailing lists, printing on demand, variable data, personalization and QR codes are more accessible than ever before.
Companies are increasing their direct mail campaigns marketing budgets to jump on the trend.
Direct mail brings recipients to the company's website. Response rates are approximately double from five years ago.
The volume of direct mail has increased 34% over 2020.
The average ROI of direct mail campaigns can be up to 30%! Response rates are about 4%-9%, more than double over response rates for email ads. For personalized direct mail, the response rates are even higher.
Direct mail can be saved and looked at again and again by multiple people. Many recipients intentionally keep direct mail pieces to refer to later. Many direct mail pieces with coupons and offers find themselves on refrigerator doors and bulletin boards.
98% of people visit their mailbox every day. Most read through the mail immediately. 
After the pandemic, people were looking for more personal interaction. Customized direct mail feels more connecting and personal.
The success of direct mail campaigns is no longer a secret, and everyone wants to be a part of the action.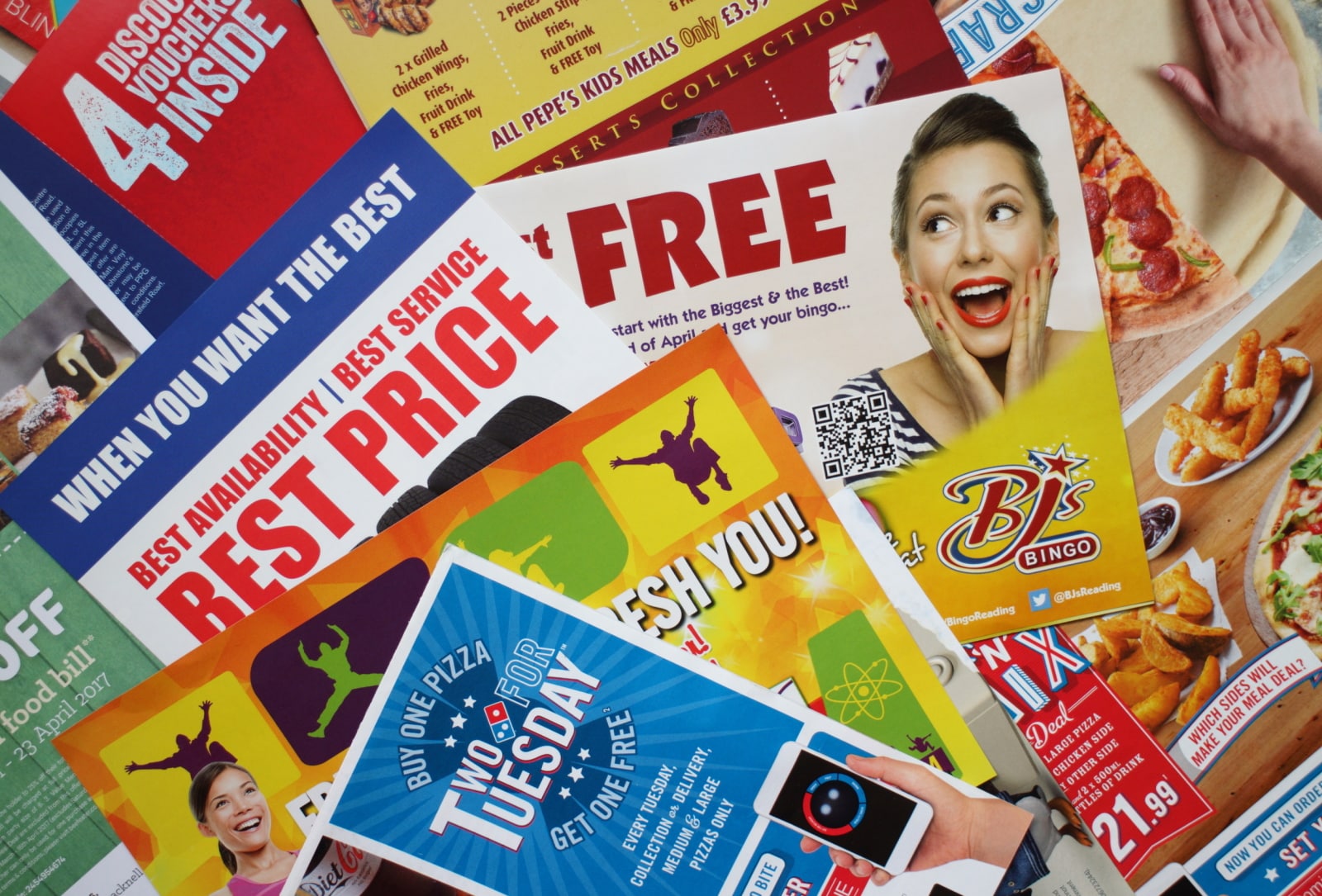 Brumley Printing: Serving Fort Worth for over 30 years. Call (817) 336-5551
A reputable, full-service printing company, like Fort Worth printing company Brumley Printing, can help with all aspects of direct mail campaigns. From design to mail lists, personalized printing to distribution, we can be your marketing partner and guide you through a direct mail campaign. With 30+ years of experience, we know the industry inside and out and keep up with current technology and trends.
Direct mail trends to consider for your direct mail campaign include:
QR codes on direct mail piece campaigns enable recipients to reach a company's website—and offers—quickly and easily on their phones.
Personalization, landing pages, QR codes and custom coupon offers make tracking the success of direct mail campaigns easier than ever.
Postcards! Quick to read, colorful, less expensive to print, and cheaper to mail than a letter or catalog.
80's nostalgia is coming back with bold, bright colors and graphic designs.
Large companies that historically didn't market with direct mail are now embracing it. Online companies such as DoorDash have robust direct mail campaigns.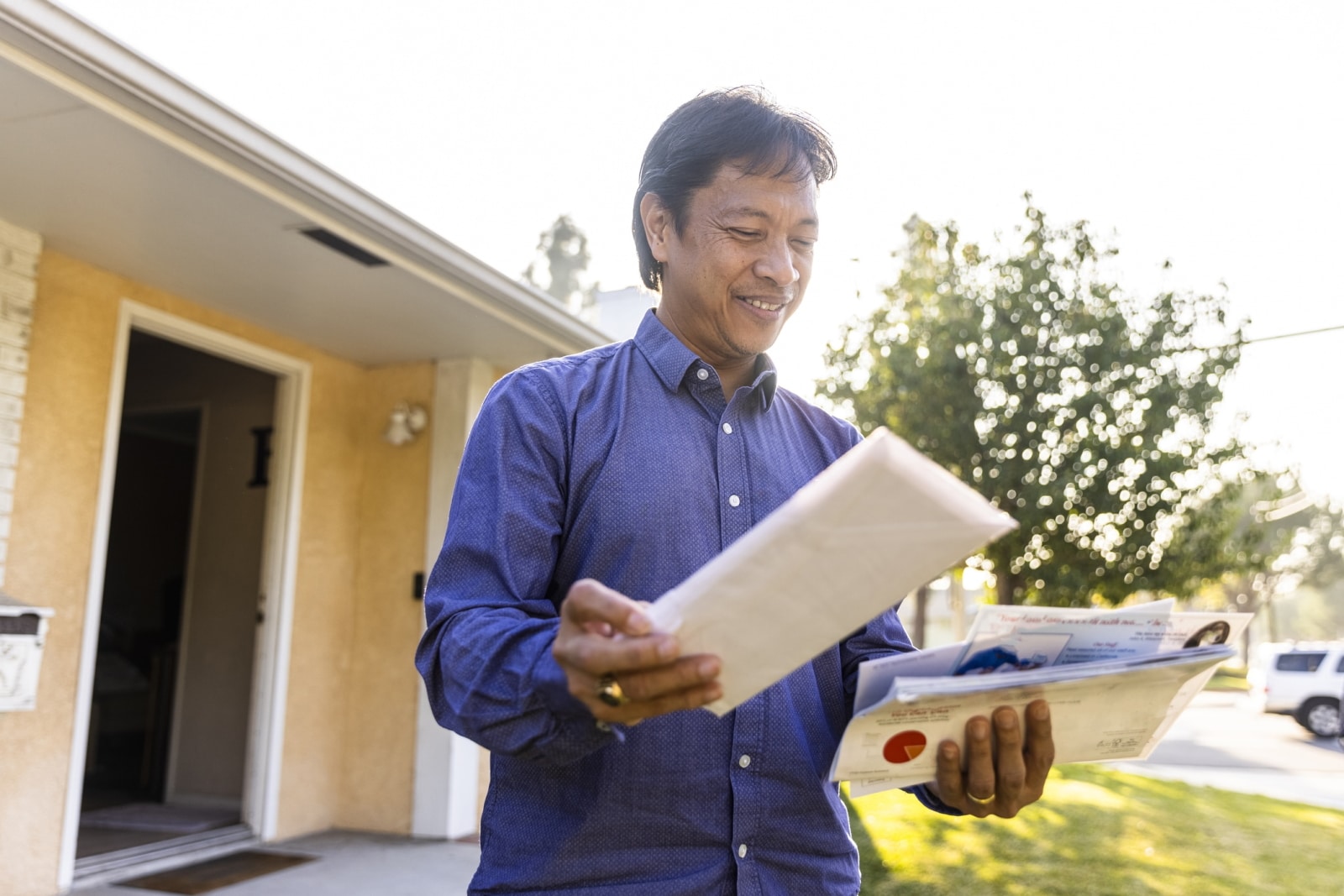 While we might not be ready for the return of the mullet, we are excited for direct mail to get the recognition it deserves. Direct mail campaigns deserve a second look, and we are glad they're making a comeback.
Get ready to start a direct mail campaign. Work with a Fort Worth printing company on the cutting edge of the latest direct mail trends. Brumley Printing can help your company reach your target audience and achieve your marketing goals. From design and printing to mail lists to variable data printing and more, we offer a full array of direct mail services. At Brumley Printing great customer service and affordable pricing never go out of style. To get started call (817) 336-5551 or contact us.