Like many industries, supply chain issues are affecting the printing industry. Many paper mills are producing with a reduced workforce, and others shifted manufacturing resources to shipping boxes due to increased demand for online purchases and deliveries. Plus, transportation challenges from worldwide suppliers have made paper supply distribution to print providers inconsistent. These factors, combined with an increased volume of orders, are causing a paper shortage in the printing industry. Some stocks are no longer available, while others are taking much longer to be delivered. Paper that is available has experienced price increases. However, at Brumley Printing, we are well equipped to help you through this unprecedented situation.
How to Navigate a Paper Shortage: Our Best 5 Tips for Successful Printing Orders
Here are 5 tips for maintaining your print marketing plan during a paper shortage:
With a local printer, you will be building a relationship with the printer and the employees. This will make it much easier to discuss and see samples if any paper changes are indicated. With an online printer, you can get a different person each time you contact them, so they never get to know you and your business needs. Plus, online printers often keep fewer styles on hand, forcing clients to adopt in stock supplies.
2. Plan ahead.
It is prudent not to wait until the last minute to place your printing order. If you have a big presentation or trade show coming up, let's talk about your printing needs with as much lead time as possible.
3. Be flexible with your specs.
Be open to alternative papers and weights if your preferred paper is unavailable for your printing order. Consider popular styles and colors that are more likely to stay in production at the mills and be in stock. In addition, look to higher-value, premium stocks for better availability.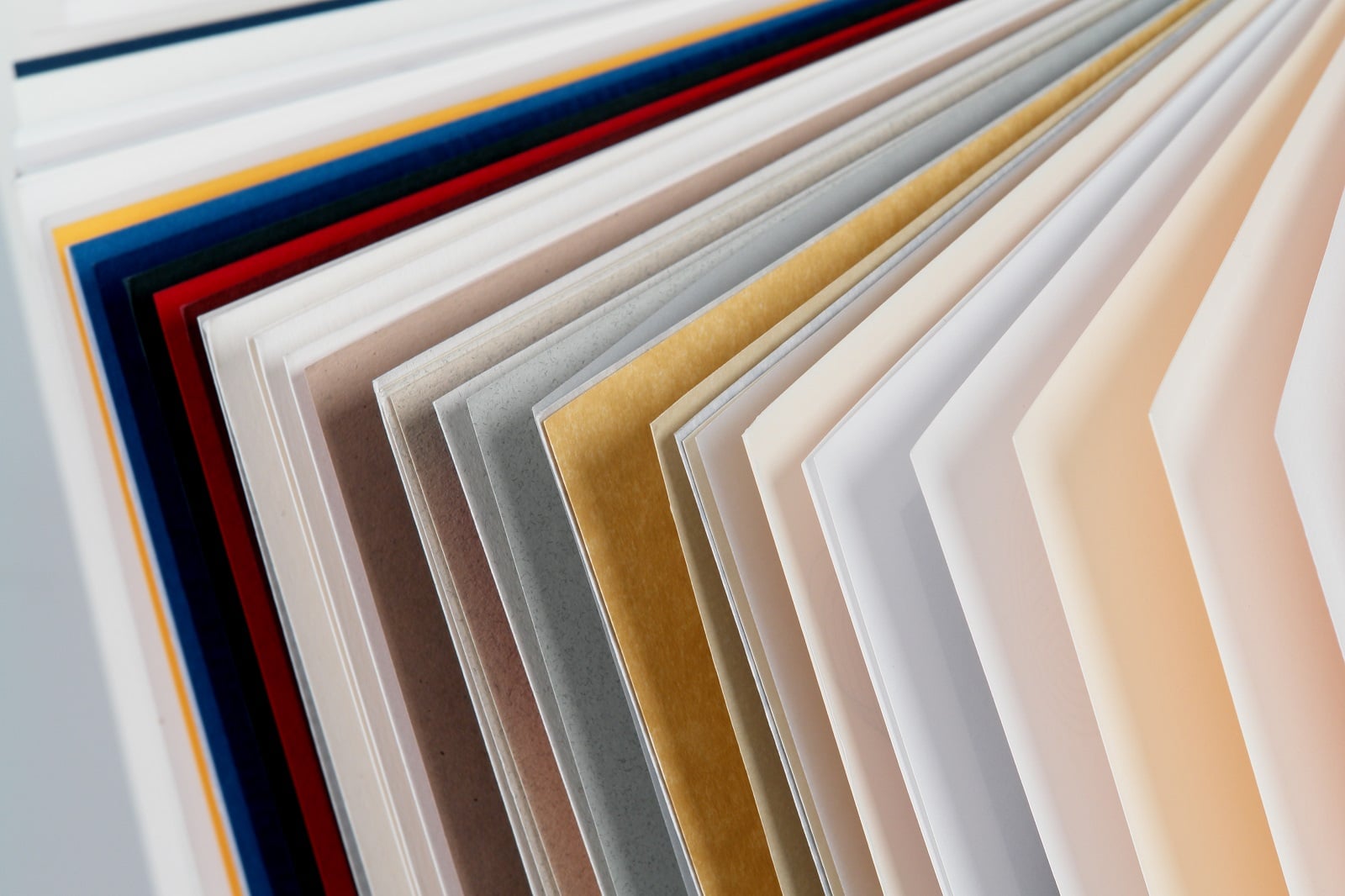 4. Supplement options.
Supplement print campaigns with multi-channel marketing. If your print order for direct mail pieces will be delayed, focus on a social media or email campaign until the direct mail campaign is printed and ready to mail.
5. Expect price increases.
While Brumley Printing strives to keep prices affordable for our clients, higher paper costs and transportation costs are affecting prices. We can help suggest ways of keeping to your budget by making paper substitutions during the paper shortage. Or take advantage of price breaks by printing higher quantities now to save later.
Brumley Printing is dedicated to helping our clients. Through our printing services, we will continue to help our clients reach their marketing goals. We will give expert advice on any required adjustments to print and direct mail campaigns due to a paper shortage. Plus, we also supply promotional products and other marketing services to put your brand in front of potential customers for business growth.
It is difficult to predict when paper manufacturing will return to previous production levels. In the meantime, until we are past this challenge, you can count on Brumley Printing to help you maintain print collateral supplies and direct mail campaigns that you can be proud to distribute to clients, partners, and potential new clients.
Have you had problems with getting the printed items you need due to the paper shortage? Brumley Printing will give you the best advice on timing, substitutions, and design. We will work with you to find the best print marketing solutions for your business. Our customer service is the best in Fort Worth! Plus, we can work within your organization's budget. To get started, call (817) 336-5551 or contact us.