Fundraising to Engage Potential and Current Donors
Even with the popularity of social media and email marketing, nonprofit direct mail is still one of the best ways to reach the attention of potential and repeat donors. In 2020, only 12.9% of donations came from donations made online. However, 87% originated from offline sources including direct mail.
What is it about nonprofit direct mail that makes such an impact? First, think about the audience. Donors are often older adults with more disposable income. They come from generations that are accustomed to mail and leerier of online solicitations. Surprisingly, even internet savvy millennials and Gen Zs get excited to receive enticing direct mail pieces that are well designed and creative. Plus, recipients enjoy the interaction with printed paper—opening it, unfolding it, touching it, reading it. Studies show that direct mail recipients spend more time reading a direct mail item than reading a digital marketing message.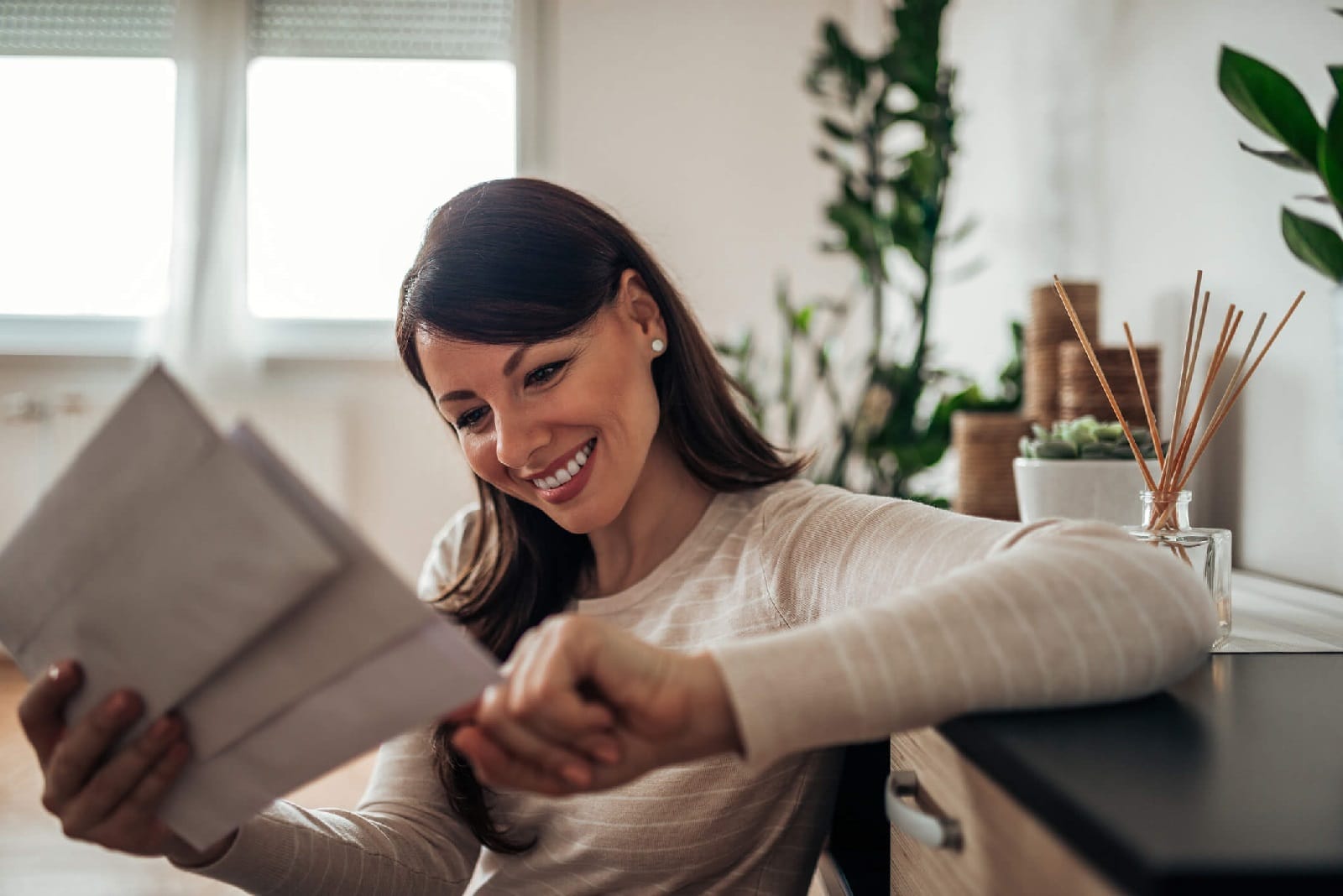 8 Tips for Nonprofit Direct Mail Campaigns
Here are a few strategies for creating a successful nonprofit direct mail campaign:
Tip #1: Target Audience – Select your target audience wisely. Postage costs money, so mega mailings to just anyone may backfire. Review the geographic location, demographics, and behaviors of your current donors. Align data points to match their data and interests, increasing their likelihood to become donors. Select groups with commonalities that make them strong potential supporters. Also consider segregating your mailings for both current and potential donors, specifically gearing the message towards each one.
Tip #2: Variable Data Printing – Implement variable data printing in your design and copy to add personalization. Make each recipient feel special with customized direct mail printed especially for them!
Tip #3: Coordinate with Digital Marketing – Even though nonprofit direct mail has a higher success rate than digital marketing, there are still plenty of reasons to include other channels. QR codes, email retargeting and social media posts help supporters get to your website and keep them engaged. Continue to build the relationship with supporters so that they continue to donate and help your cause.
Tip #4: Quality Over Quantity – Less is more! Too many mail pieces will overwhelm your target audience. Instead, focus on a few campaigns per year. Examples include an annual appeal or a main fundraising event. Periodic newsletters to reinforce and support the original appeal are another good example of nonprofit direct mail.
Tip #5: Emotional Connections – Appeal to emotions with content. Create emotional connections with clear, concise copy that gives the reader an understanding of your cause. Share challenges overcome, and achievements earned. Include personal stories to engage and form a connection. Why should they care? Once they do care, how can they help?
Tip #6: Maintain Branding – Don't compromise your branding. Remain consistent in your message to and the experience for potential and current donors. Keep logos, colors, and other brand identifiers the same in all printed and digital communication.
Tip #7: Include a CTA – A call to action is crucial to "closing the deal". Get the recipients' attention, keep their interest, appeal to their emotions, and let them know exactly how they can take action to help your organization.
Tip #8: Thank You – Express gratitude to those who have been heroes to your organization, either by donating or volunteering.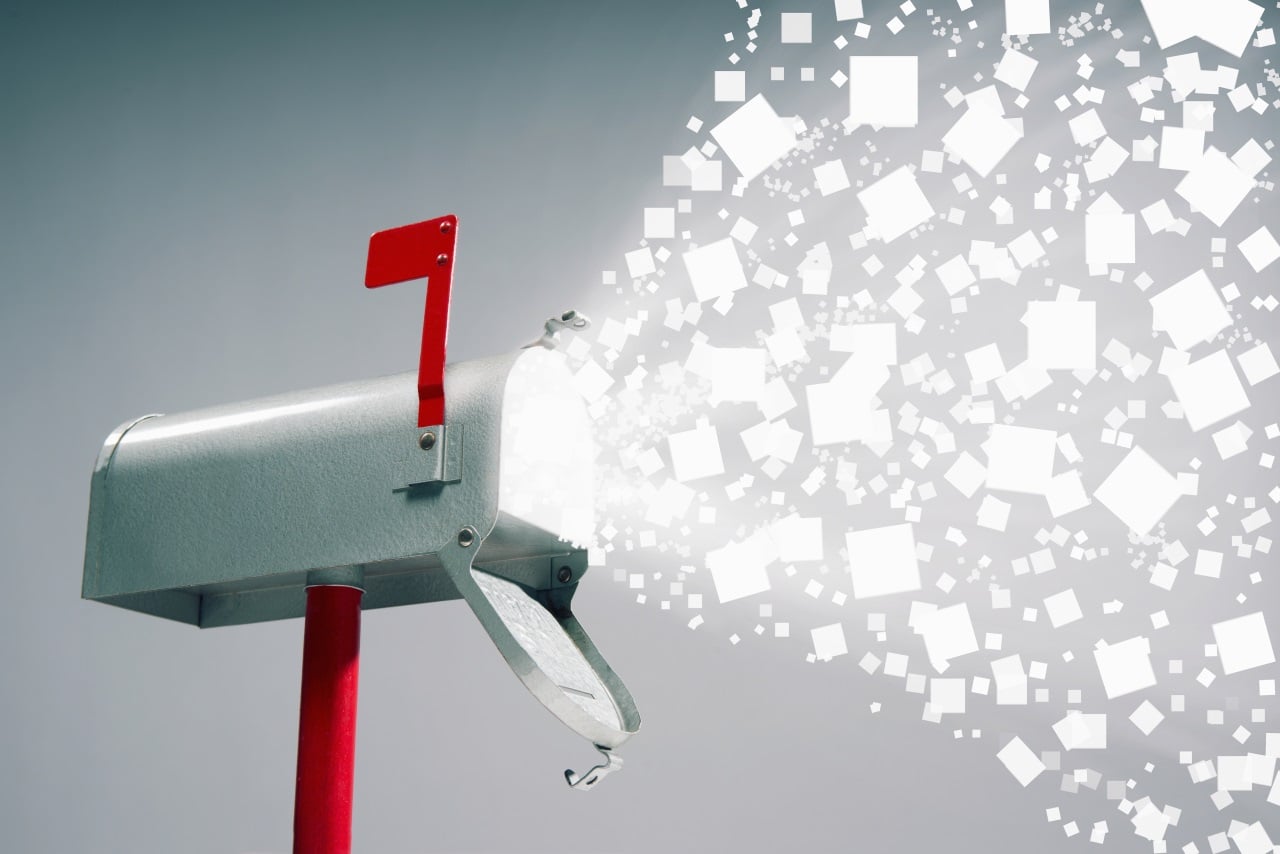 Nonprofit direct mail is a great way to reach out to both potential and current donors. With the right campaign strategy, your printed mail pieces can spark greater interest in your organization and help reach your fundraising goals.
Is your organization interested in nonprofit direct mail? Are you motivated to start a direct mail campaign? The experts at Brumley Printing in Fort Worth can help! From design and printing to mail lists to variable data printing and more, we offer a full array of direct mail services. Plus, we can work within your organization's budget. To get started, call (817) 336-5551 or contact us.