Q: What is a great way for advanced printing technologies to drive business? A: Direct mail that is personalized! Personalized direct mail automates the direct mail process. Each mail piece can look like it has been specially designed and printed for a single person. Personalization in direct mail can go far beyond just adding a customer's name. These days, there is much data available about current and potential customers. By focusing on specific criteria, personalized direct mail can target your audience more precisely than ever before. Tailored text and visuals created with variable data printing services means your direct mailer is no longer advertising, but a direct message to an individual.
Mailers with personalized, customer-specific content have higher response rates than generic mail pieces. It follows that if you then tailor the direct mail piece to a targeted recipient, the offer will be that much more attractive, increasing responses and ROI even more. In fact, studies show non-personalized mailers will average a response rate of 2%. However, personalized pieces will average a response rate of 6%!
Why Personalized Marketing?
What Data Is Available to Personalize?
Get inspired by these demographics for targeting your personalized direct mail audience:
Age – Are you targeting millennials? Seniors over 65?
Birthdays and Anniversaries – Each month, send an offer to customers celebrating special occasions!
Previous Purchases – Which customers may be due to replace their tires, for example?
Political and Social Interests –Reach out to likeminded people.
Stage of Life –Are you seeking parents with small children at home? Empty nesters? Young, new homeowners?
Marital Status –Does your target demographic include singles? Engaged couples?
Income –Personalized direct mail can be sent to a selected audience based on income data.
Shopping Behaviors –Are you enticing current shoppers, or trying to introduce your business to an unfamiliar audience?
Hobbies –Does your business appeal to people with a unique interest?
Gender –How about inviting men to purchase gifts for their significant others?
Once targeted audiences are selected for your personalized direct mail campaign, you can print your pieces with variable data. Some variations include:
Change images to reflect the interests of and grab the attention of the chosen demographic.
Personalize offers, such as a percentage discount, based on loyalty or time since a purchase.
Remind customers when they last visited your business or made a purchase.
Prefill forms with applicable information.
Tweak copy to match the target audience.
Types of Personalized Direct Mail
Match your direct mailer with a format that will make your offer compelling. Consider these options for the design, shape, and size: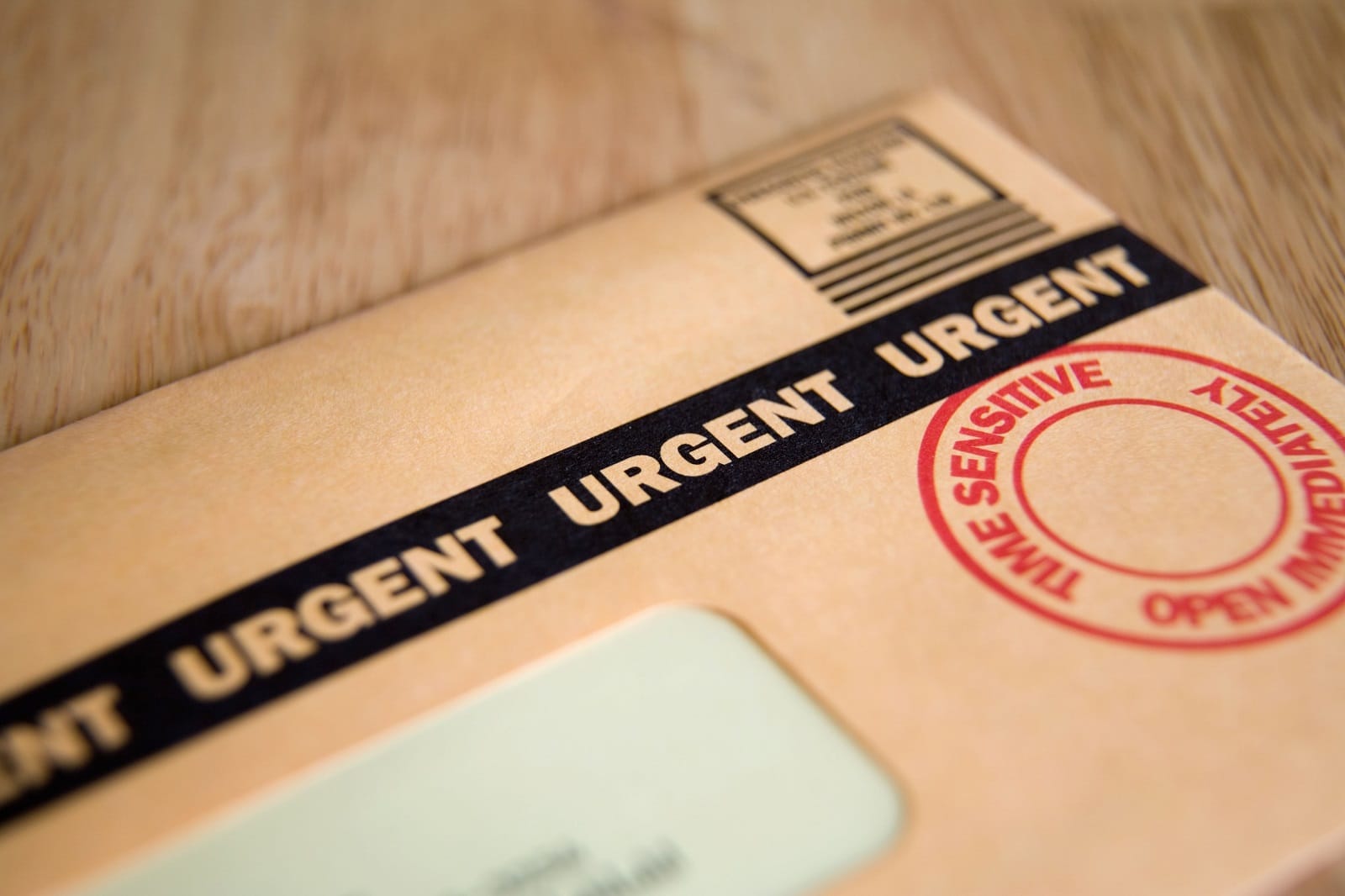 Classic Mailers – This common direct mailer is usually sent in an envelope, including a letter and a response device. The outer envelope may also include flyers, brochures, and other materials. It can include more material which makes it costly to print and ship. However, it allows you to tell your story in prose format with a reply mechanism like prepaid reply envelopes.
Postcards – Postcards give your message immediate attention. These can promote reminders and special offers, perfect for shorter communication. Postcards can vary in production and shipping costs depending on size. Larger postcards, although higher cost, produce a stronger visual impact.
Self-mailers – Formed from larger pieces of paper with print on both sides, self-mailers require no envelopes. These can display glossy images of your product or service. Think of self-mailers as an expanded postcard, often a more economical direct mail vehicle than classic mailers.
Newsletters – These allow businesses to target existing customers with information about sales, news, and updates. The printing and mailing can be affordable, although extra time and effort is needed to develop the content.
Brochures – Brochures have the appeal of postcards but allow more room to communicate the message. Brochures bridge the gap between postcards and newsletters.
Catalogs – For selling multiple products, consider catalogs. Publish best sellers in the front to get attention fast. Furthermore, because of their size and page count, catalogs are a great way to introduce customers to a full product line.
Dimensional Mailers – In addition to printed material, dimensional mailers also include a product sample or promotional item. This direct mail has nearly a 100% open rate. However, costs of creating dimensional mailers are much higher. Because of the expense, most marketers use dimensional mailers for promoting higher price point products to high-value target audiences. Dimensional mailers are most common in B2B marketing.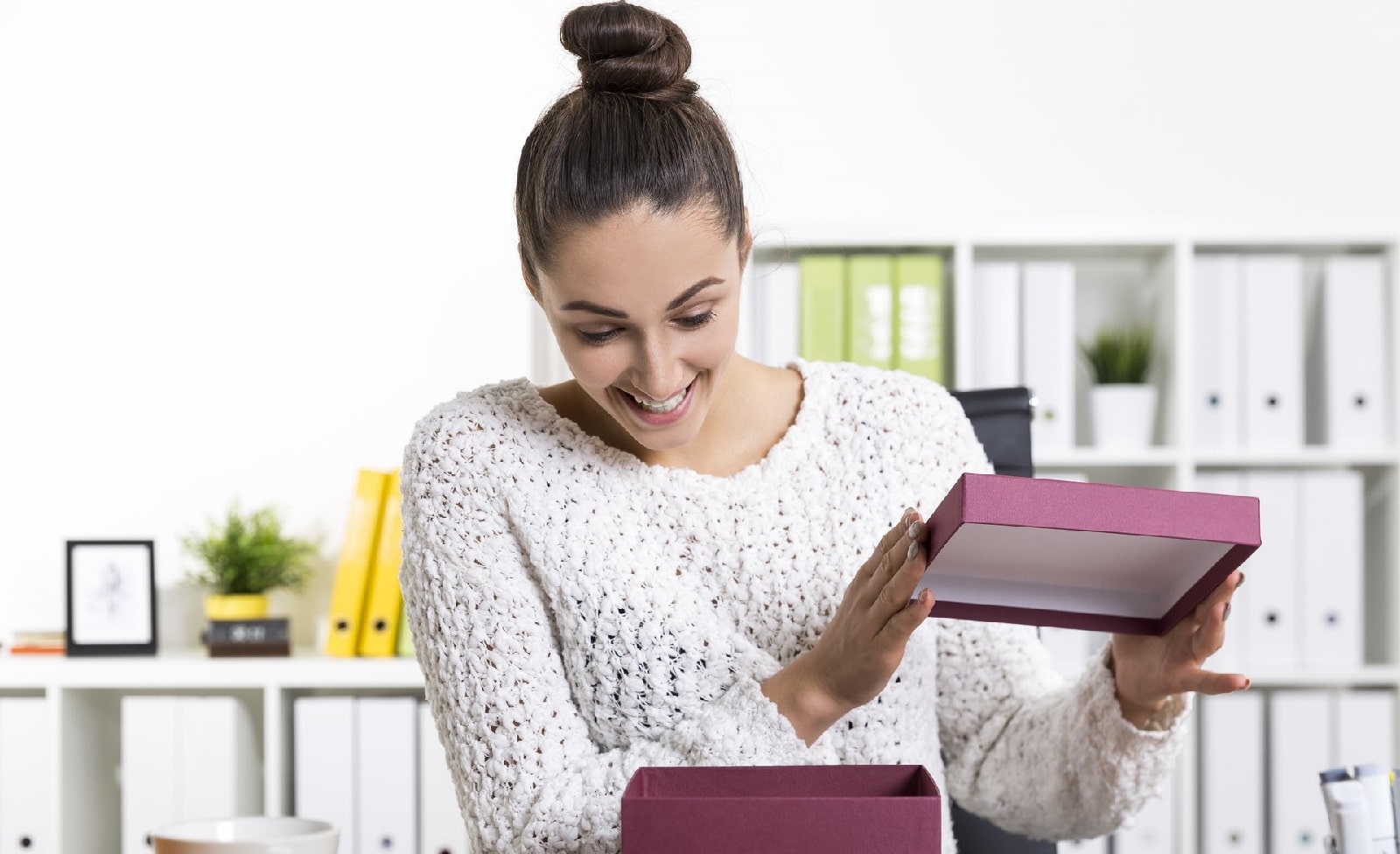 At Brumley Printing, we use the latest technologies to produce personalized direct mail using variable data to target your audience. The variations we can print are only limited by the number of recipients! With complete direct mail services, we will partner with you in design, data management, data archiving, variable data, integration with your website, mailing and more. Also, we can assist you with selecting the perfect promotional product to complement your personalized direct mail campaign.
Contact Brumley Printing for Personalized Direct Mail
Is your business ready to target customers with a personalized direct mail campaign? Brumley Printing help clients reach their marketing goals with direct mail marketing. Clients have trusted Brumley Printing in Fort Worth, Texas for over 30 years. We offer experience, up to date technologies, and customer service that is second to none. Call (817) 336-5551 or contact us.