Commercial Printing Is What We Do Best
During the pandemic, we saw a rise in the demand for direct mail campaigns, promotional items in the form of PPE, printed packaging for ecommerce deliveries, signage for storefronts, and many other commercially printed goods. We predict that in 2022 the commercial printing industry will continue to grow, with businesses realizing that benefits of printed marketing materials more than justify the costs of quality, professional pieces. Therefore, in anticipation of businesses wanting to update their printed marketing materials, we share our top 10 favorite print trends for 2022.
1. Softer Color.
Gradient colors in understated, subtle tones give a soothing effect and will replace some of the neon bright gradients that gave a punch. In addition, watercolor effects will create elegant textures and backgrounds. Tonal palettes in rich, warm colors will exude a feeling of effortlessness and harmony.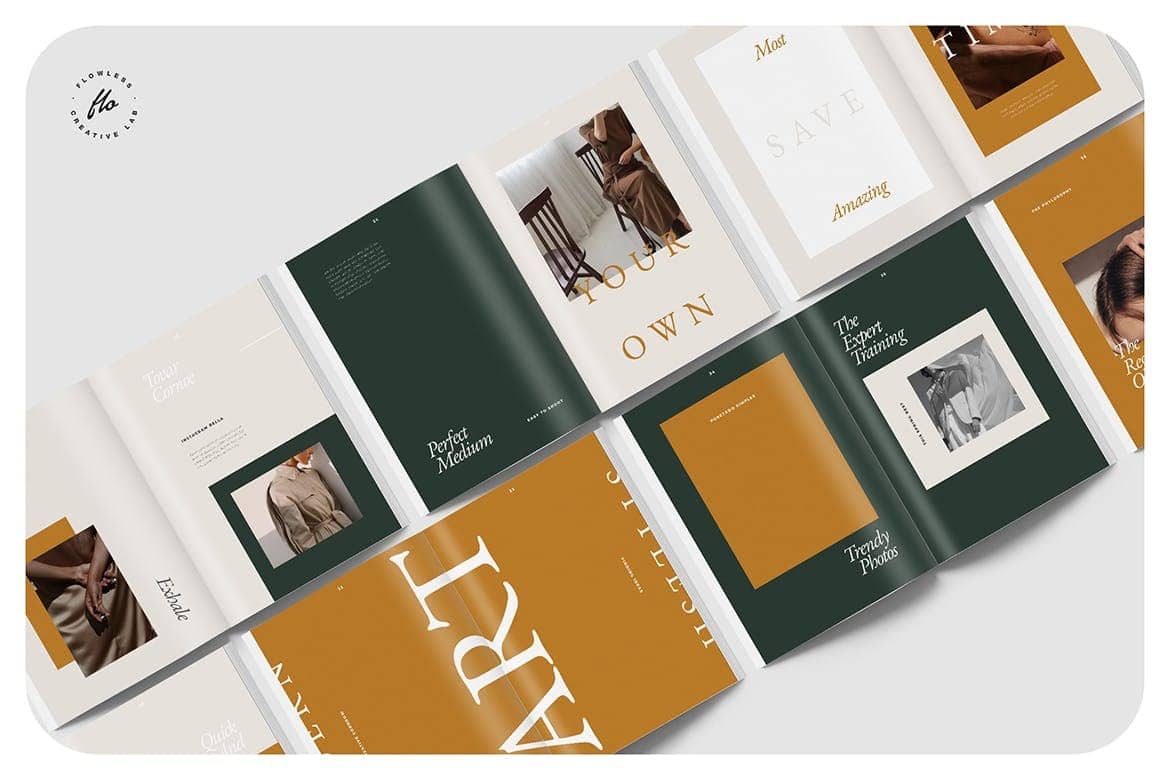 2. Black and White – with or without a splash of color.
The contrast of black and white can make a striking statement. Plus, you can adjust the effect with different coatings and paper textures. UV gloss will catch the light, while matte textures add depth. Or, add a single, strong color such as red or royal blue to embellish the minimalism of classic black and white.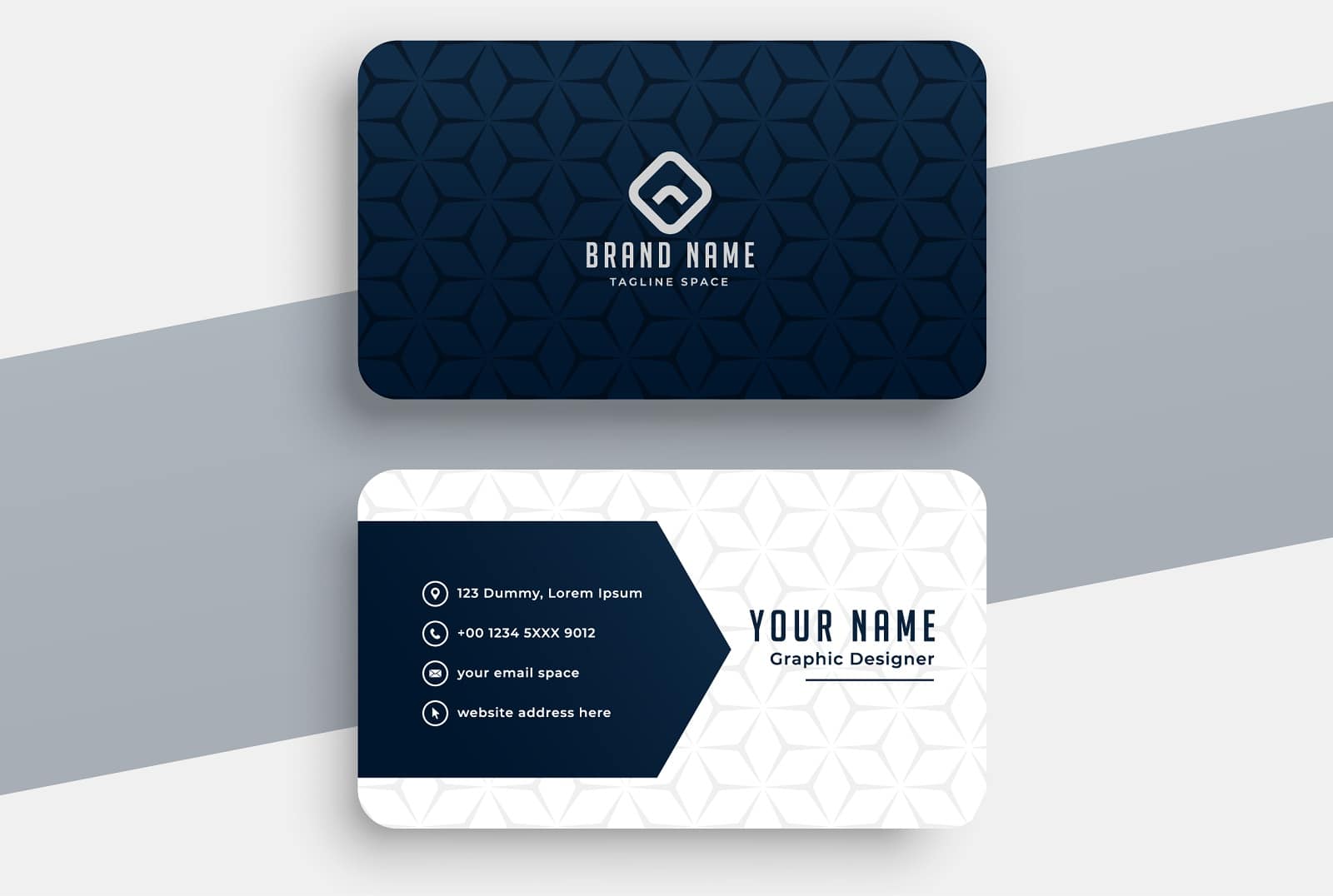 3. Layering and Collage.
Photos, text, and images superimposed over each other create unique and interesting designs that stand out from the norm. This commercial printing technique is sure to make an impact!
Futuristic, dystopian, industrial, and graphic, this commercial printing trend makes a statement for cutting edge print campaigns and businesses.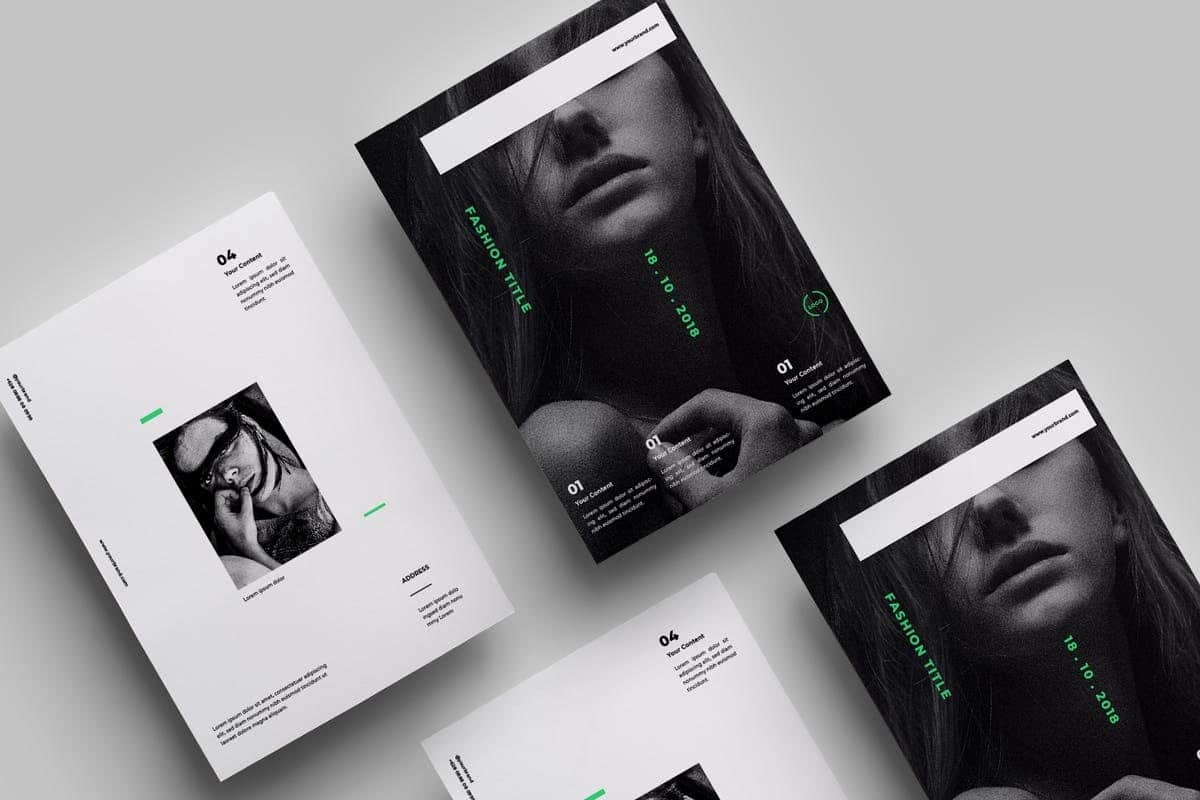 5. Shimmer.
Shimmering is a multi-part process that adds a highlighting effect to one or more areas in your printed piece. This technique is ethereal, elegant, and enticing.
6. Laser Cutting.
Another technique sure to be a commercial printing trend is laser cutting designs into paper stock to give precise, clean finishes. For added drama, try pairing laser cutting with foil accents.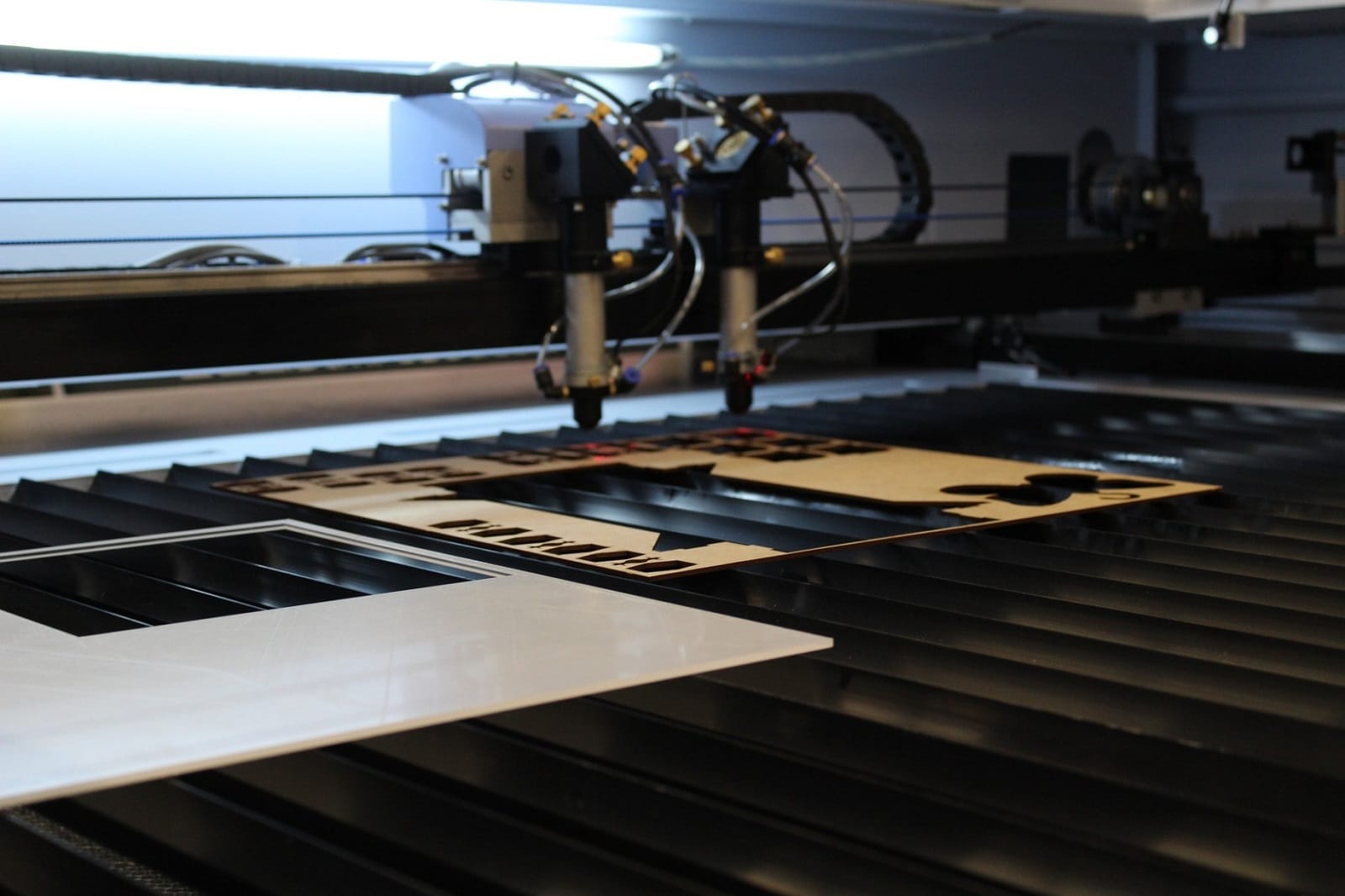 7. Sustainability.
More and more print customers are asking commercial printers about recyclable, natural fiber papers, sustainable inks, and efforts to reduce, recycle or eliminate waste. The printing industry is answering the call by reducing paper and ink waste as well as increasing recycling efforts.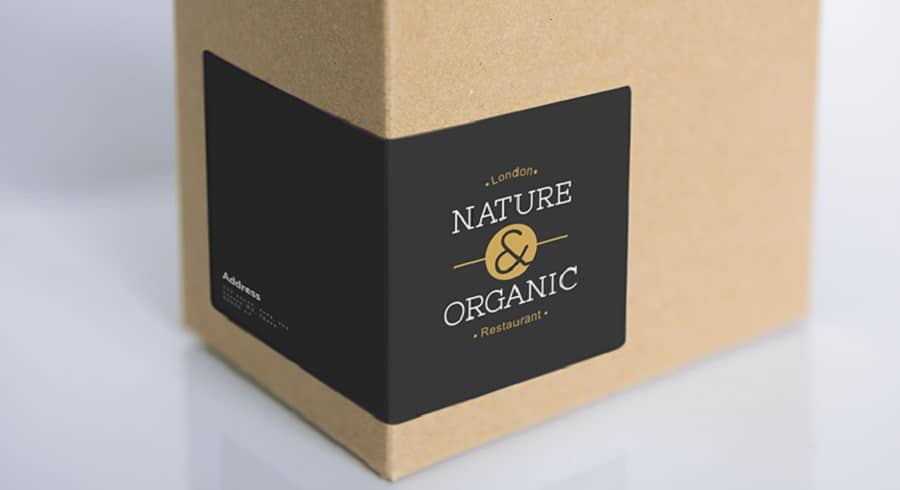 8. Interactive Designs.
Getting customers to engage with a printed design is a primary marketing goal. QR codes, social links, and other interactive content worked into the printed design will enable the audience to connect with brands and access more company/product information.
9. Post-ready Designs.
Marketing designers are not only aware of how the final printed piece will look in person, but also how well it will look in an Instagram or other social media post.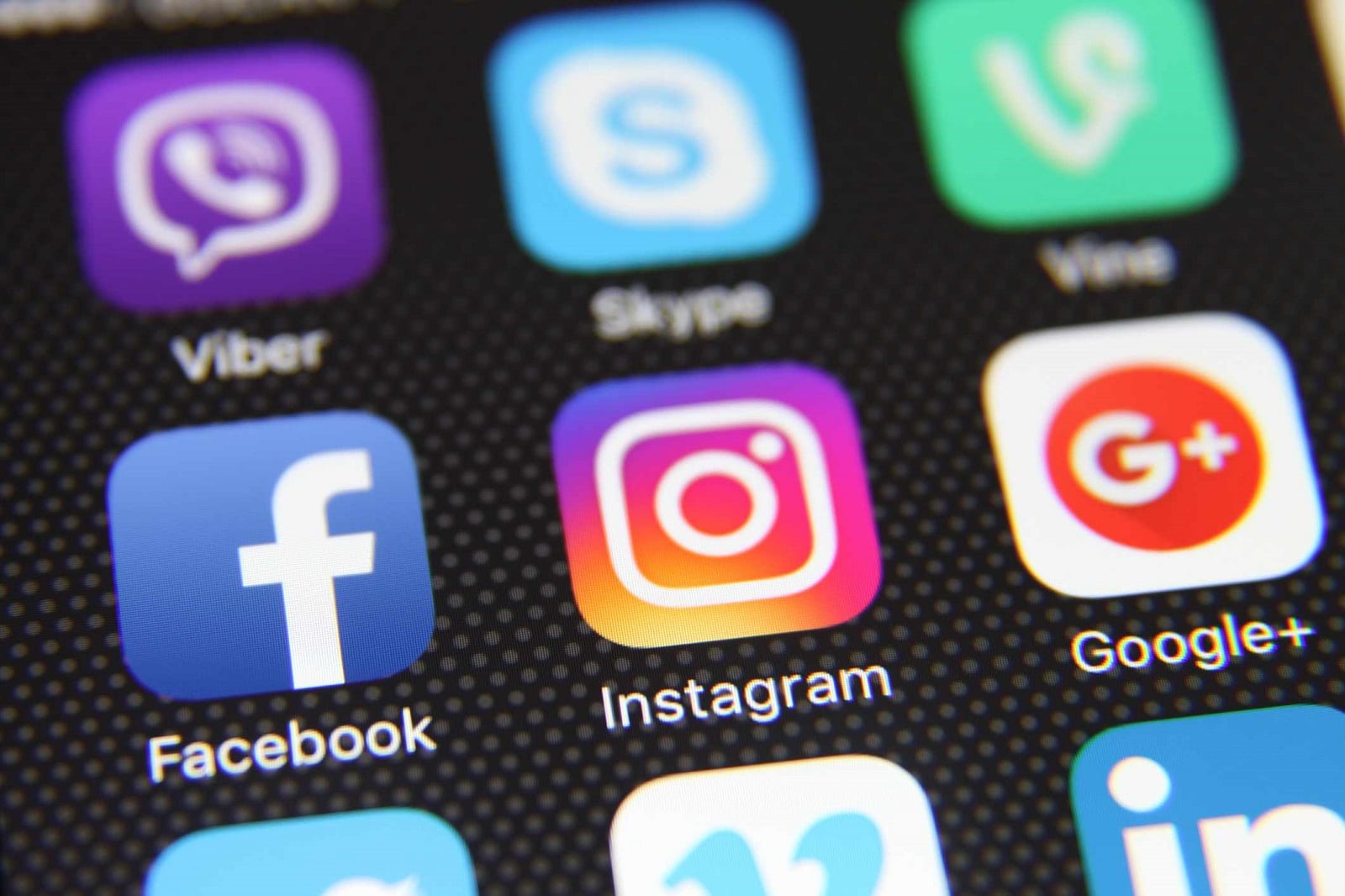 10. Full-Service Printers.
Commercial printing clients will have access to full marketing services at their printing provider. Many commercial printers, such as Brumley Printing in Fort Worth, are offering more and more marketing services to clients. Services offered go far beyond printing business cards and brochures. Commercial printers are furnishing one stop marketing with complete design services, direct mail campaigns with variable data, sourcing mail lists, print fulfillment, digital marketing, and more!
Look to Brumley Printing in 2022
We are eager to see these 10 commercial printing trends come to life in marketing materials created at Brumley Printing. Which print trend is your favorite?
Do you want to engage your clients with exciting, printed materials? Do you want to see one or more of these commercial printing trends incorporated into your company's collateral products? The experts at Brumley Printing can help. We are a full-service printing company with over 30 years of experience. We are committed to offering high quality—and competitively priced—commercial printing services with the best customer service in Fort Worth. To learn more, give us a call at (817) 336-5551 or contact us.