In previous blog articles, we have praised direct mail as an effective marketing strategy for reaching consumers. But is direct mail only a tool for attracting consumers to your business? Should direct mail campaigns only be for B2C? At Brumley Printing, we answer those questions with an emphatic "NO". We strongly believe that just like B2C services and products, companies seeking business clients reap rewards from B2B direct mail marketing.
First, we'll review some of the biggest benefits of direct mail, and why a B2B direct mail campaign makes good sense.
9 Benefits of B2B Direct Mail
Digital marketing costs are increasing, so the ROI of direct mail campaigns is more attractive.
Potential clients are becoming fatigued by digital ads.
Given the physical nature of direct mail, pieces can be saved, displayed and referred to again and again.
Direct mail helps bring traffic to your website.
More millennials and Gen Zs are in business decision-making decisions than ever before. They are shifting away from completely digital and online strategies.
When combined with digital marketing, the success of B2B direct mail increases an additional 28-45% depending on the source.
Response to B2B direct mail is 37% higher than email.
While many emails are never opened, direct mail has 79% engagement.
Technologies, including mailing lists, QR codes, printing on demand, variable data and personalization, have become more accessible and affordable.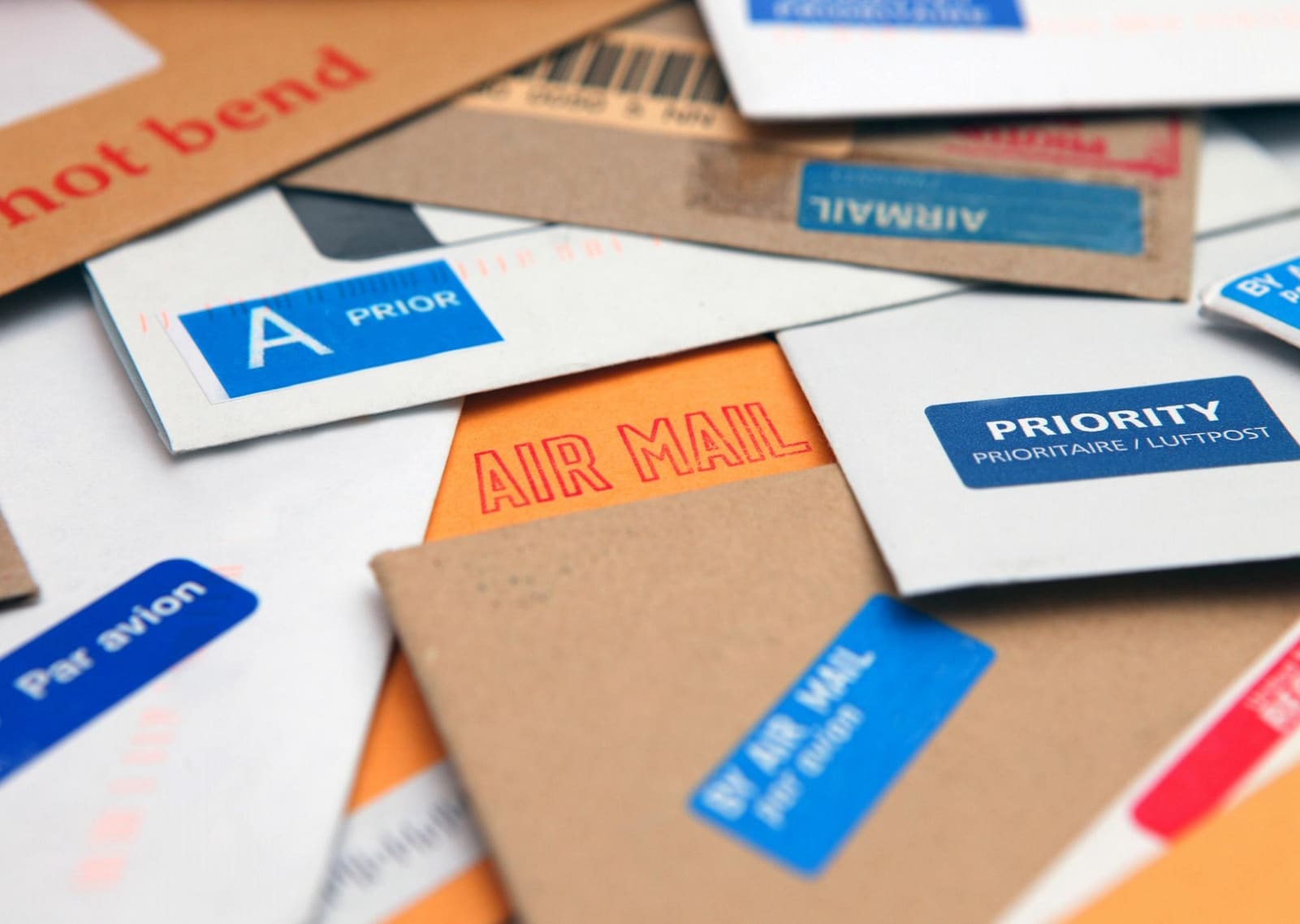 As you can see, direct mail is a useful marketing tool to help your company reach financial and production goals. But what strategies make sense for B2B direct mail campaigns? Here are some ideas to get your direct mail campaign on point with every step in your funnel.
Content – Build awareness of your company brand. Introduce your company to your target audience with informational copy that shows your expertise and credentials. Focus on the benefits of your products and services and include emotional content emphasizing how you can help their business goals.
Distribution – Send B2B direct mail to prospects you meet at tradeshows, networking events, sales calls, etc. Did someone visit your website? Did you get a referral from a satisfied client? Personalize your direct mail pieces to get an even better response.
Convert Leads to Purchases – Once brand awareness and recognition is established, it's time to use direct mail to convert prospects into opportunities. This strategy includes CTAs for appointments, a gift when stopping by a booth, or special offers for purchasing products and services.
B2B direct mail campaigns can be a simple postcard, brochure, catalog, or other printed material. Or get creative and send packages with unique, branded promotional items. You will certainly stand out with a personalized, hand written note on customized notecards with your logo. Regardless of the presentation, don't forget to remind the recipient of the benefits of doing business with your company.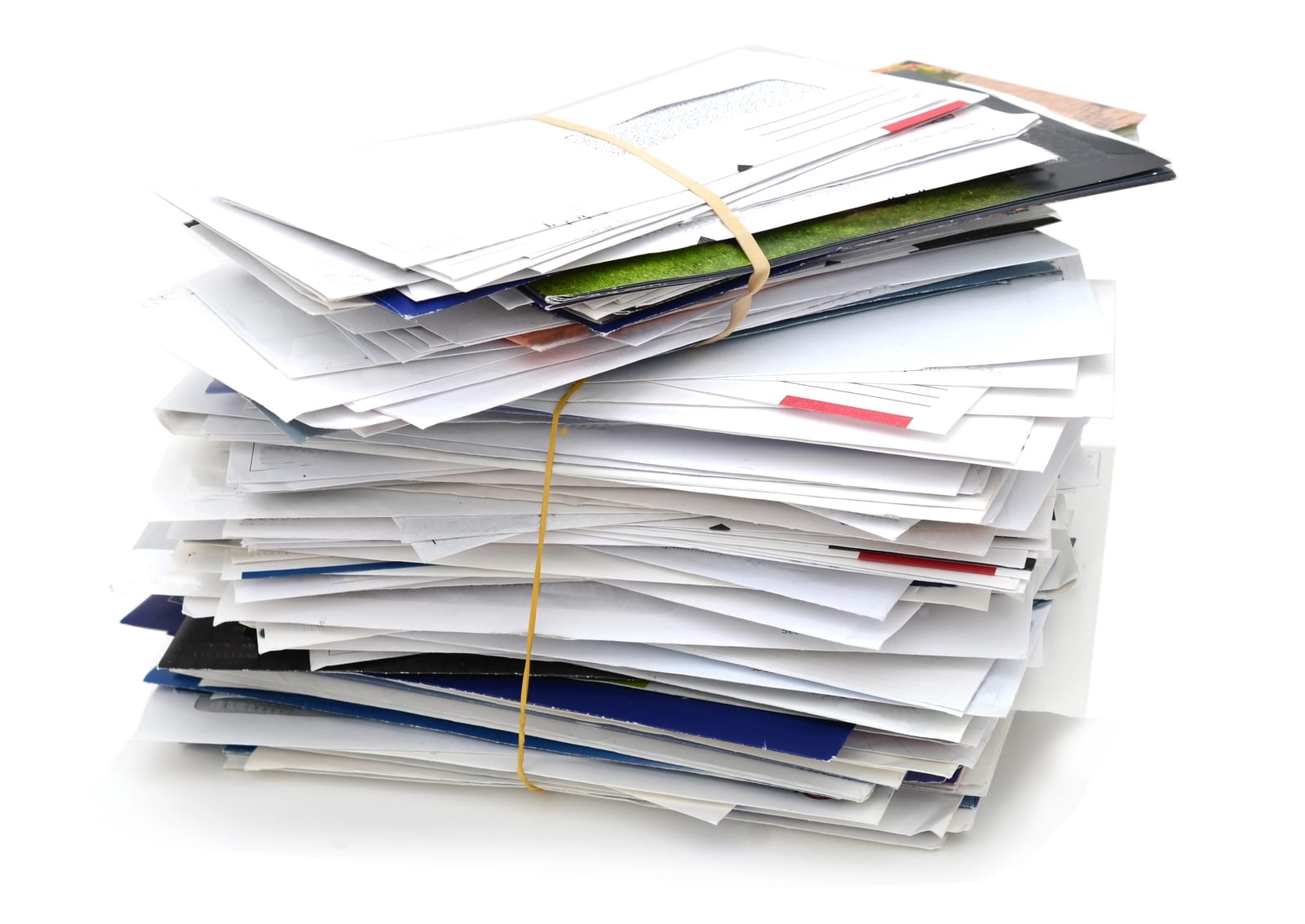 In summary, adding B2B direct mail to your marketing arsenal is a smart business strategy. You will build brand awareness and reach potential clients you may not have found otherwise. Plus, with purchased mailing lists, internal CRM lists, or a combination of both, your message will get delivered to your target audience. Isn't it time to get started on your B2B direct mail campaign?
Is your business ready for a B2B direct mail campaign? Choose Brumley Printing as your marketing partner. We can support you with mailing lists, design, printing, fulfillment, mailing, variable data, tracking and more! Our experts have been helping Fort Worth companies with their printing, direct mail and promotional item needs for over 30 years. You can trust us to give the best service at competitive prices. To get started call (817) 336-5551 or contact us.