Welcome to marketing for 2023! The beginning of a new year is the ideal opportunity to adjust your marketing strategy and focus on streamlining things during the year to come. For many businesses, the start of a new year offers an opportunity to revamp your print marketing and build a larger presence that will ultimately result in more sales. Why update? The statistics speak volumes:
Purchase Opportunity – 56% of people who make New Year's resolutions invest in services or items that help them to fulfill their goals.
New Direct Mail Campaigns – On average, direct mail is interacted with 4.2 times and 95% of direct mail is also engaged with by recipients.
Packaging Updates – 52% of consumers change product brands due to new packaging design.
Environmental Marketing – 88% of respondents say they are more loyal to a company that supports environmental issues. This is a great opportunity to use recycled paper in your new print marketing and let your audience know.
6 Print Marketing Tactics to Launch for the New Year
In the spirit New Year's resolutions, here are 6 print marketing tactics you can employ to boost your business:
1. Year Roundup
Everyone has nostalgia at the end of the year. A prior year-roundup print marketing piece makes it simple for clients to reflect on the past year. You can tailor it to your industry or make it general. Some examples of effective Year-Round-Up content include:
Year In Review Campaign – This can be an overview of your company's milestones, achievements, and performance.
Customer Experience in 2022 – Use a collection of your best reviews from last year to show your prowess in a direct mail campaign. Follow that up with your email subscribers and social media followers.
Most Popular Content – Help customers feel heard and appreciated by re-using or showcasing content that most users liked and/or responded to last year.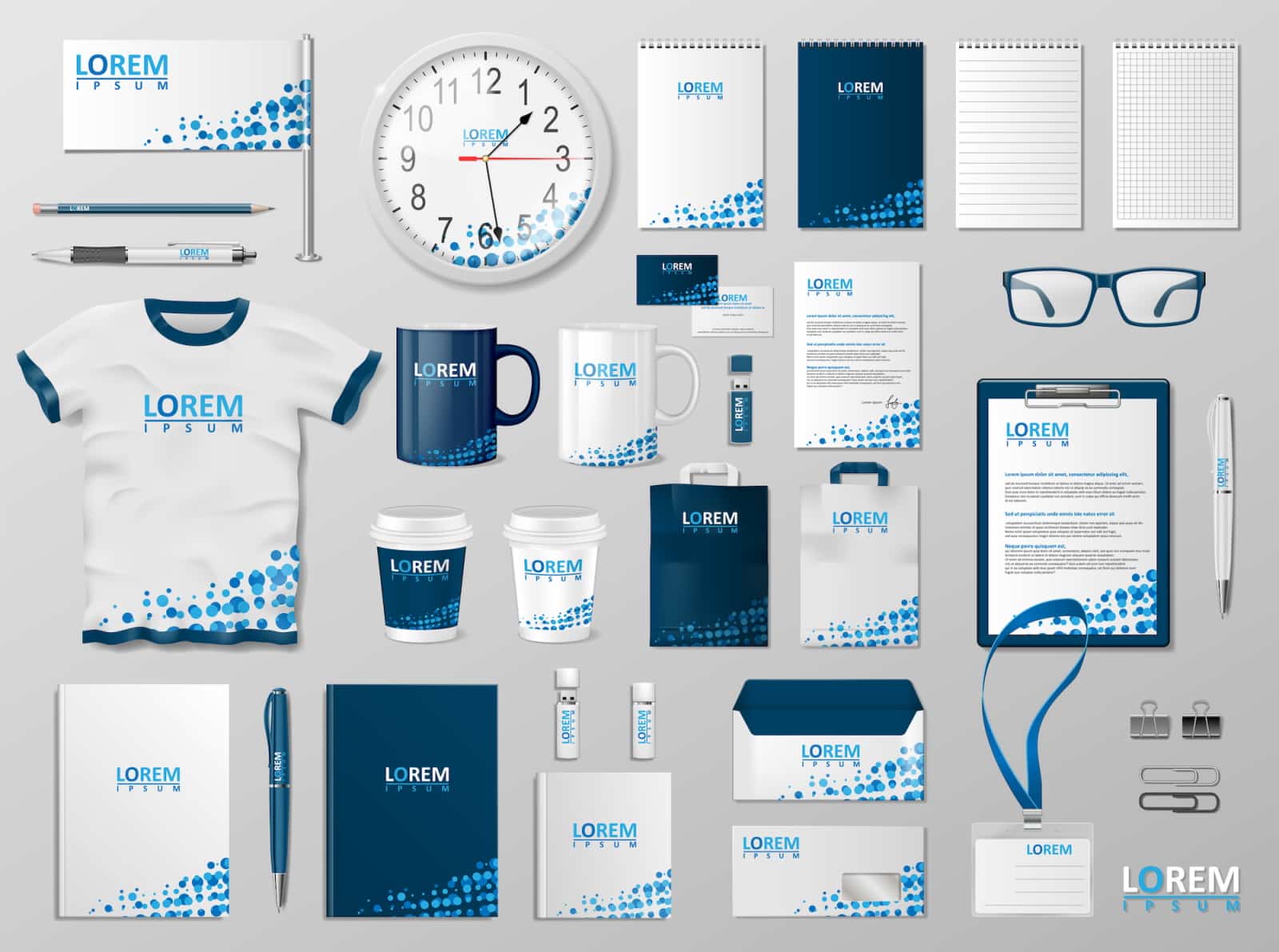 2. Image Update
The beginning of a new year is the ideal time to update your brand's image or completely rebrand your business, product, or service. Here are a few suggestions:
Produce a new corporate identity package in your print marketing with your updated logo, tagline, business card, brochure, sales sheets, and any news press clippings. Send these to current clients and potential customers.
Launch a postcard campaign to your target audience, proclaiming your New Year's resolution to improve or expand your services.
When you update, make sure your marketing has consistent branding throughout your print marketing pieces, digital, outdoor, and in-store efforts.
3. New Year SWAG (Stuff-We-All-Get)
Holiday SWAG is everyone's favorite. It should come as no surprise that companies offering Christmas SWAG see a huge increase in customer satisfaction and market recognition.
Additionally, at the beginning of a new year, the phrase "New Year, New Me" applies to products as well. Every year, consumers buy very specific products supporting this sentiment—including planners, calendars, notebooks, diaries, health-related items—and services related to these items like gym memberships and so forth. You can successfully snag that market by announcing a branded New Year, New Me promotion.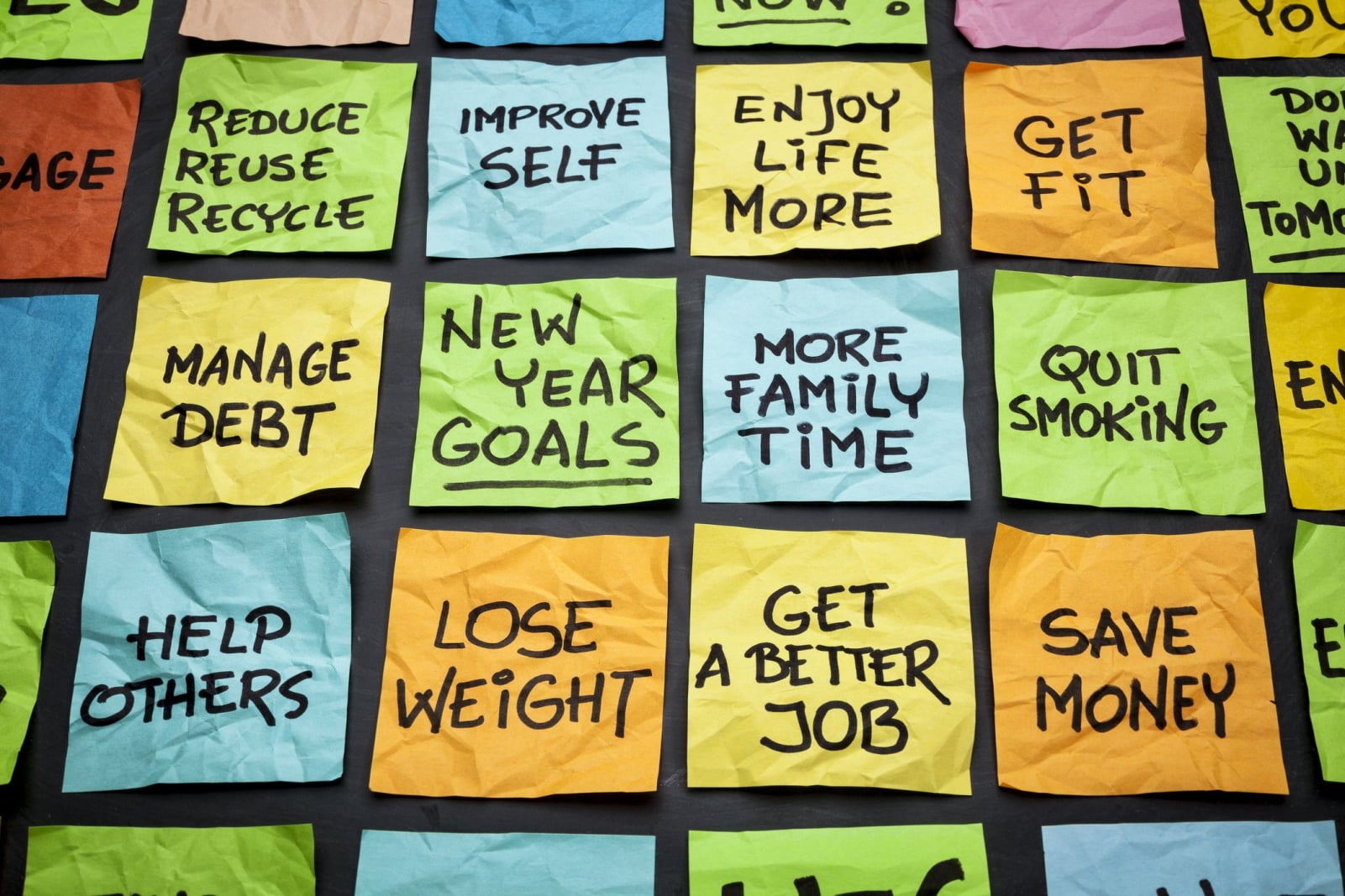 4. Sales and Discounts
Holiday celebrations and deals continue through December 31. Even after Christmas, brands can anticipate that the festive sales surge will last. Plan your New Year's marketing activities accordingly.
Customers tend to concentrate a lot on self-care, utility purchases, or items that support their New Year's resolutions after Christmas. The demand for party supplies and decor stays too. Your revenue can considerably increase by starting flash sales and clearances with discounts, as well as by creating printed signs and posters to promote these sales.
5. "First Sale"
You still need to market to your current clients even while you're busy making improvements to your company for future success. News articles about the first baby born in the New Year are common. You might use a "first sale" tactic to capitalize on this theme in your print marketing.
Real estate agents, for instance, can offer a prize for the first home sale of the year. The first individual to log 1,000 miles in a 2023 contest could win something from an auto dealer. You might even be able to generate some free press if your "first" is compelling enough and your award is deserving.
6. Personalized Integrated Marketing
Start the year by targeting and engaging your customers across multiple channels (i.e., print marketing, store signs/posters, web, direct mail, email, social media). Use and collect data to tailor ads and promotions to each customer.
Remember that repetition is critical to success. Repeat direct mail campaigns in the same markets to increase your response rate. This also relates to integrated marketing. Repeat your direct mail campaigns via social media and email marketing as well.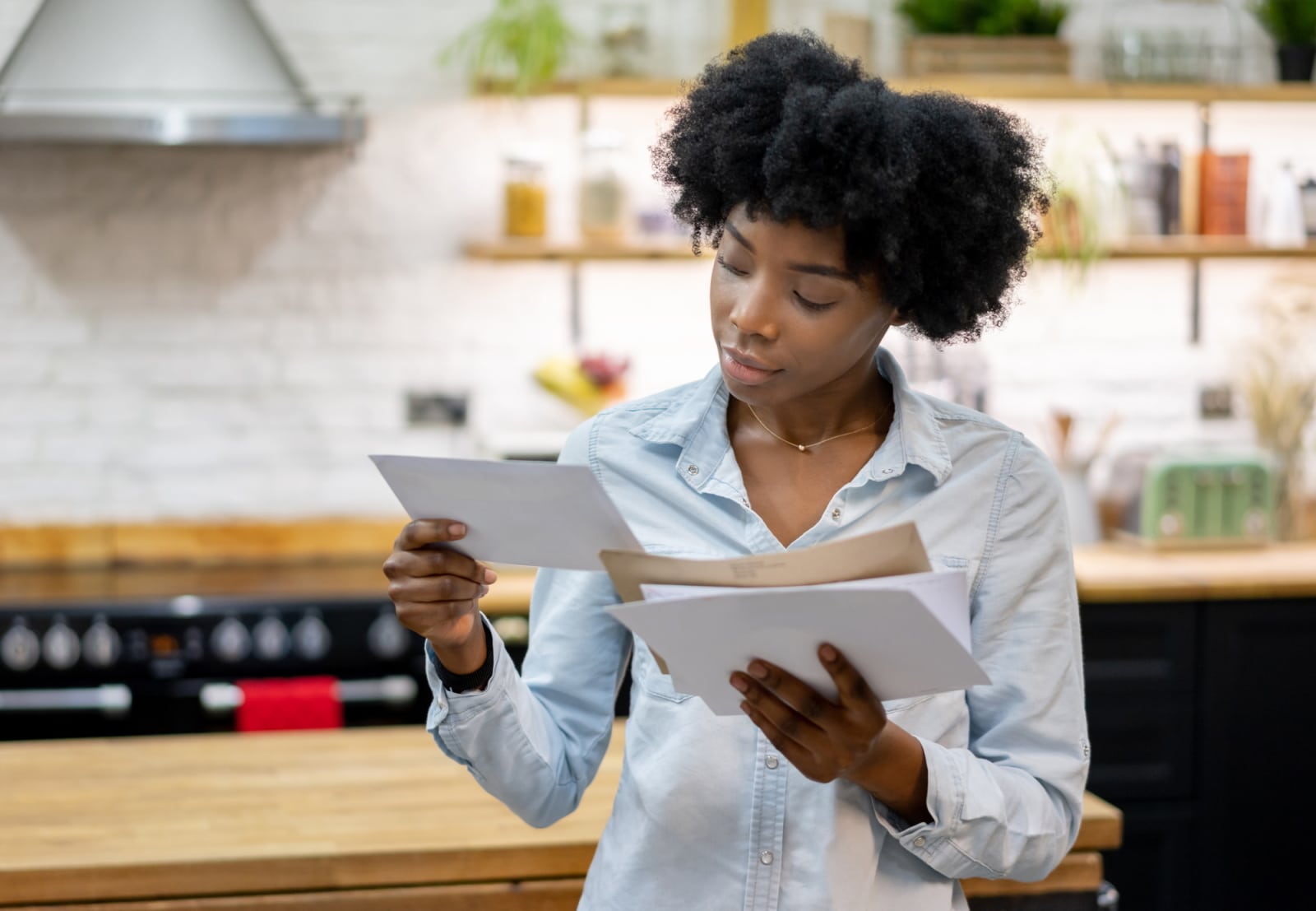 Harness the Power of Print Marketing in the New Year
Even though most businesses go all out throughout the holiday season, from Halloween to Christmas, new year marketing is an untapped opportunity. Using these print marketing suggestions, and incorporating them with your digital marketing, will help your business have a prosperous new year.
Do you want to engage your clients with exciting print marketing this year? The experts at Brumley Printing can help. We are a full-service Fort Worth printing company with over 30 years of experience. We are committed to offering high quality—and competitively priced—commercial printing services with the best customer service in Fort Worth. To learn more, call (817) 336-5551 or contact us.