Corporate Gifts: 8 Ideas for Any Occasion
Weddings and birthdays, new homes and new babies, holidays, or "just because" are all great reasons for gifts. Giving gifts has been a part of social culture since prehistoric times.  However, it wasn't until much later that corporate gifts became a critical part of business culture. In today's business world, selecting just the right corporate gift can be almost as important as hiring the right employees.
Corporate Gifts: A History
In 1883, John D. Rockefeller gave all his male and female employees a calendar. This is the first recorded utilization of corporate gifts. But the idea caught on quickly, and by the early 1900s other business owners saw the benefit of corporate gifts as marketing tools. Promotional products, including pens, pencils, and keychains, were customized with a company logo or name. These were distributed to employees, clients, and the public.
In the 1950s, the number of available promotional products grew. Companies had more creative options for corporate gifts, including mugs, T-shirts, food baskets, and more. Today, there are endless promotional products available to fit every taste, every industry, and every budget.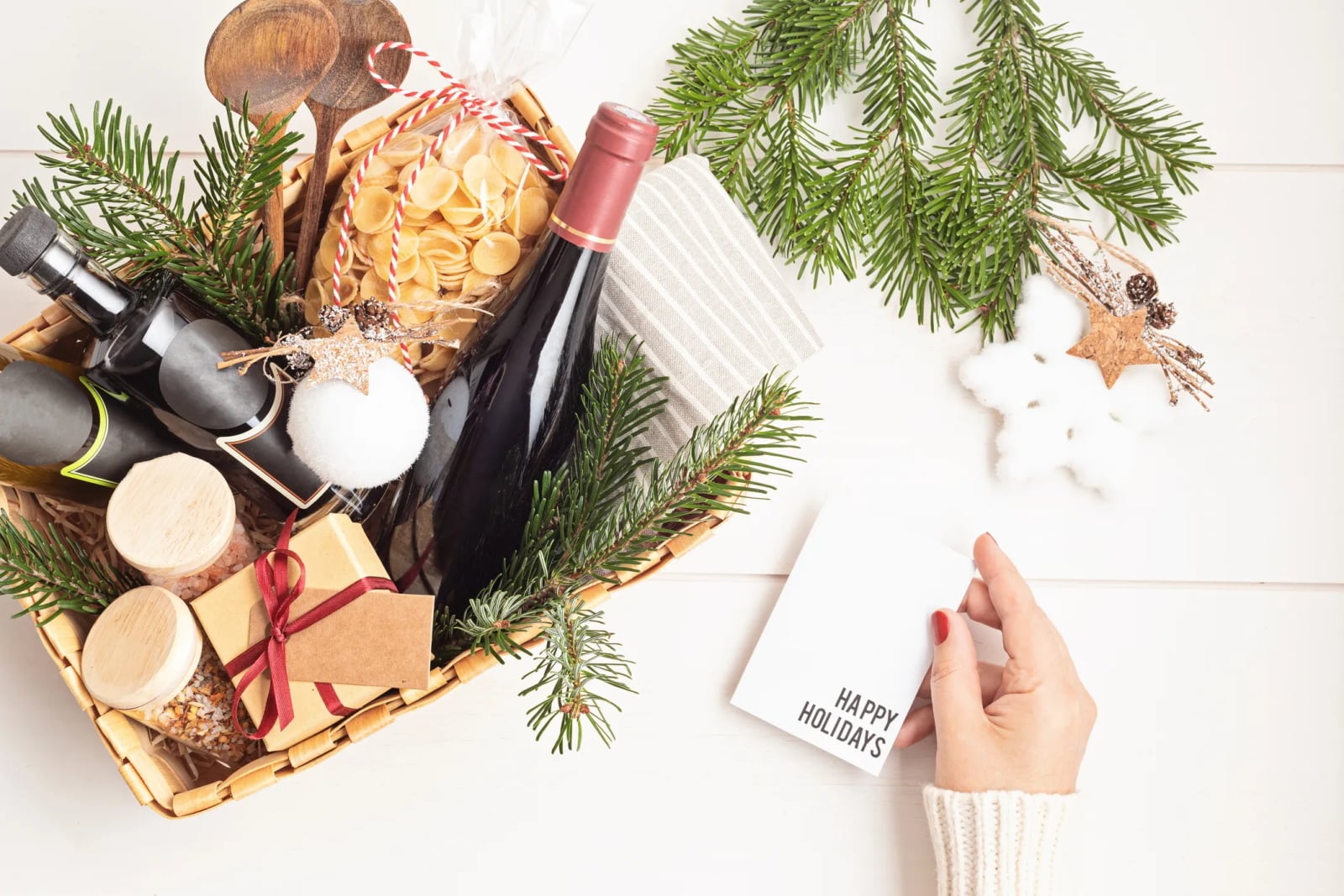 Corporate Gift Recipients
Giving corporate gifts helps build relationships. The main reasons companies distribute gifts are:
Express gratitude
Congratulate achievements and milestones
Recognize importance of recipients
Show value and appreciation
Promote loyalty and partnership
Build brand awareness
When selecting a corporate gift, it is helpful to keep the target recipient in mind:
Employees. Employees are more loyal and work harder when they feel appreciated and valued. Following Rockefeller's example, corporate gifts help foster a feeling of belonging. A corporate gift also recognizes employee contributions to your company's success.
Prospects and potential clients/customers. Corporate gifts help you stand out from competitors and motivate prospects to remember you. Surprising and delighting potential clients shows that you will go the extra mile to satisfy them.
Current clients, customers, and business partners. Corporate gifts show clients and partners that they are valued. A thoughtful gift indicates their continued patronage is not taken for granted.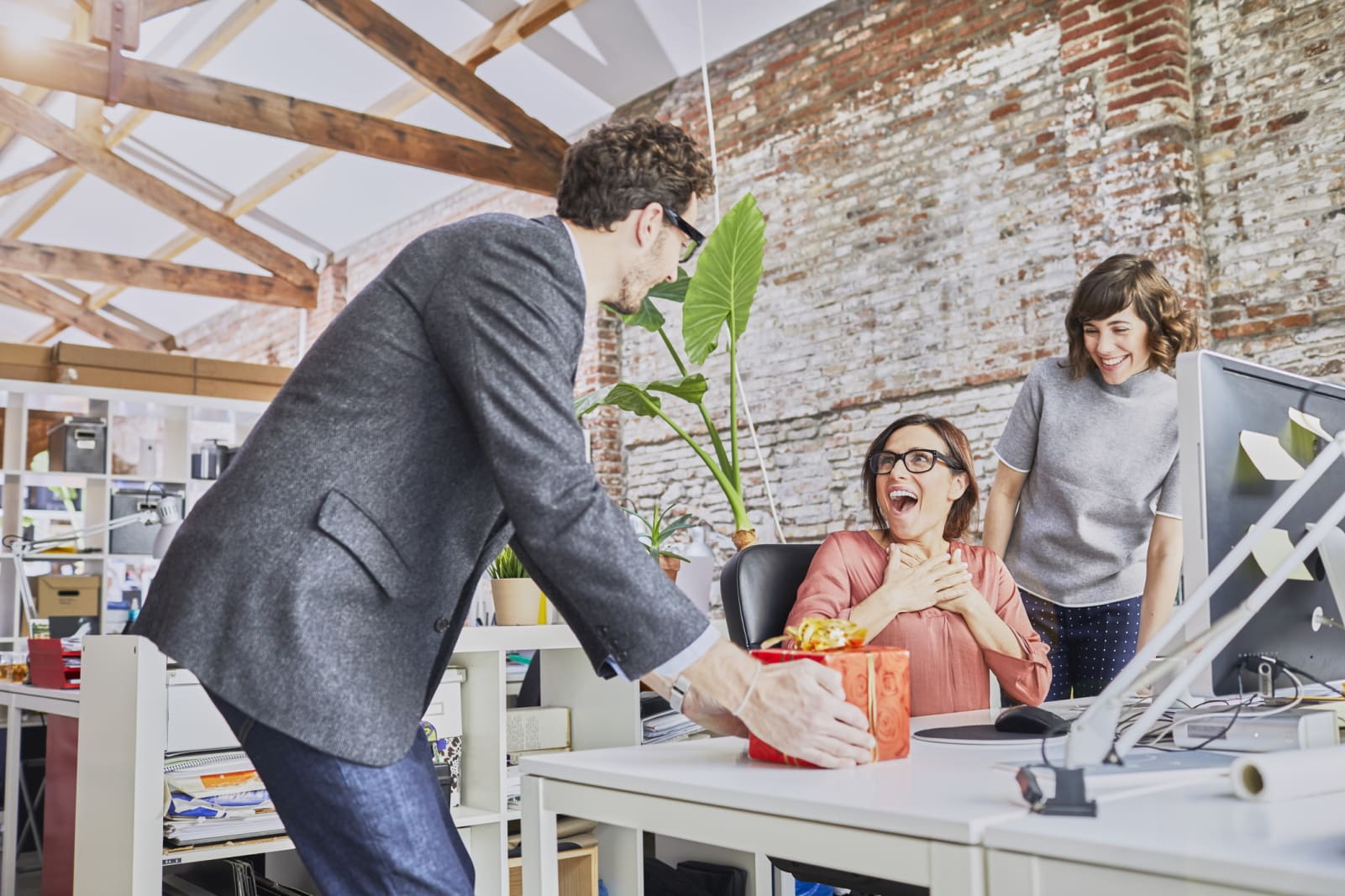 No matter what your corporate gift budget may be, Brumley Printing has the perfect choice for your brand. Here are some of our best corporate gifts your company can proudly hand out to your chosen recipients.
Top 8 Corporate Gift Ideas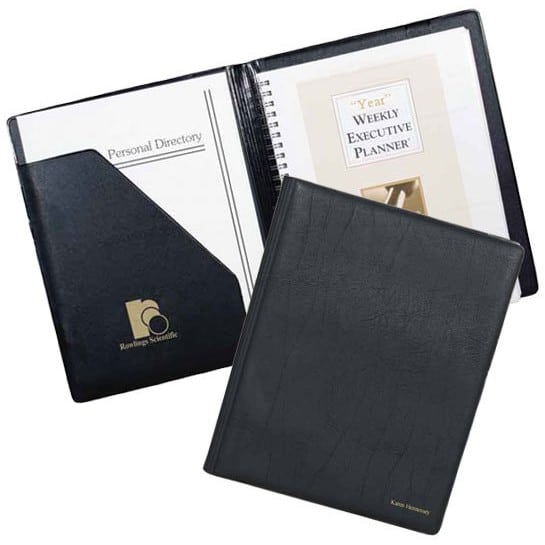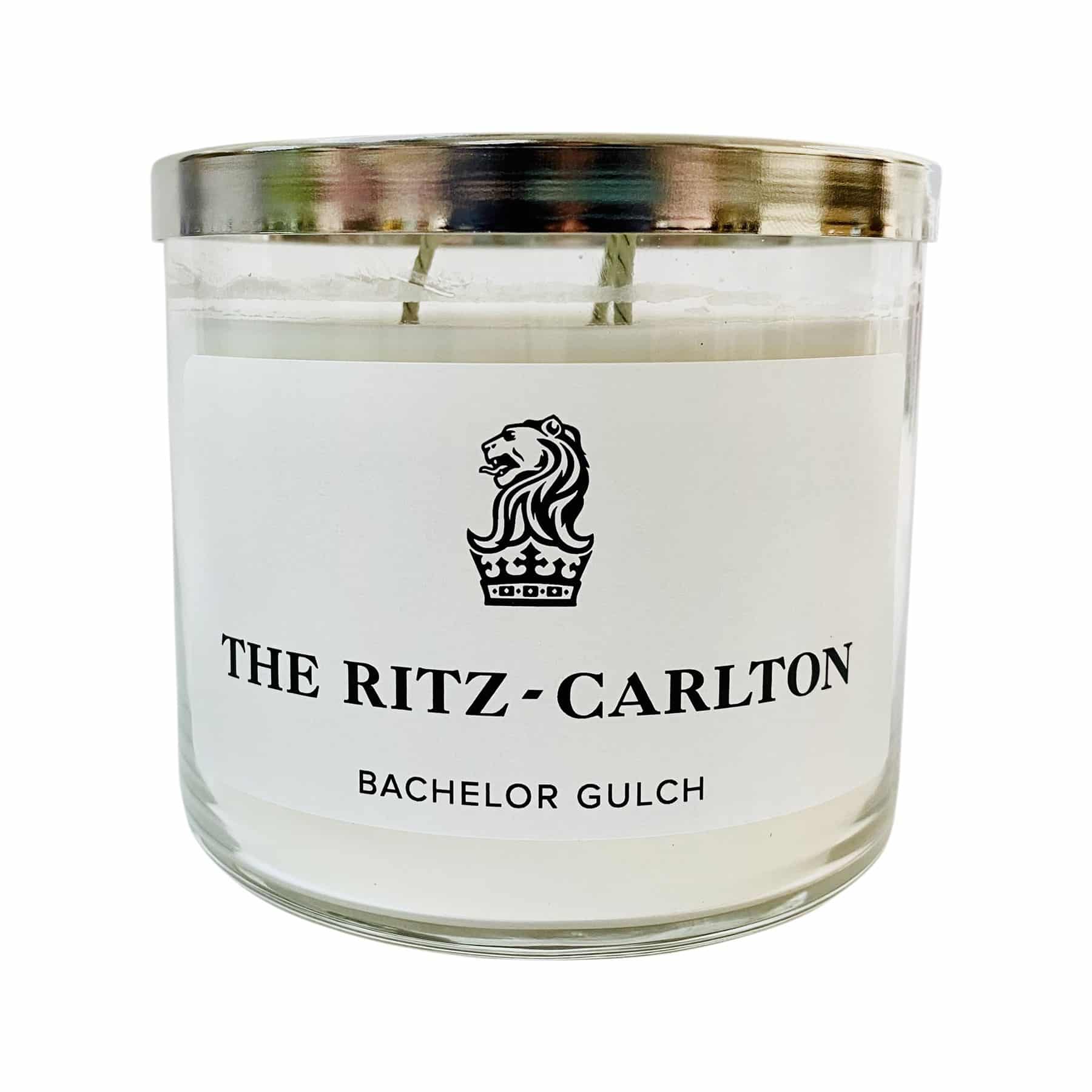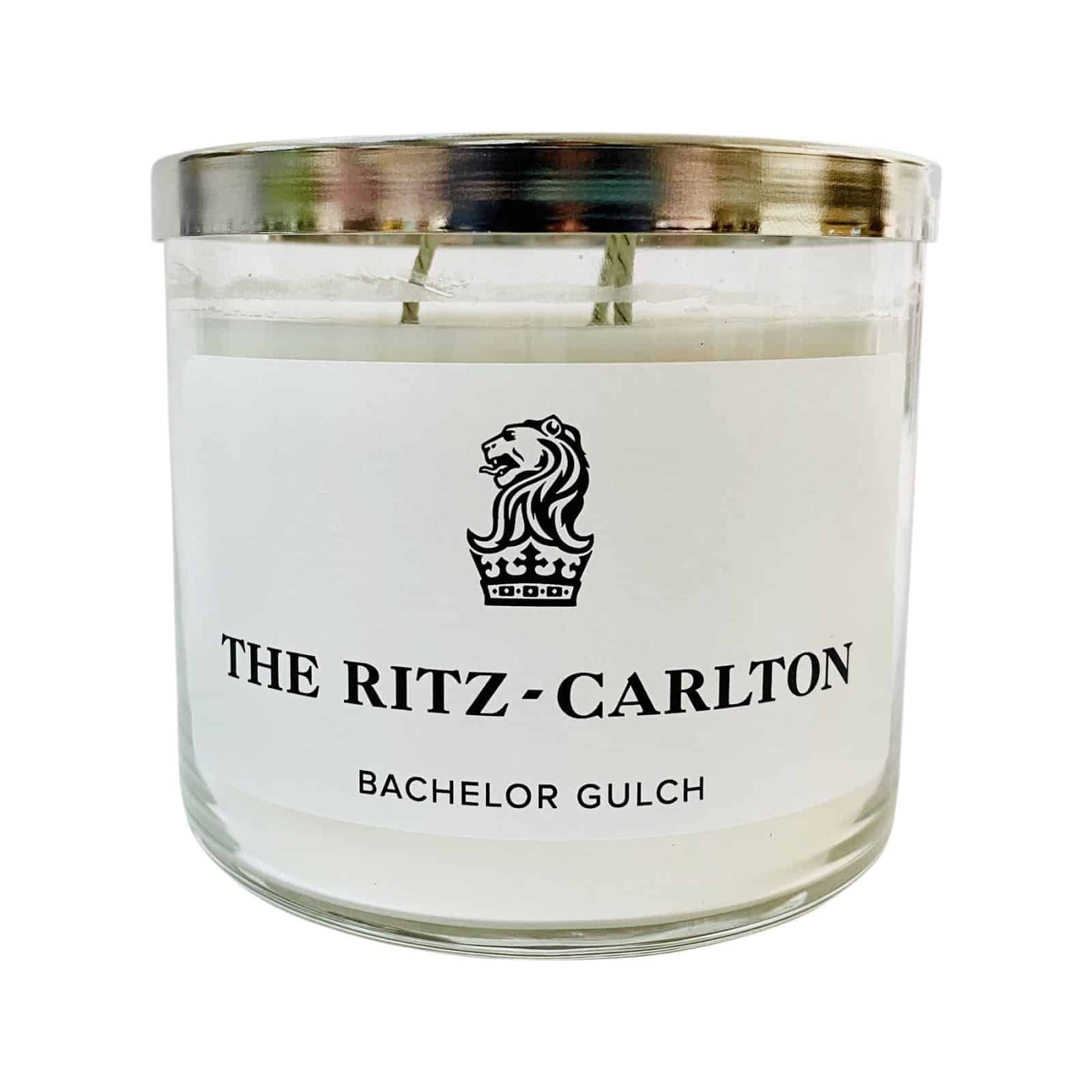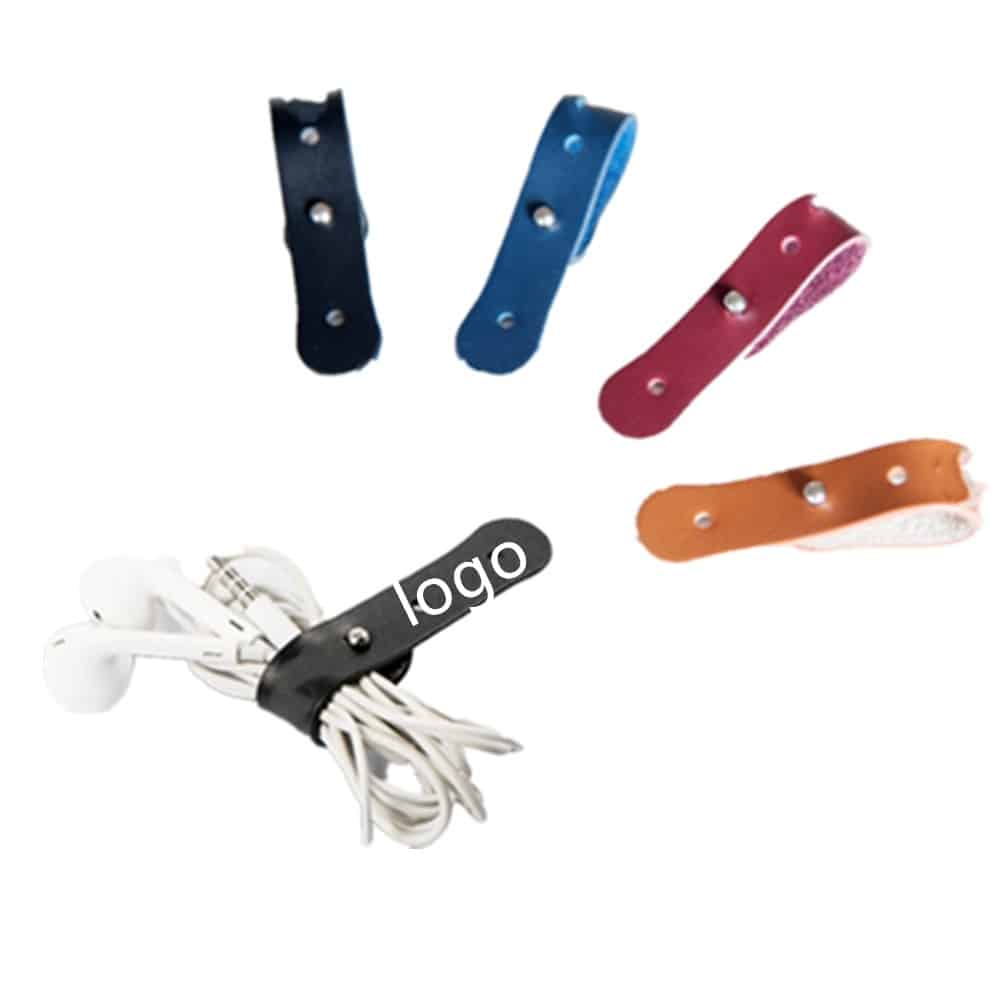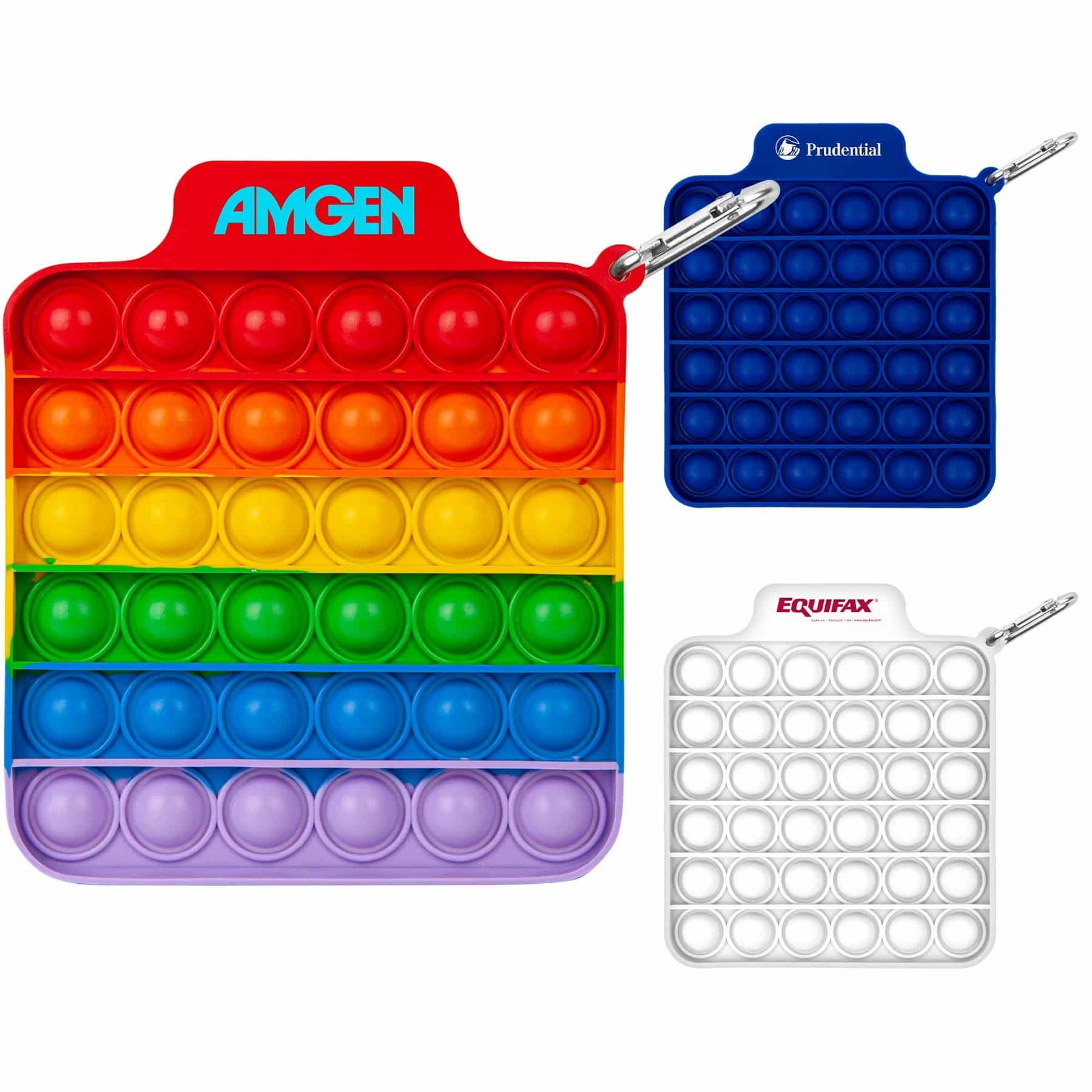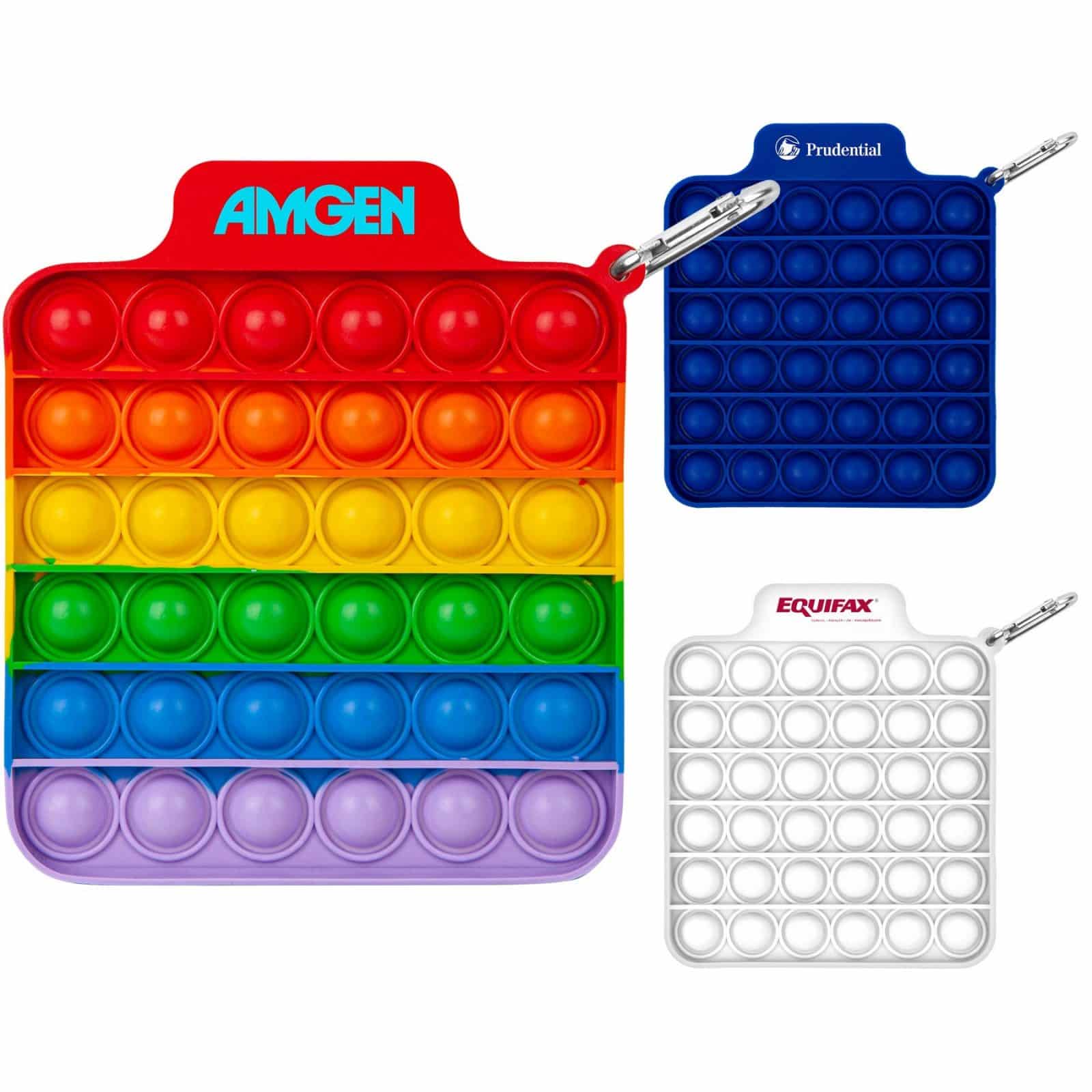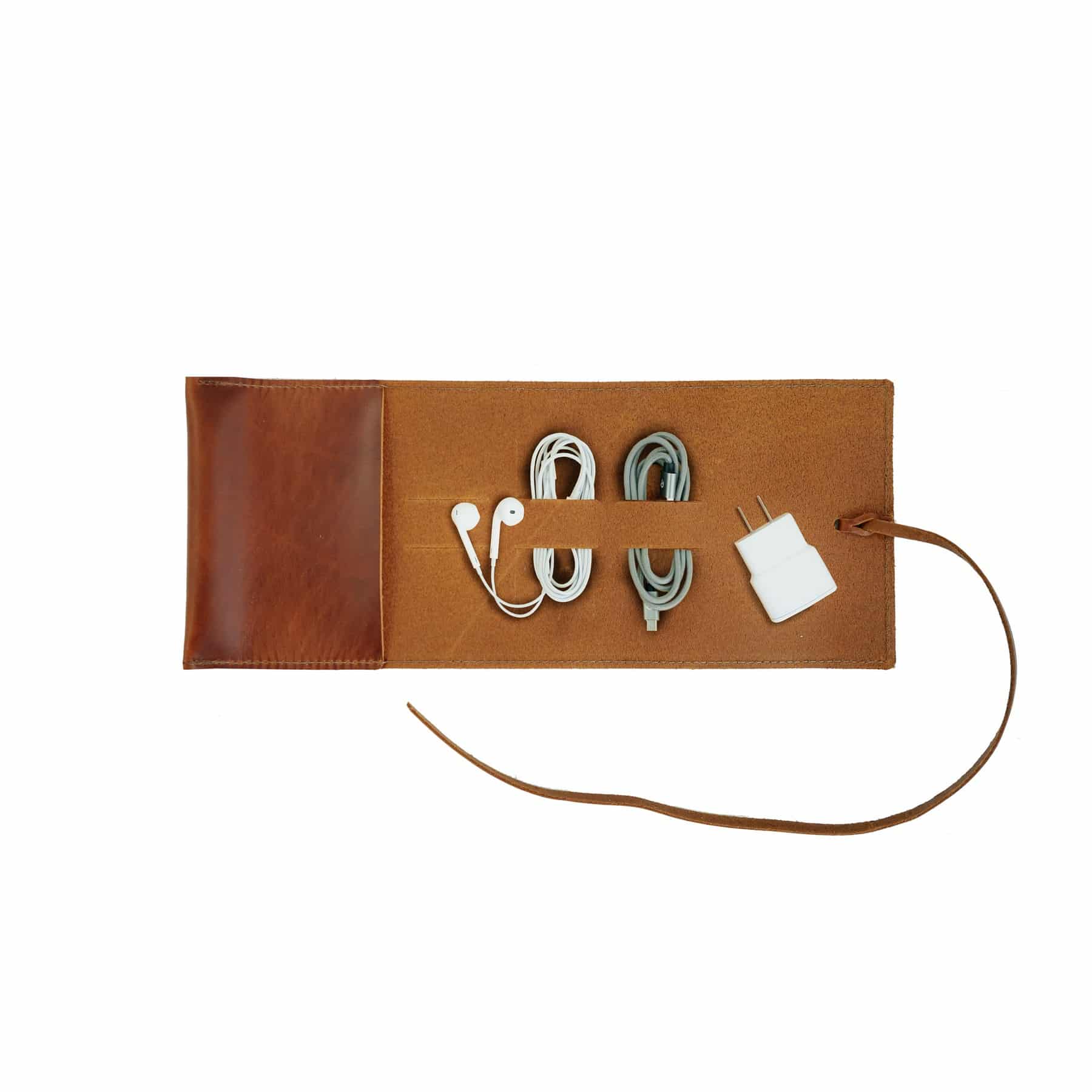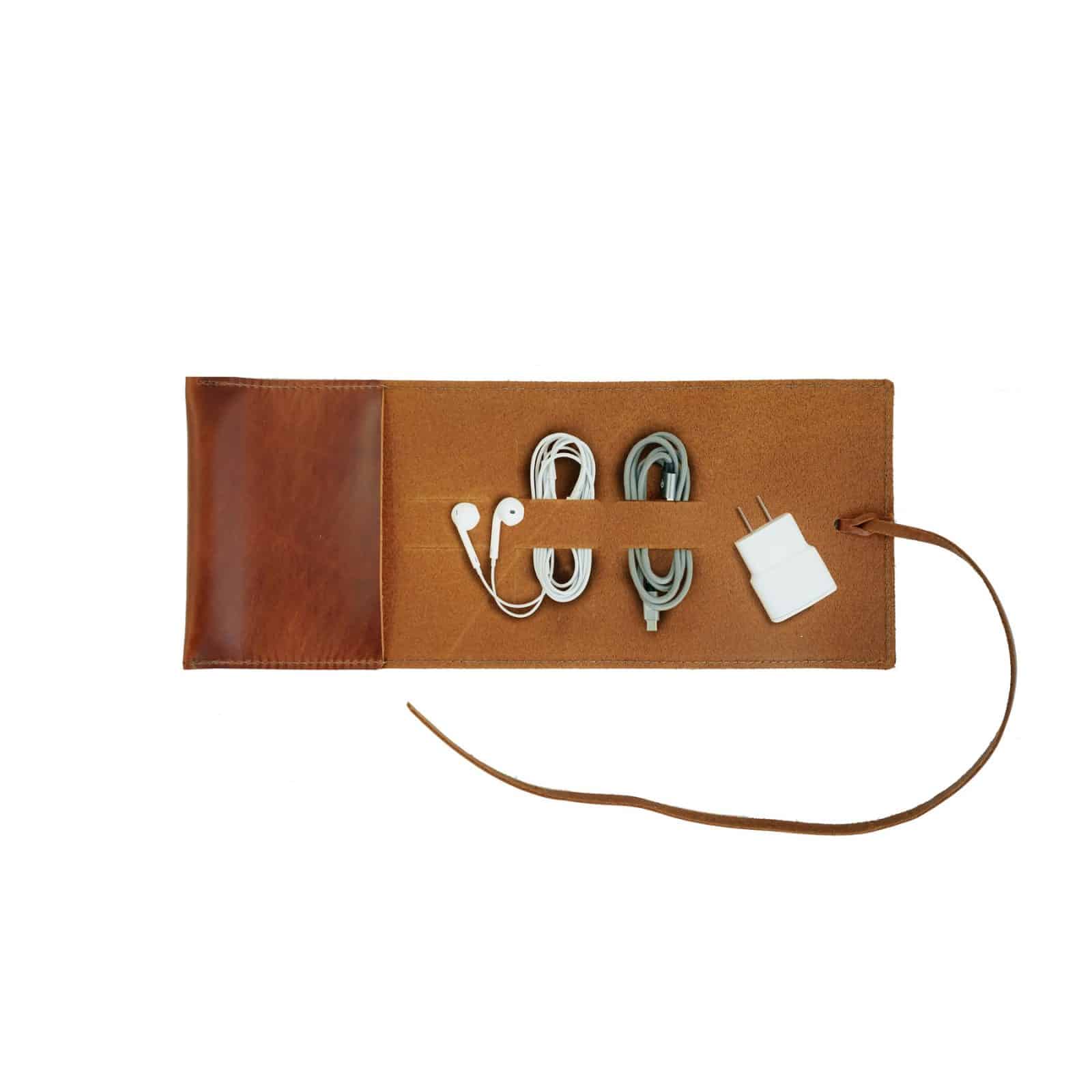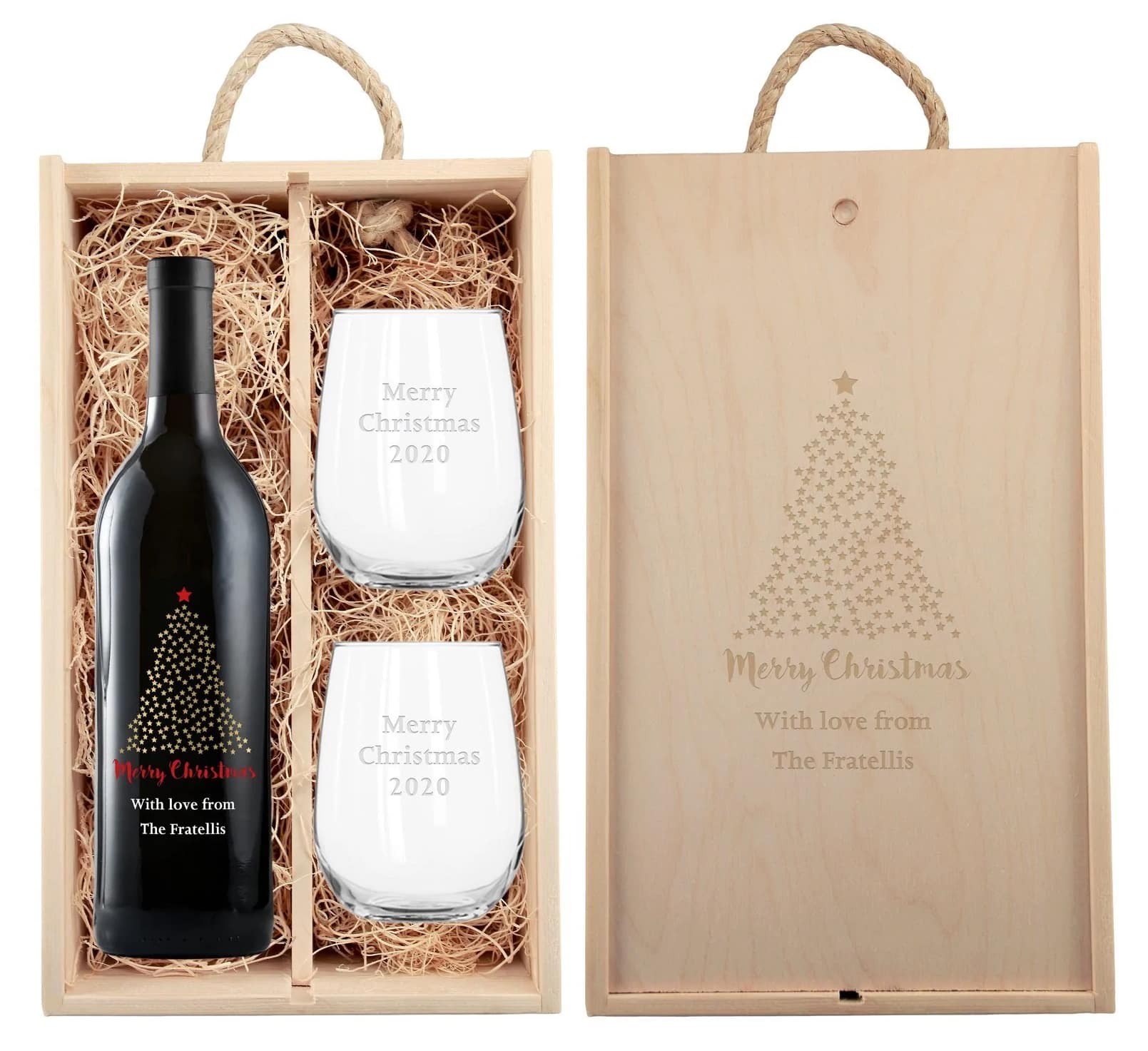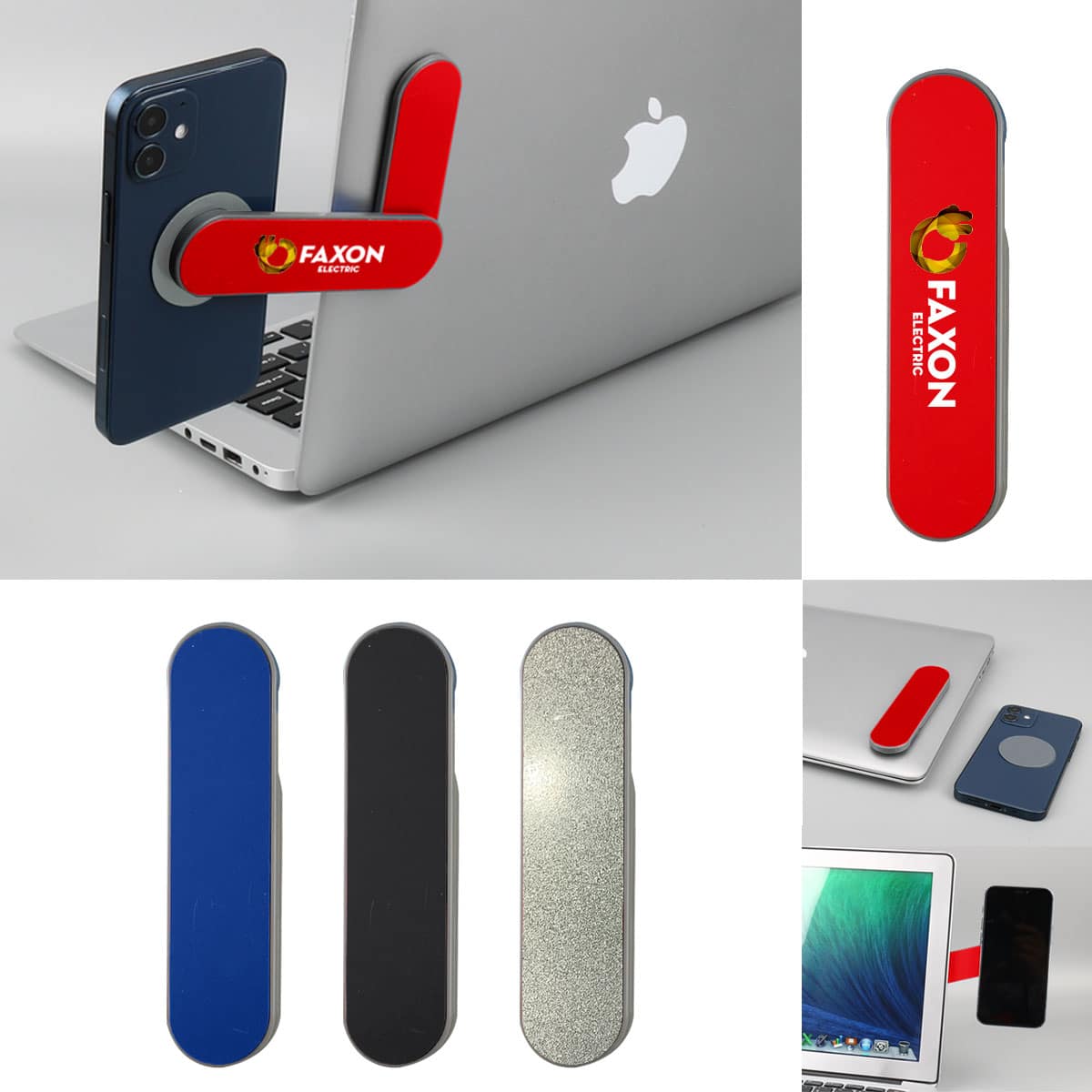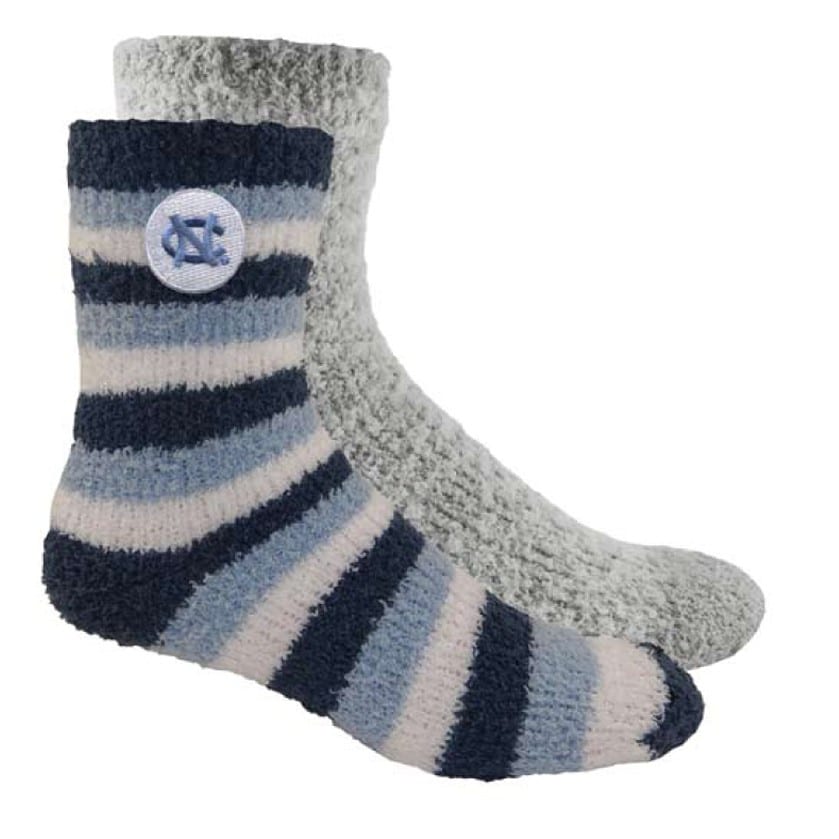 From luxurious elegance to affordable fun, corporate gifts should be thoughtful, memorable, and useful. They are a great marketing tool for brand identity. Plus, corporate gifting shows recipients that they matter to your company.
Are you searching for the perfect corporate gift? Brumley Printing offers high quality promotional products at the best prices. From the selection process through delivery, Brumley Printing's expert advice and customer service can't be matched by any other Fort Worth printing company. Let us help you with a corporate gift that matches your brand and budget. Give us a call at (817) 336-5551 to get started. Or visit our promotional online catalog.