Law practices need printed materials to distribute to clients, prospects, and referral sources. As the legal field is a precise industry, printing for law practices requires a level of validity and attention to detail, thus reinforcing the trust and confidence clients must have in their legal representation.
At Brumley Printing, we pride ourselves in supplying the upmost in customer service, accuracy, and affordability when printing for law practices. From classic engraving to variable data direct mail, you can trust us to print everything your law practice needs. This blog outlines our list of top recommended printed items every law practice needs to succeed.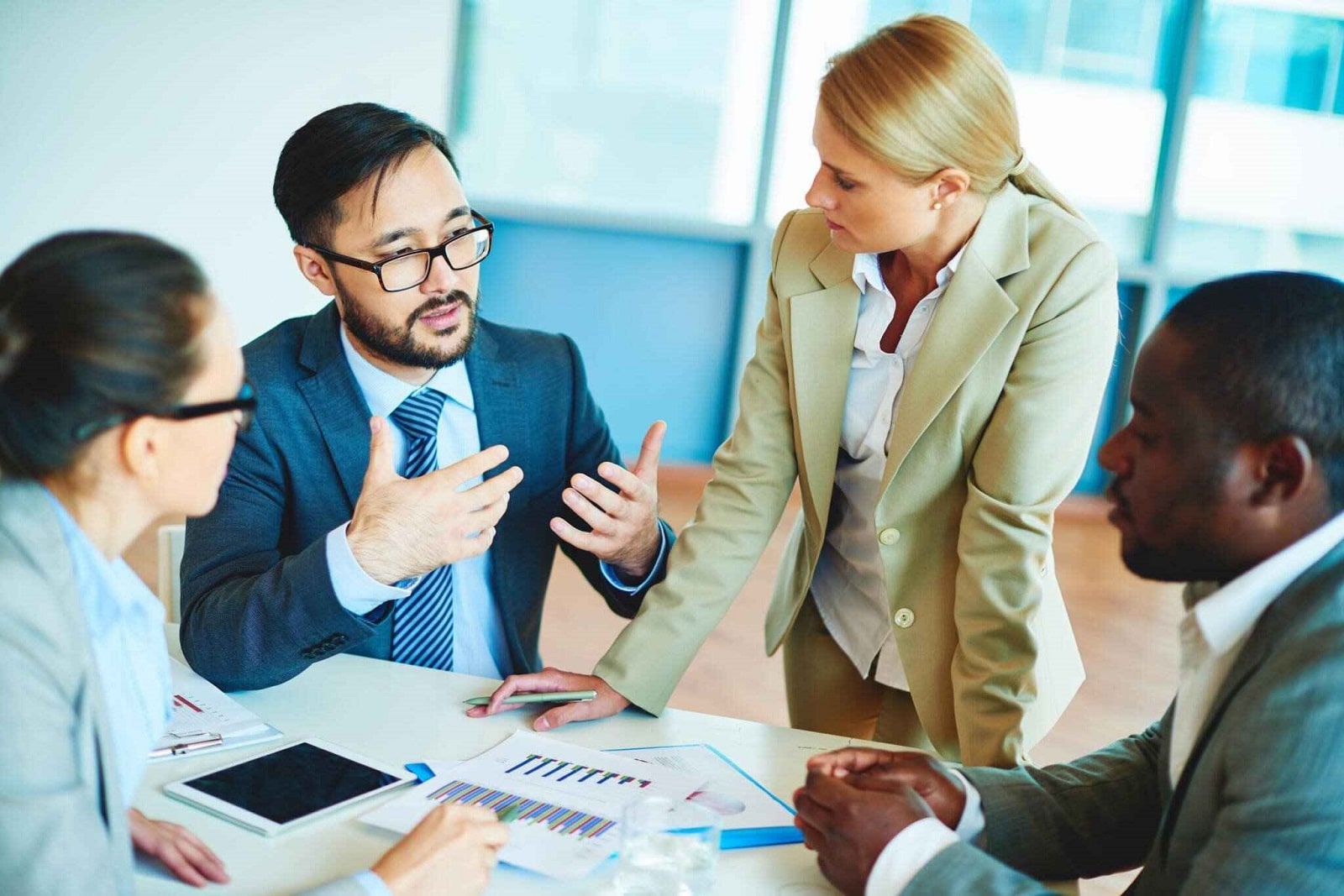 Top 10+ Print Pieces for Law Firms
1. Distribute customized Business Cards to clients, prospects, opposing counsel and more. With so many paper choices and printing effects, we can help you find the best look for your law practice.
2. Letterhead with matching Envelopes has a long life for usage again and again. Lower cost options include digital or offset printing, while thermography and engraving give a raised, more elegant and traditional feel.
3. While letterhead may be used by the entire firm, Personalized Stationery and Notecards for each attorney has use as thank you notes, hand-written correspondence, and other individual communications.
4. Printing for law practices should also include Announcements of new partners, updated offices, and client acquisitions.
Printing for Law Practices? Trust Brumley Printing (817) 336-5551
5. Direct Mail is useful for promoting class action lawsuits and legal services to a targeted audience.
6. Present potential clients with Presentation Folders containing Brochures, Flyers and/or Rack Cards outlining your legal services, specialties, attorney bios, and more.
7. Holiday Cards keep your law practice in touch with current and past clients, referral sources, judges, and peers.
8. When hosting seminars and other engagements, printed Invitations and Response Cards make a bigger impression than an emailed group invitation.
9. Booklets can educate clients on the process and the legal services your law firm offers.
10. Use branded Promotional Products to reward employees, give gift to clients, and use as giveaways when when networking.
11. For specific cases, printing for law practices also includes Bound Deposition Documents, Contract Printing, Court Evidence Displays and Graphics, and more.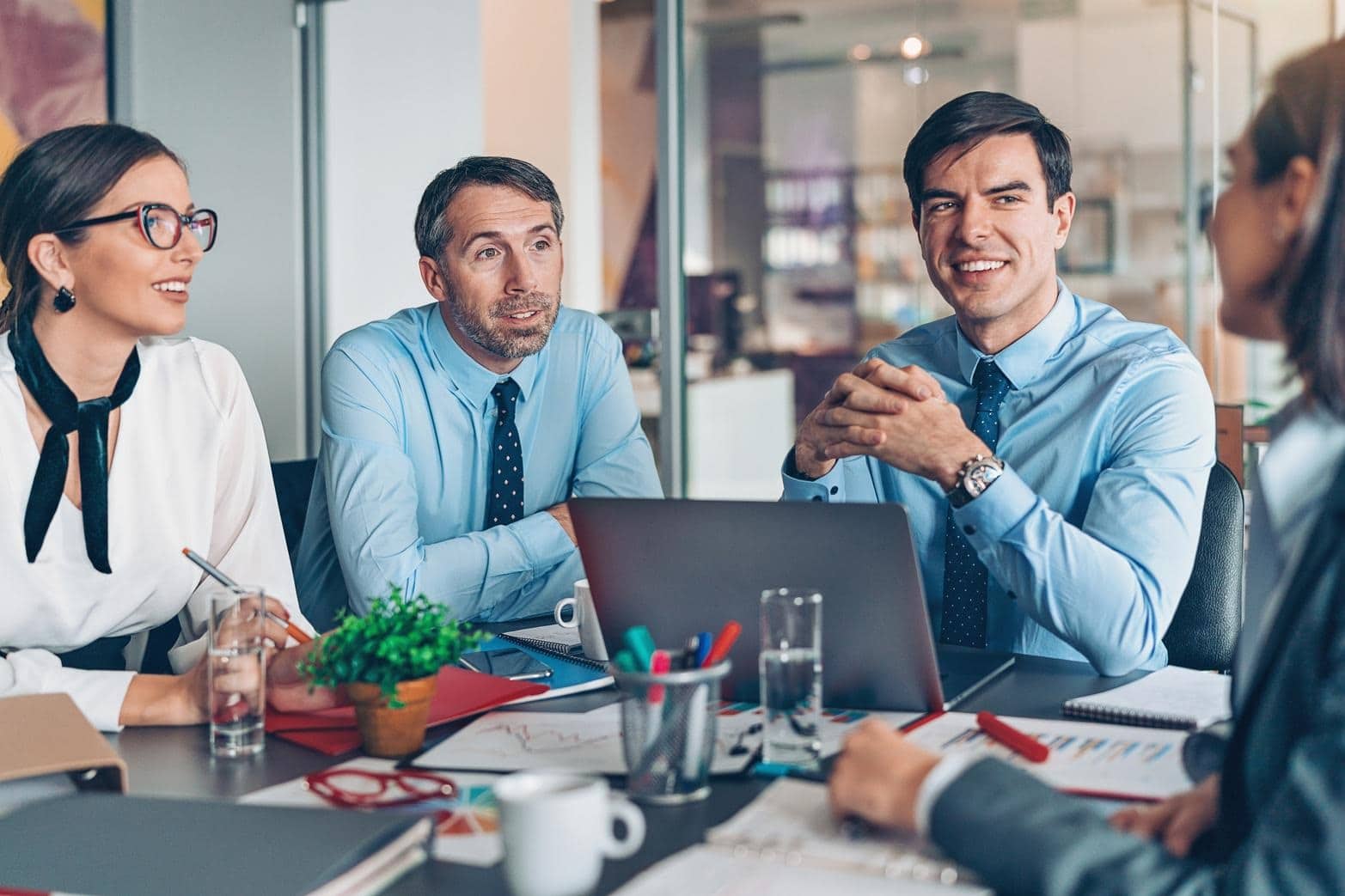 Look to Brumley Printing for Law Firm Printing
Brumley Printing understands the unique circumstances involved in printing for law practices. We recognize that your law firm's image and reputation is paramount to your success. We also understand that confidentiality is crucial with legal information. Unlike online providers with numerous employees in multiple locations having access to your items, your information is secure in our local facility. As a family owned, full-service print provider we will help you build your brand with high quality printed materials. Consider us for all your law practice's printing needs.
Are you looking for trustworthy provider of printing for law practices? Brumley Printing has been helping businesses in Fort Worth for over 30 years. To learn more about our print services, call us at (817) 336-5551 or contact us.