Many businesses have dress codes or expected attire. One wouldn't expect a litigator to argue a case in a shorts and flip flops. Nor would one expect a plumber to fix a broken pipe in a tuxedo. Often, workwear compliments a business and the services or products it provides. In other words, the workwear worn by employees is an indication to clients and customers of what the business does. If taken one step further, promotional workwear that is branded and customized with a company's logo and colors will allow clients and customers to recognize your employees and your business at a glance.
Every Business Benefits from Promotional Workwear: Here's 8 Reasons Why!
Here are 8 reasons why promotional workwear will benefit your company and employees.
Awareness – Promotional workwear helps increase brand awareness. Employees look professional and part of a unified team. Plus, by showing your logo and colors, impressions are made every time someone interacts with an employee.
Team Building – Workers and employees feel a stronger sense of team spirit and an included part of the business.
Impression – Branded promotional workwear makes an impression on customers. It conveys professionalism and a sense of trust.
Identity – Whether at a trade show, store front, or in customer homes, promotional workwear easily identifies the wearer as an employee. This helps customers know who to approach with questions. Also, customers awaiting a service at home feel safer being able to recognize the arriving service provider as part of the company they hired.
Affordability – Employees do not need to spend a fortune on work attire, nor do they need to spend a lot of time planning outfits. Promotional workwear makes it easy to budget and get dressed for work.
Choices – Promotional workwear comes in many different styles and colors. There are so many different items to choose from that can be embroidered or printed with your branding.
Productivity – Some research has shown promotional workwear to increase productivity. Wearing the company clothing creates pride and a desire to perform while representing the brand.
Equality – Employees feel more equality in the workplace when everyone wears the same clothing. Economic and/or social status is not evident by dress.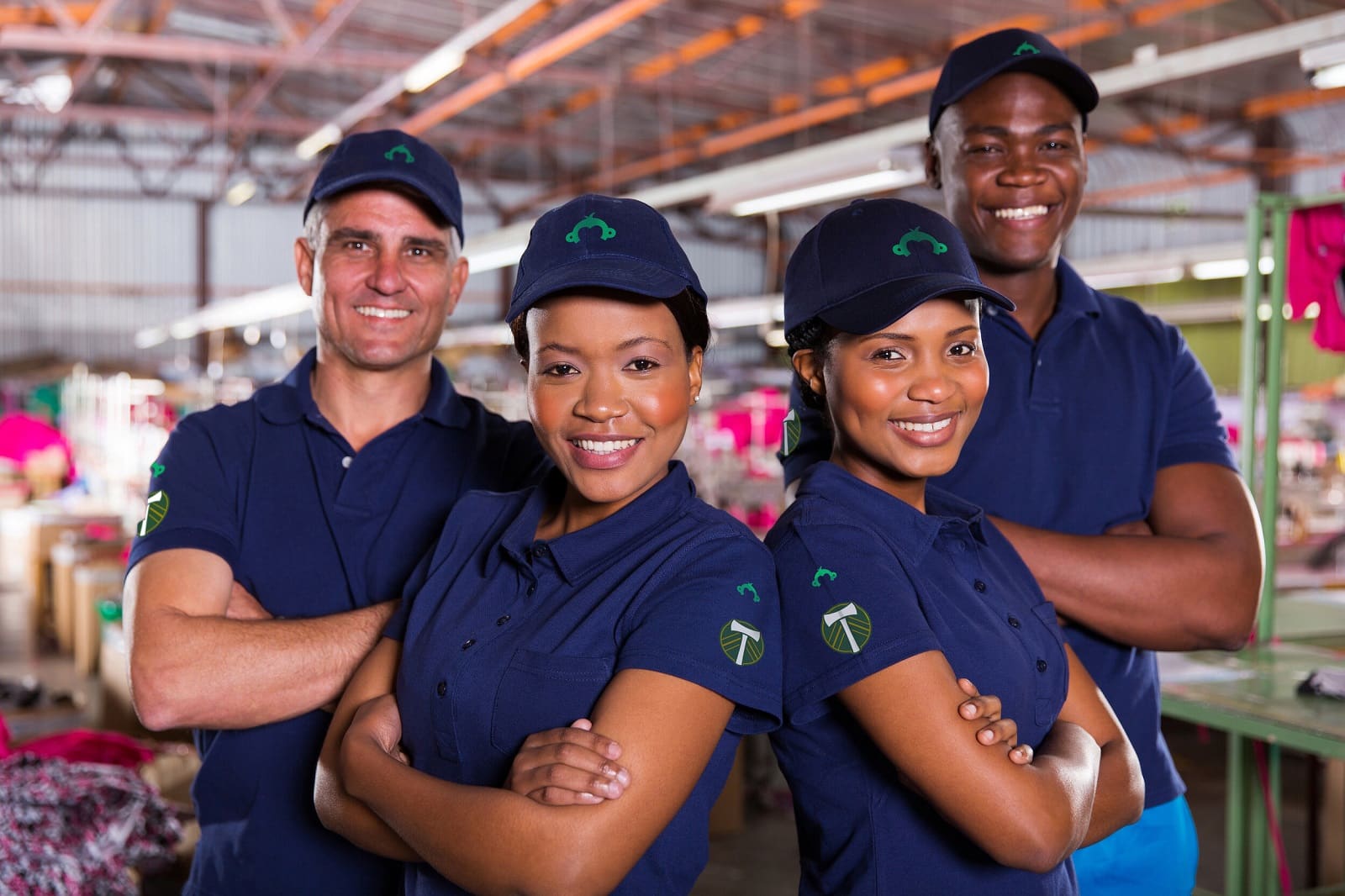 Industries and businesses that will benefit from promotional workwear include:
Home services, such as cleaning, repairs, painting, plumbing and organization
Medical providers, including office practices and home health care
Insurance and financial services
Janitorial services
Canvasing
Daycare, preschools, school programs and aftercare
Salons and other beauty services
Technology sales and repairs
Food service
And more!
Promotional workwear has so many options, you are sure to find the perfect fit for your business. Clothing types include t-shirts, scrubs, blazers, ties, polo shirts, aprons, hats, button down shirts, shorts and more! Plus, with so many different colors and fabrics available, there will certainly be one to match your logo and aesthetic.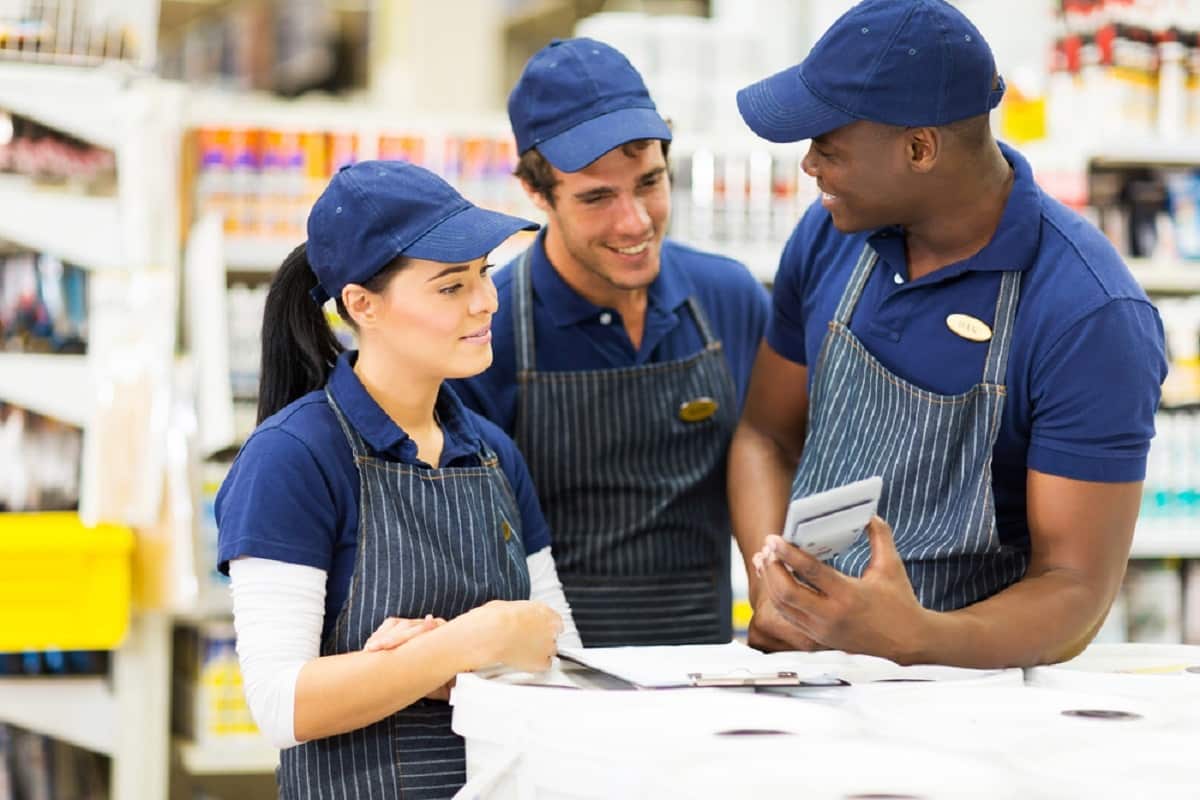 Make An Impression with Promotional Workwear. Call (817) 336-5551 for ideas.
Do you want to take your business to the next level? Consider adding promotional workwear to your marketing plan. Your employees will appreciate the ease of figuring out what to wear to work. Your customers will be impressed by the professional appearance of your team. Plus, you will make impressions and create brand recognition for new customers and clients!
Are you ready to order promotional workwear that compliments your brand? Brumley Printing can help! We offer affordable, high quality promotional products that get your brand noticed. Our team of experts will advise you on the best promotional workwear products for your specific needs. Give us a call at (817) 336-5551 to get started. Or visit our promotional online catalog.