In today's world, consumers often look at corporate values before deciding to patronize a business. This applies to products, services, marketing, corporate responsibility, and general business practices. All of us at Brumley Printing are excited to share our eight favorite promo products that take the environment into account. These promos are not only useful, but also reusable, helping support corporate responsibility. Show your potential clients that your brand cares about protecting mother nature. Distribute one of these environmentally friendly, reusable promo products at your next trade show, client visit or seminar!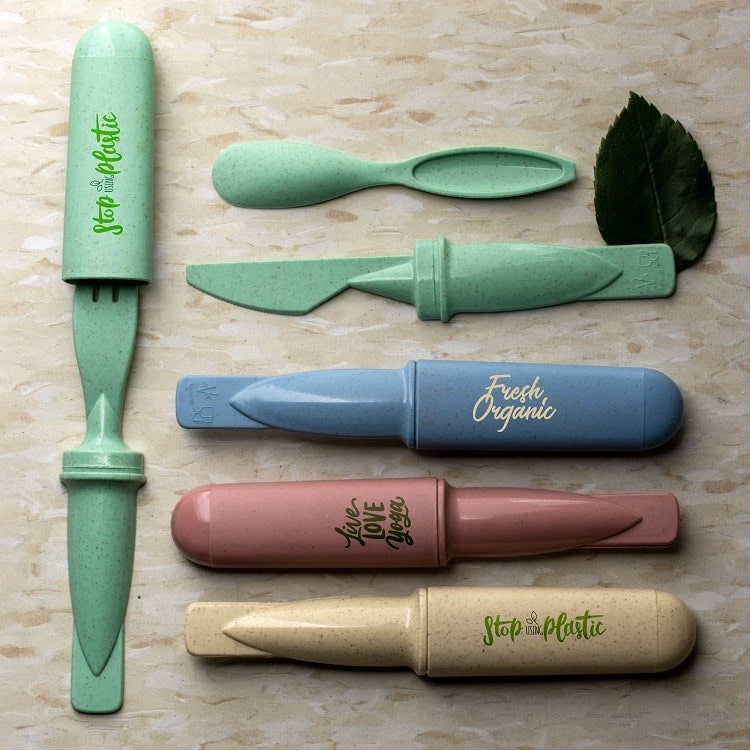 Reusable utensil sets are a great addition to anyone's lunch kit. Keep plastic forks, knives and spoons out of landfills! We have options made out of Wheat Straw and Bamboo, all personalized with your logo.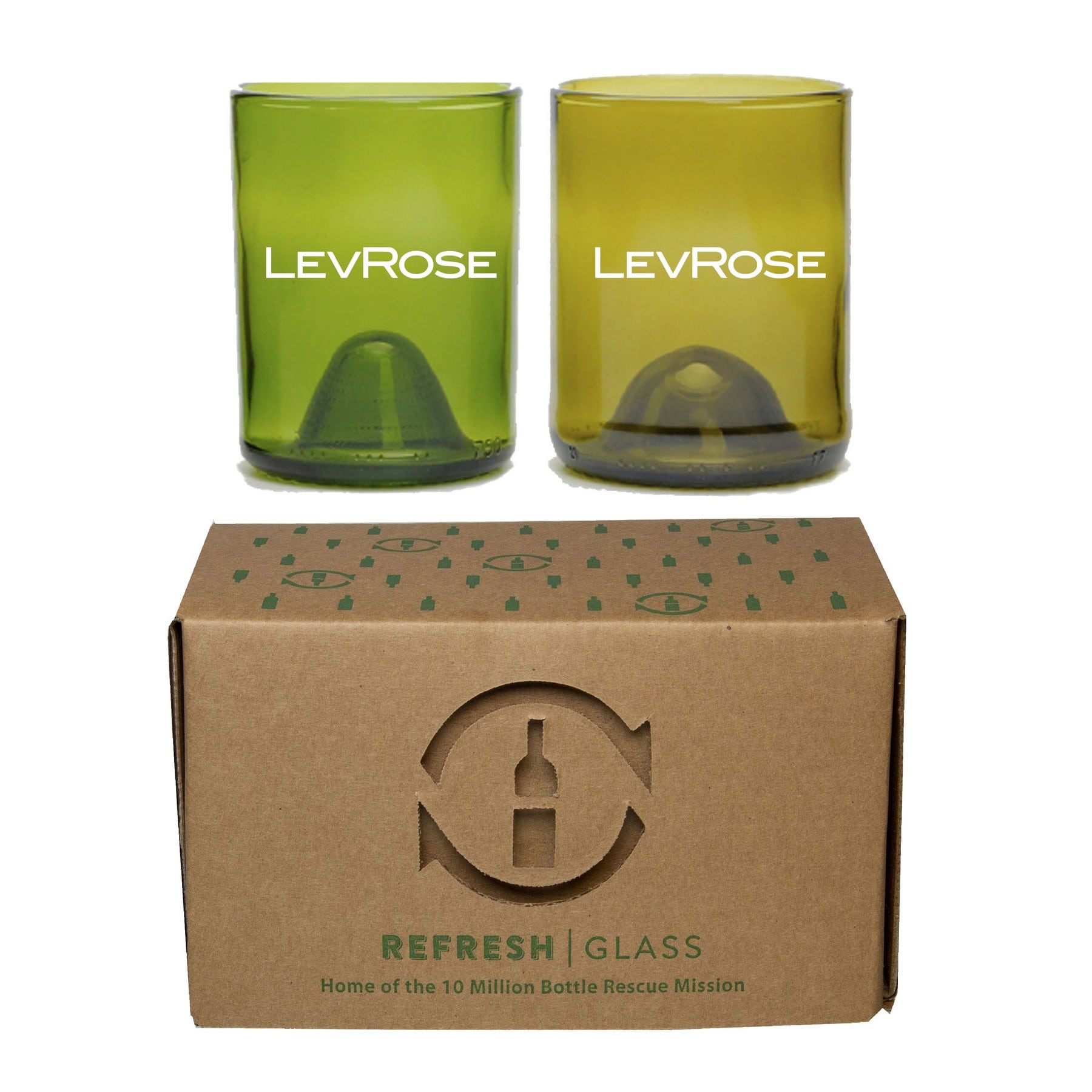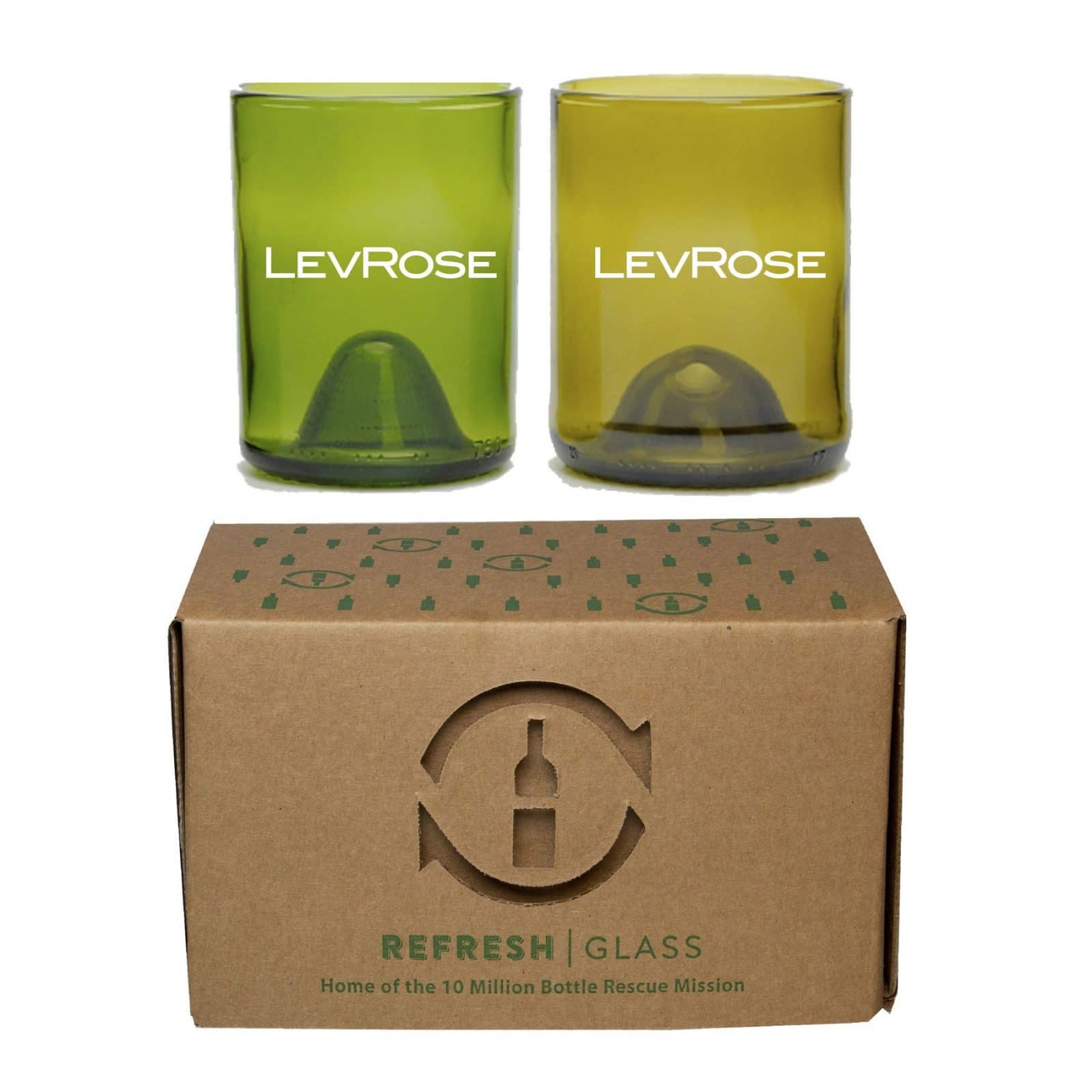 These glasses are not only reusable, but they are also recycled from discarded wine bottles. Custom engraved with your company name, they are sure to be appreciated by environmentally aware recipients.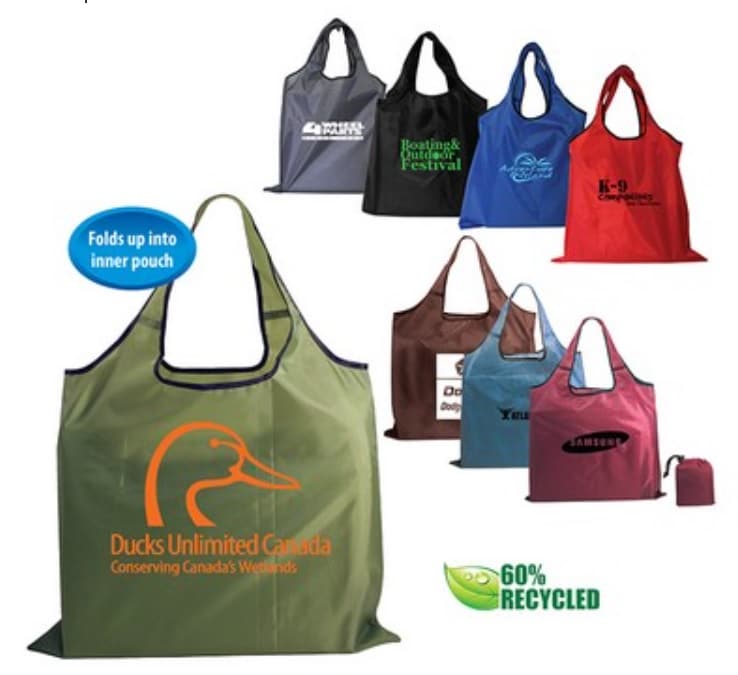 Reusable bags always get a lot of use. One of our favorite reusable promo products is this foldable tote made out of recycled PET. Choose from various sizes, designs and colors—all branded with your logo.
Make An Impression with Promotional Products. Call (817) 336-5551 for ideas.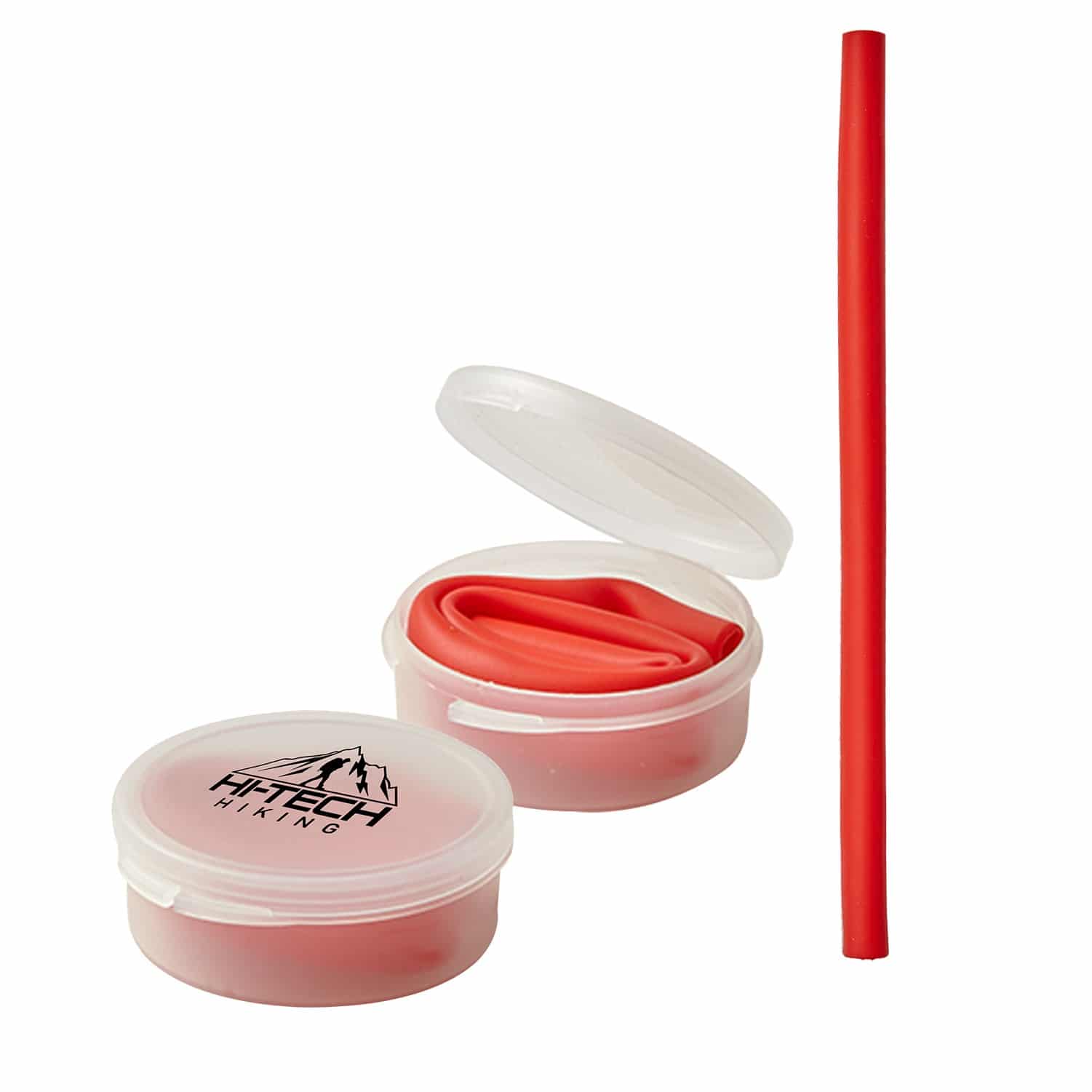 Save the turtles by keeping plastic straws out of the oceans. From silicone, to stainless steel, to wheat straw, there is the perfect reusable straw promo to fit your budget. With so many to choose from, it's hard to pick a favorite.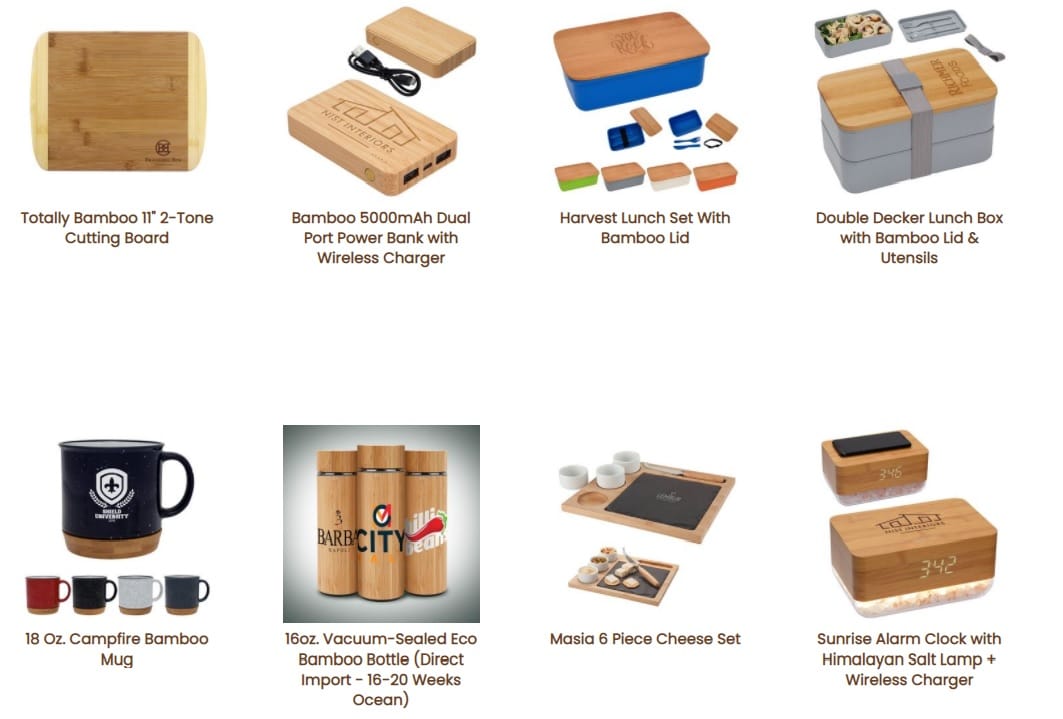 Bamboo is eco-friendly and 100% renewable. Many renewable promo products are made from this sustainable resource. Ideas include coaster sets, cutting boards, wireless chargers, tumblers and more! Customizable with your company name, these items are naturally bacteria resistant.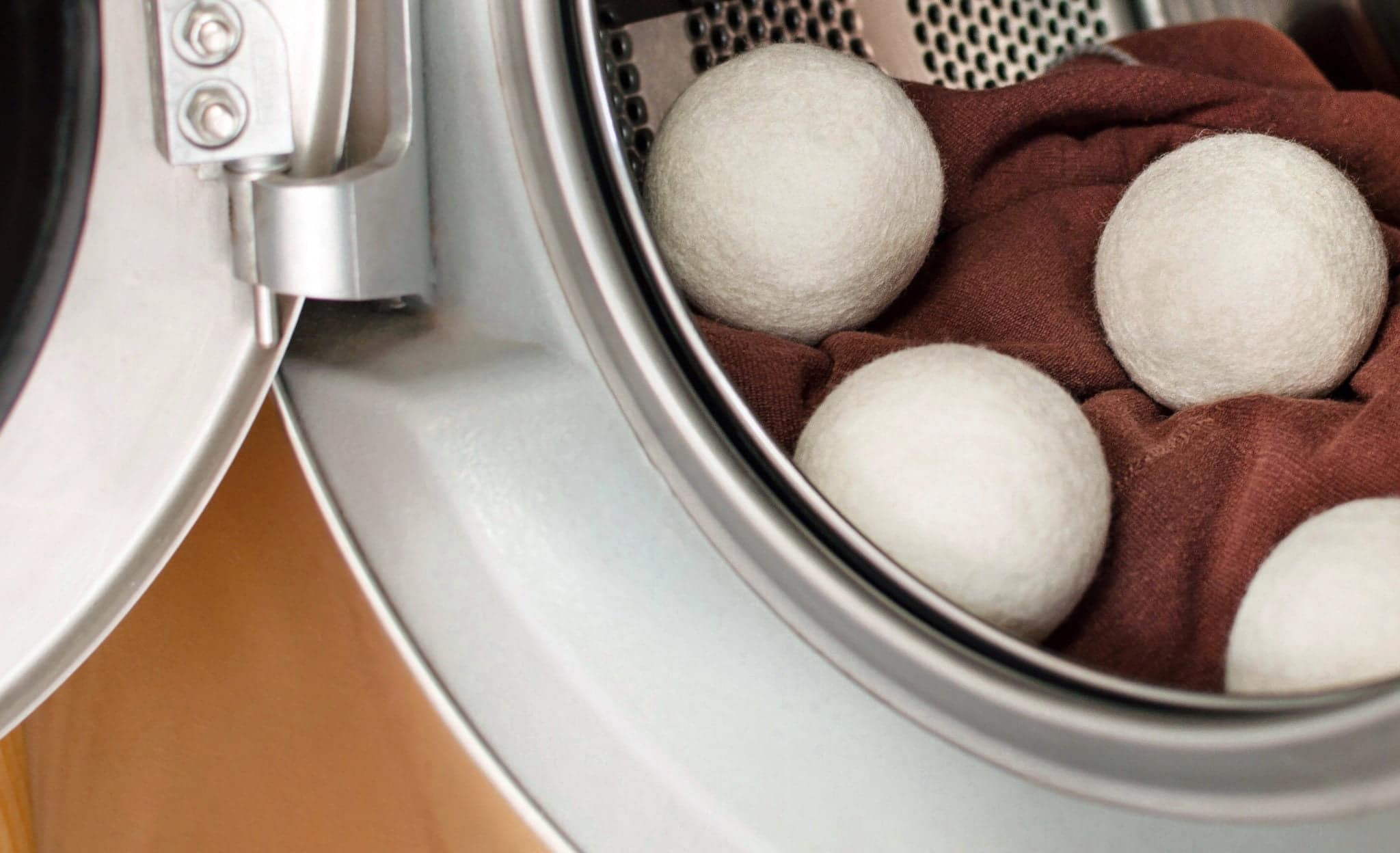 Educate clients about reducing laundry waste by giving them a reusable promo product to replace dryer sheets. Wool dryer balls soften clothes, shorten drying time and save energy! Plus, they are fun for practicing juggling! A set of wool dryer balls come with a pouch that can be imprinted with your company logo.
Eco-friendly Business Marketing Promos. Call the experts at (817) 336-5551.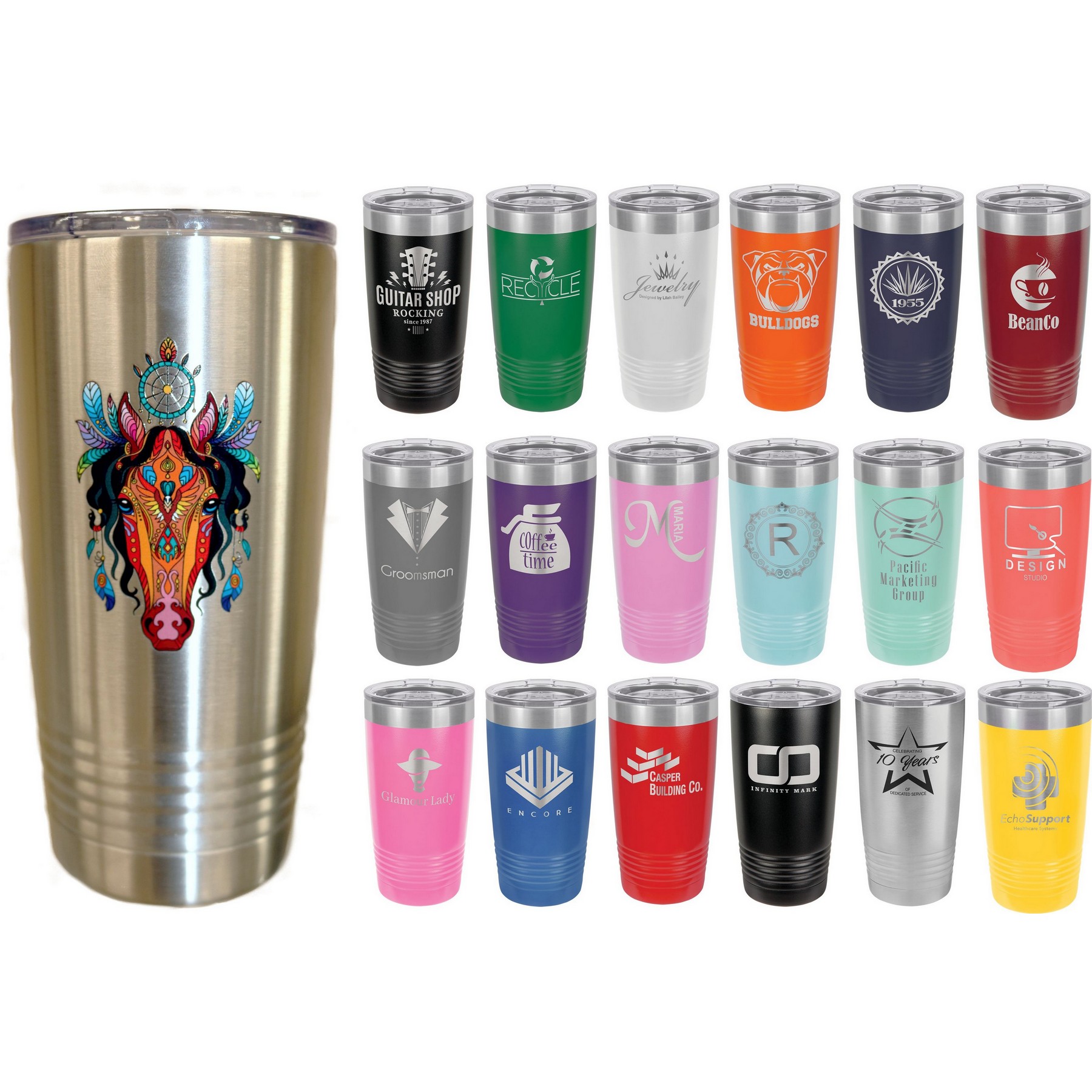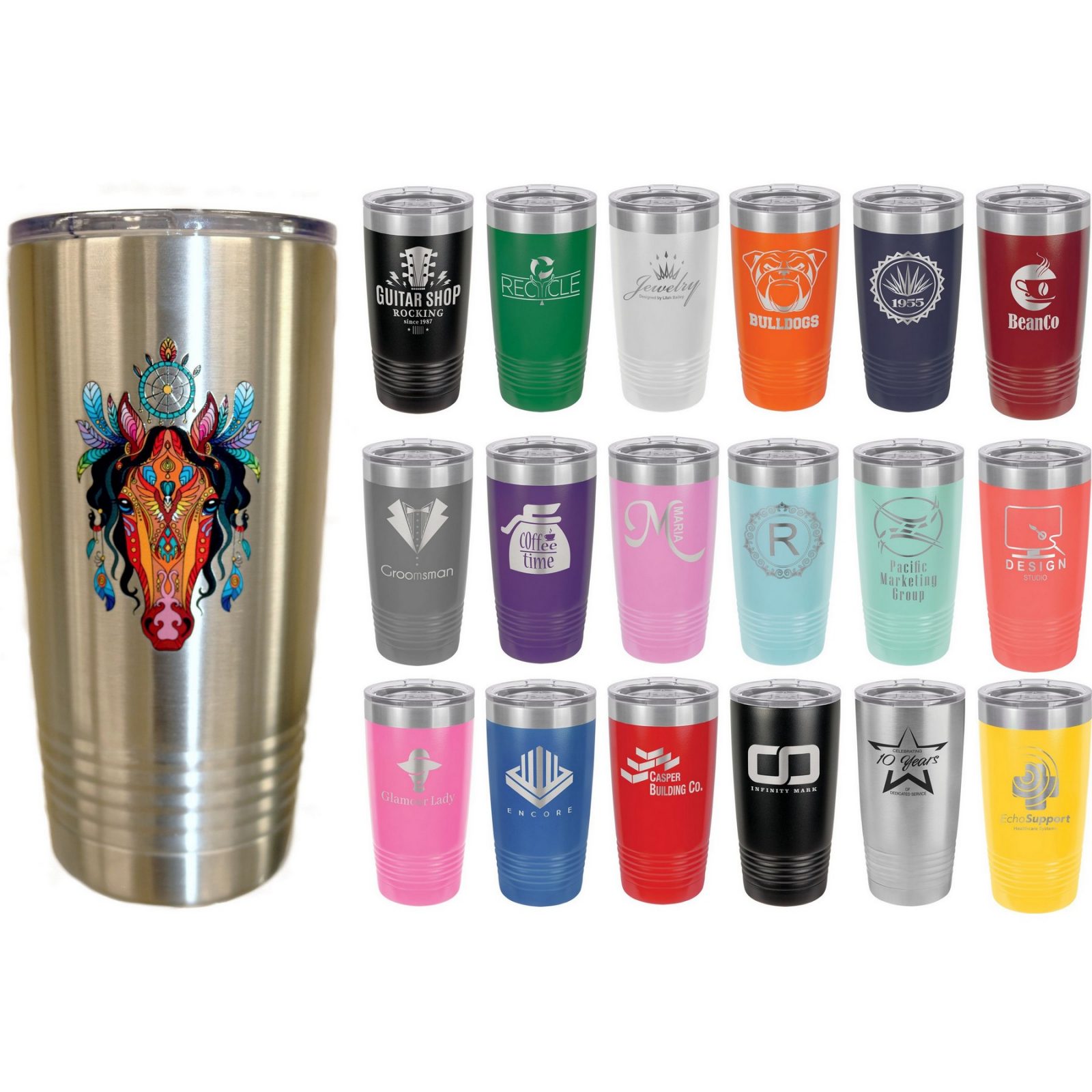 Insulated tumblers, coffee mugs and water bottles have been popular promotional items for a long time. These reusable promo products often get updates based on new and improved materials and cultural trends. Many drink holders now use stainless steel, glass, copper, bamboo and even cork instead of plastic. You'll be proud to put your company's logo on these eco-friendly promos.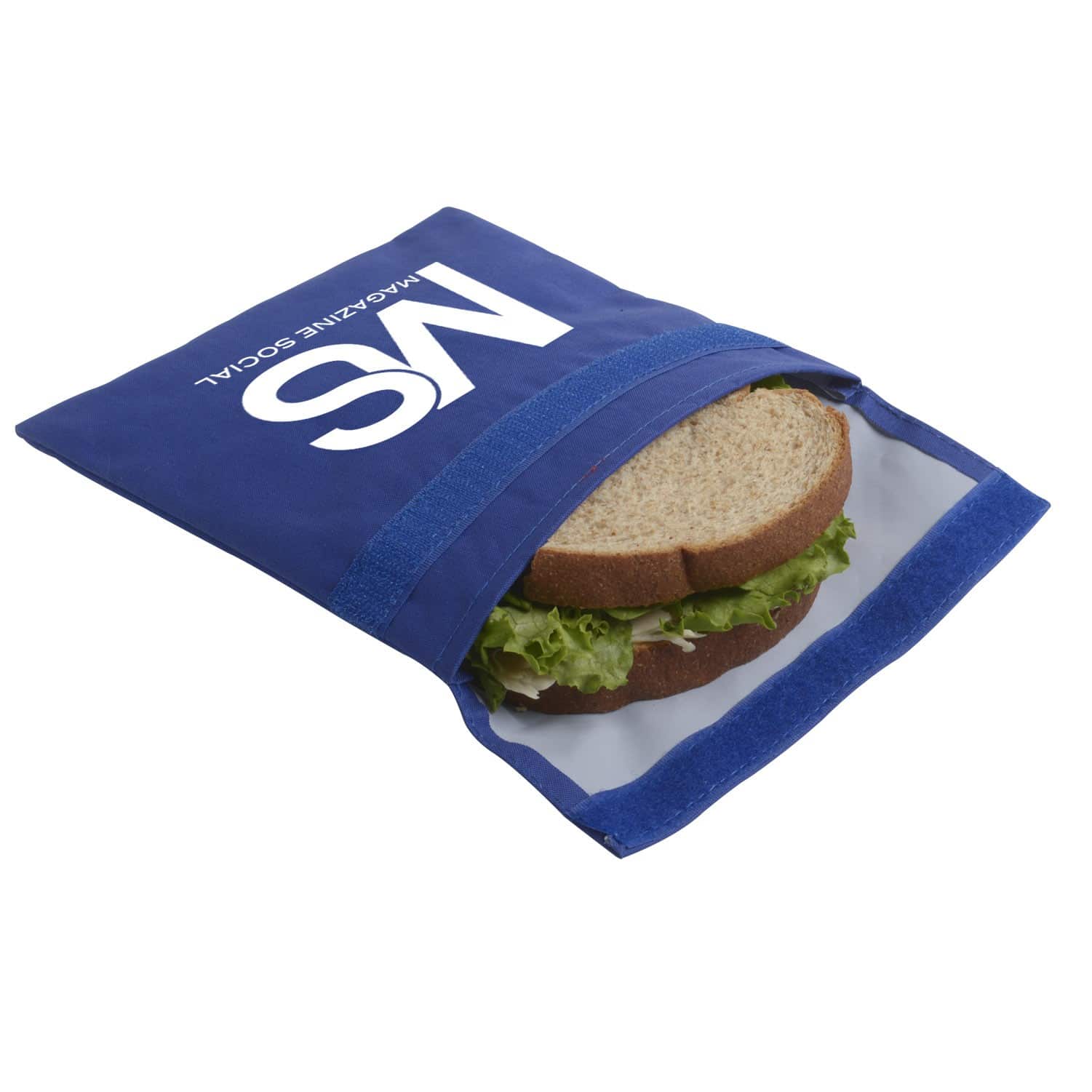 Protect the environment by reducing the number of plastic Ziploc bags ending up in the trash. These reusable sandwich/snack bags will give your logo a ton of impressions as they are seen in break rooms every day!
We hope that these reusable promo product ideas inspire you to consider the environment for your next promotional campaign. Your clients and prospective clients will be impressed by your eco-friendly values, and you can feel good about protecting the environment.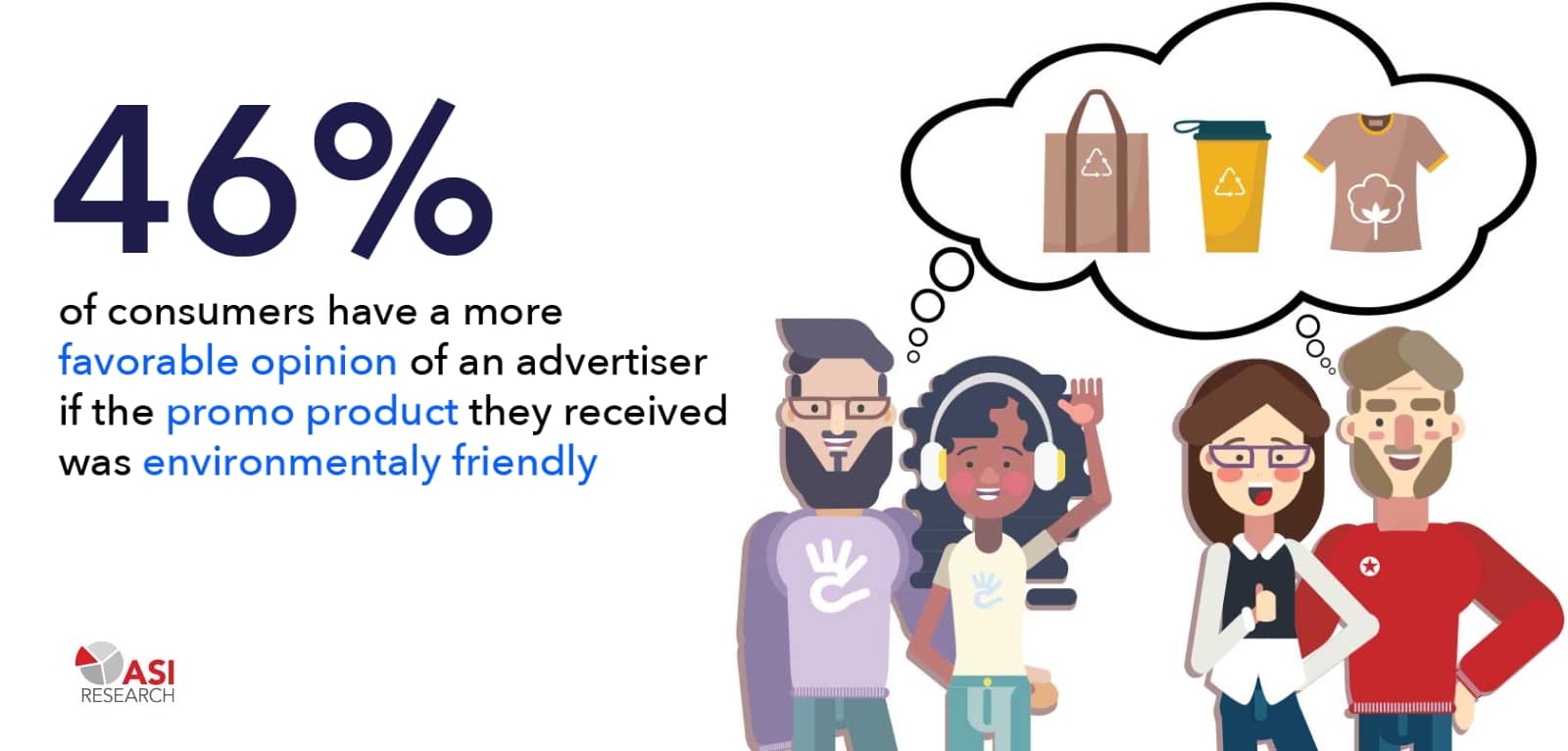 Are you ready to order reusable promo products for your next trade show, customer appreciation event or seminar? Brumley Printing has a huge online catalog of eco-friendly items. We will help you pick the best promotional items to complement your branding and stay within your budget. Experience our great customer service and find out why our Fort Worth clients come back time and time again. View our online catalog or give us a call at (817) 336-5551 to get started.