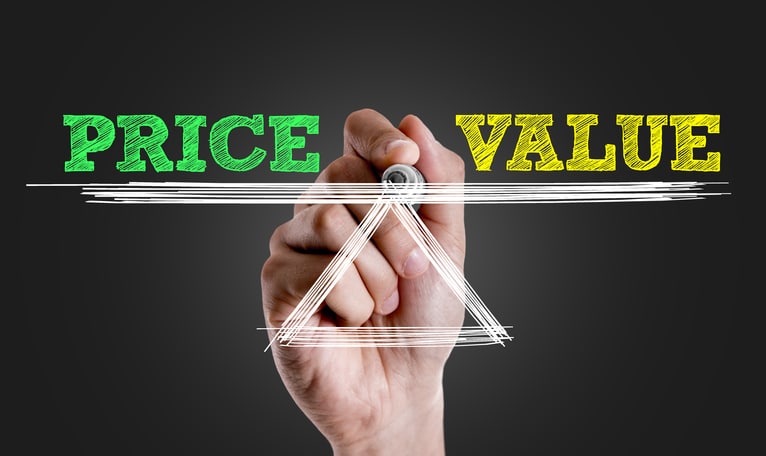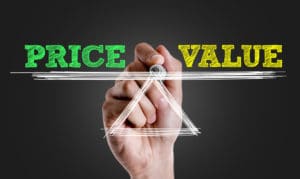 Choosing the right commercial printer can be confusing for many small business owners. In addition to local printing companies, you also have the option of working with an online printer. So how do you decide which is best for you? Let's look at some pros and cons for each.
Online Printers
Online printers offer a number of advantages when compared to brick-and-mortar,
commercial printers because of the sheer volume of the print jobs they do. But that lower cost often comes at the expense of quality.
Online printing services also offer 24/7 ordering which can be very convenient but keep in mind that this doesn't always translate into faster delivery times. Depending on the size and complexity of your print job, a local printer may be able to complete and deliver your printed materials in less time than an online print service.
The online print ordering process is typically very simple and easy and does not require you to interact with a human. While this can be convenient, it can also limit your options. It also limits your ability to make changes once you have clicked on the submit button.
One of the biggest drawbacks of online printing is the lack of an approval process. The design and layout you see on your computer screen may not look exactly the same when executed on a print medium. This is especially true when it comes to color reproduction. And even if you specify the CMYK or RGB color for your printed materials, the fact that online printers batch process orders means there are frequently minor variations in color.
If price alone is the determining factor, using an online print service makes perfect sense. However, if quality is a concern, you should probably go with a local printer.
Local Printers
While using a local printing company typically costs a little more, the benefits usually justify the higher cost.
If you have an ongoing need for commercial printing, building a relationship with a local printer can be extremely beneficial. The ability to speak with a dedicated customer service representative ensures that the finished product will be consistent across multiple jobs. When it comes to effective branding, consistency is crucial and slight variations in color and design can make your business look less professional
Another advantage of using a local printer is the ability to review proofs before approving the print run. This allows you and the printer to make any necessary modifications and prevents you from ending up with hundreds or even thousands of print pieces that include a typo, a slightly off-color background or other imperfection.
Local printers are often able to provide same-day or next-day delivery or your printed materials. Depending on their proximity to your business, they may also offer free delivery. And because you'll have a dedicated customer service representative overseeing the entire process, you'll have a single point of contact to answer any questions you may have about the status of your order.
Again, there's no one best answer to the question of whether an online printer or a local printer is best for your business. But in many cases, establishing a long-term relationship with a trusted local printer can help you avoid a lot of headaches and can actually cost you less in the long run.
Brumley Printing Company has been serving the commercial printing needs of businesses in the Dallas/Fort Worth area for more than 20 years. For consistently high-quality printing and services including digital printing, commercial printing, stochastic printing, print fulfillment services, and exceptional customer service, you can count on Brumley Printing Company. Call us today at (817) 336-5551 to learn more.