How to Save on Direct Mail Costs
Even in today's culture of social media, email and online marketing, there is still a place for direct mail marketing. In fact, direct mail marketing is regaining in popularity and has a higher ROI than digital marketing. Statistics show that for every $167 spent on direct mail, the average amount of products and/or services sold was $2,095. That's an unbelievable 1200+% ROI!
However, many companies are concerned about the costs of direct mail since physical mailing pieces can be more expensive than digital mail. The good news is that direct mail can be affordable and give you a lot of bang for your buck.
As with any business expense, it is necessary to have a direct mail marketing budget. But to make a realistic budget, one must understand the costs of direct mail campaigns. Some costs are more flexible and give opportunities for savings. Other costs are fixed and cannot be changed, such as postage rates.
The cost of a direct mail campaign includes:
Design services costs
Copywriting and content costs
Printing of mail piece (quantity, size, material quality, ink colors, etc.)
Cost of mailing lists, if third party purchased or custom tailored
Personalization of direct mail pieces, i.e., variable data including names, offer codes, etc.
Postage costs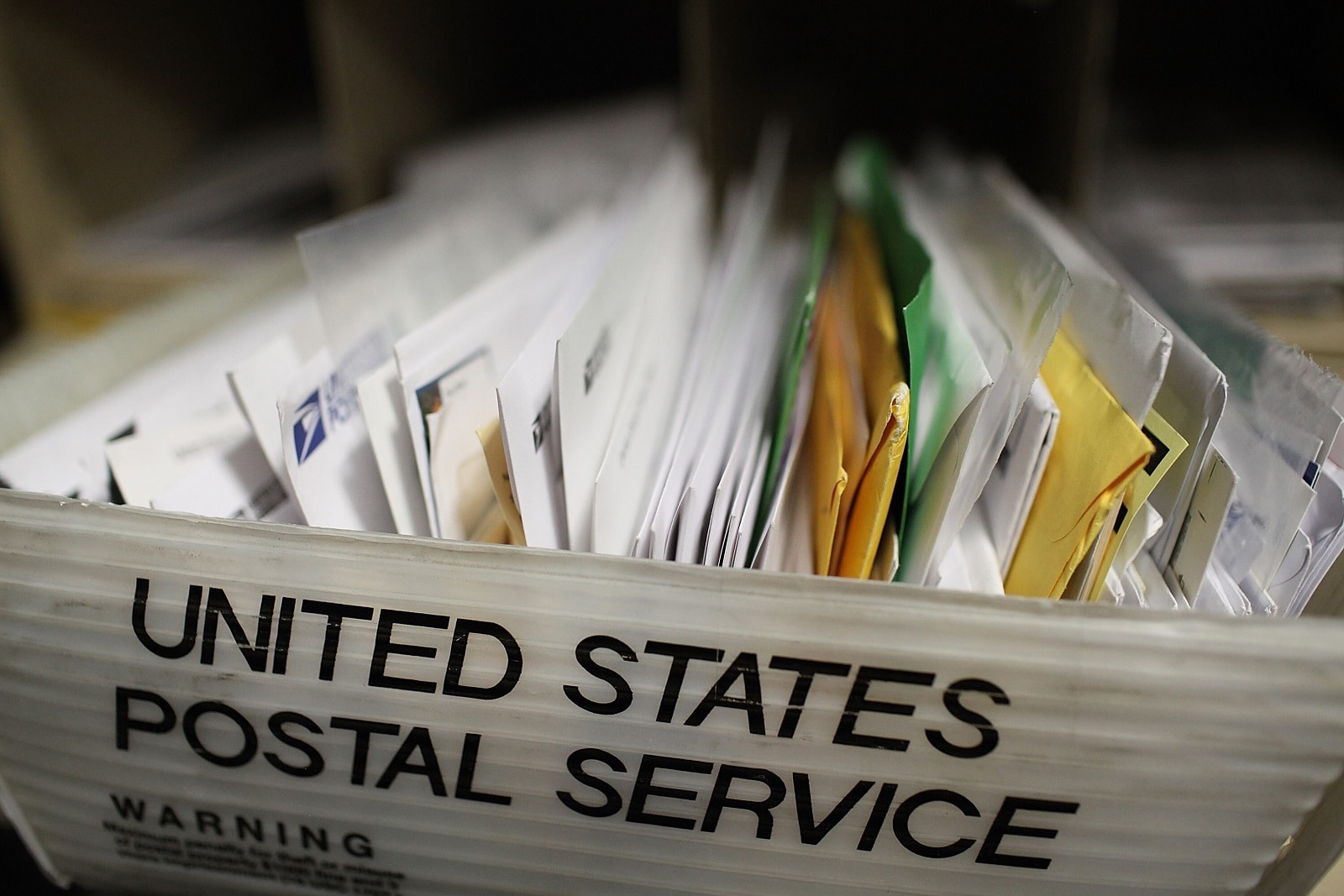 6 Tips to Save with Direct Mail Marketing
Now that we know the costs of direct mail, we can figure out ways to save money and reduce the budget.
Tip #1: Complete design layout and copywriting content in house to save on outsourcing costs.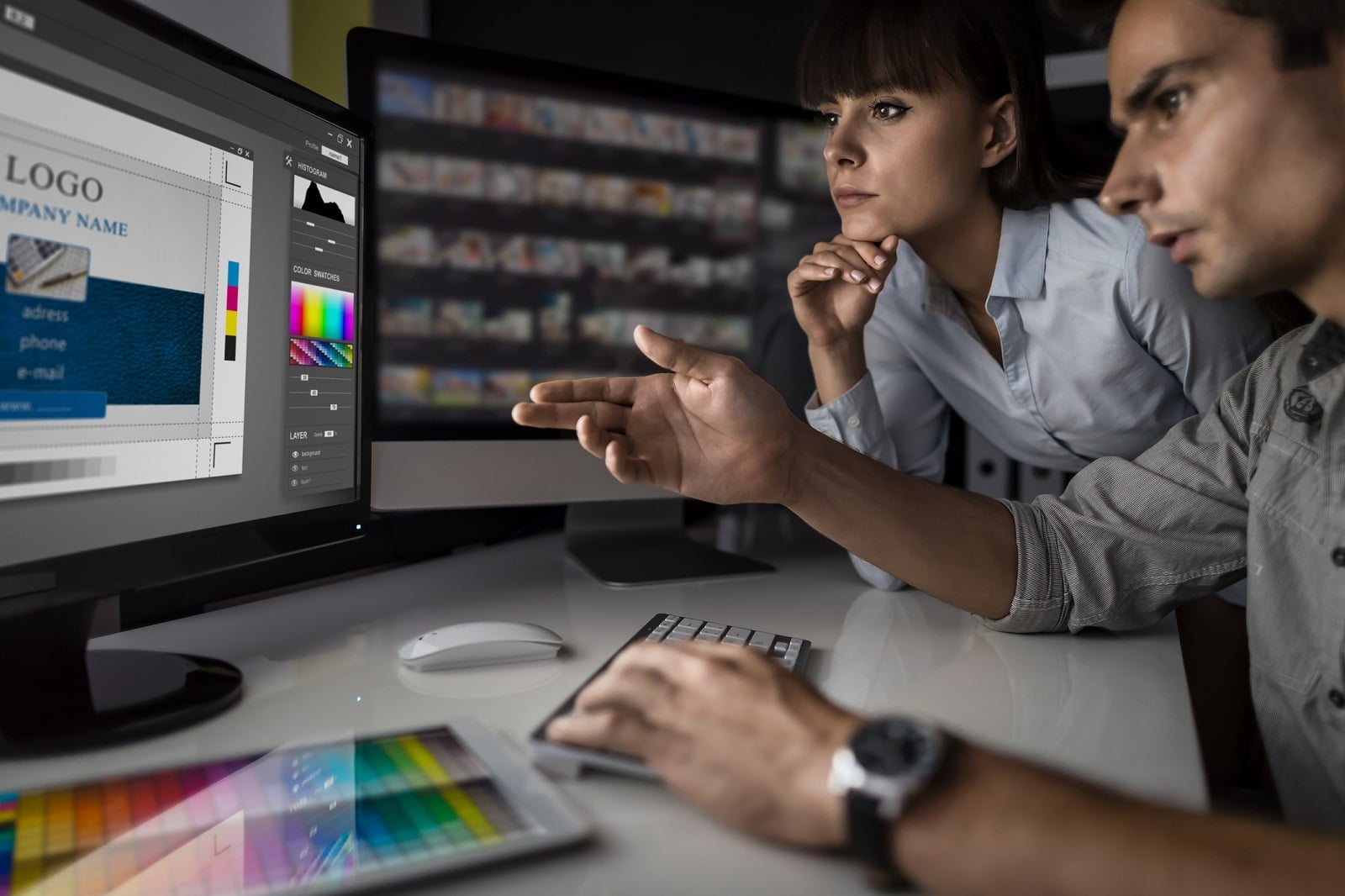 Tip #2: Create your own mailing lists from your customer database to really hone in on your target audience. Or get creative with accessing mailing lists from different sources.
Tip #3: If there are no minimums, a strategically targeted audience will guarantee a higher response rate. You can focus on a selected geographical area, to start. Fewer direct mail pieces = lower costs. And, with integrated direct mail services, you can send variable quantities of direct mail pieces on demand, such as monthly birthday coupons.
Tip #4: Keep it simple. Maybe a single postcard, instead of an elaborate glossy catalog, will be exactly what you need to reach and attract customers. This will save on design, printing, and postage costs.
Tip #5: Run smaller A/B tests to see what works best before investing in a large direct mail piece campaign. Have a proof of concept that reflects your brand and target customer, not just the latest trends. Track your campaigns to help streamline strategies and budgets for future campaigns.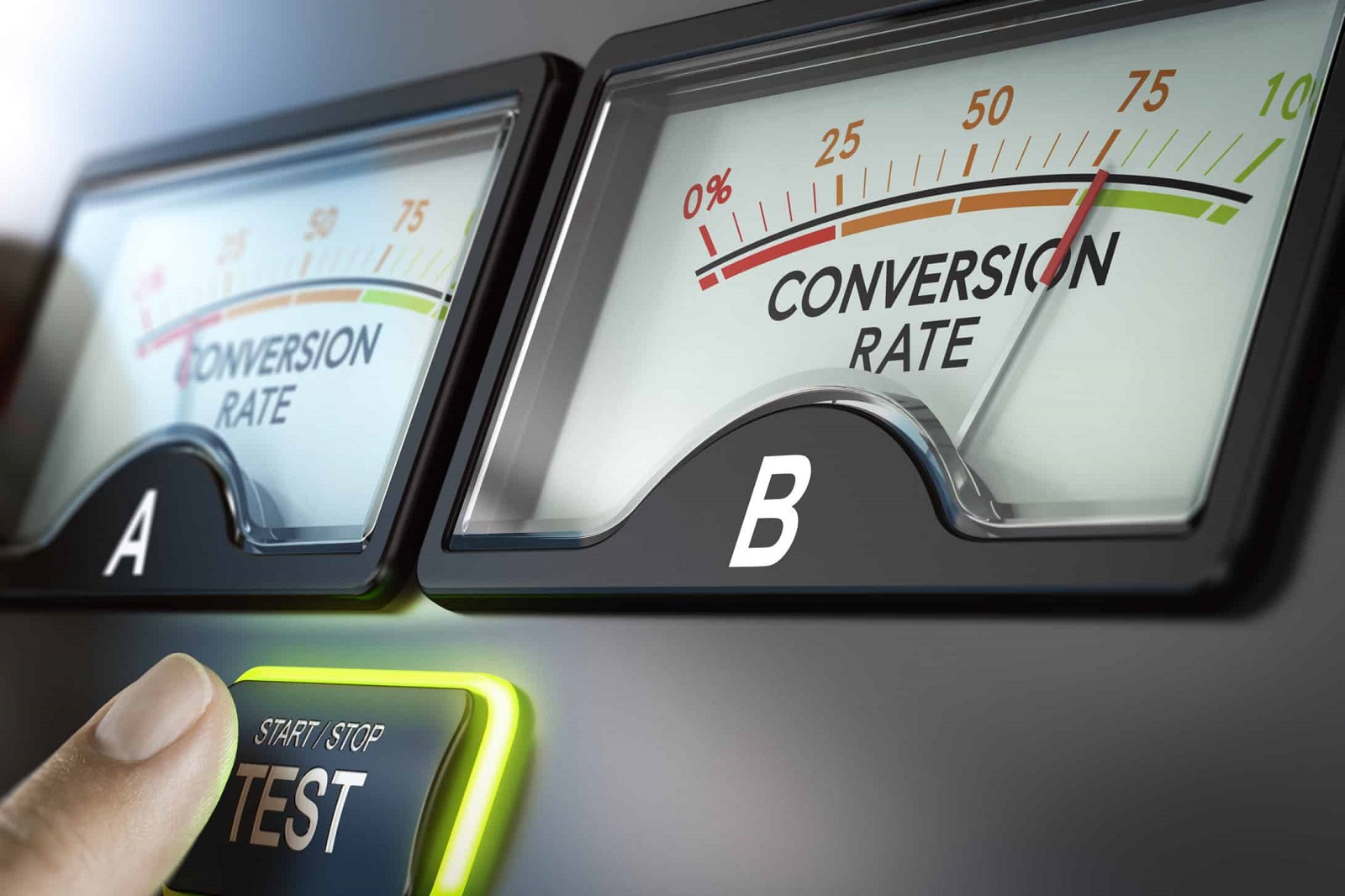 Tip #6: Partner with an experienced full service direct mail company, such as Brumley Printing. With years of experience with direct mail campaigns, we can work within any budget. We offer great advice on the perfect strategy for your company. Plus, you can trust that there won't be careless errors that cost extra money.
Don't be afraid of the costs of direct mail campaigns! Successful direct mail campaigns are possible within a budget. Like many things in business, being informed of your options, and working with the best direct mail services company, will guarantee success. The ROI and customer engagement of direct mail will make it all worth your while.
Are you ready to start a new direct mail campaign? Are you interested in learning about variable data and on demand printing? From design to printing, mailing lists to distribution, Brumley Printing can help. Brumley Printing has been helping Fort Worth companies reach target goals with direct mail marketing for many years. To get started, call (817) 336-5551 or contact us.