With so many commercial offset and digital printing companies out there, how does a business sort through to find the best printing company for their needs? What is a no-fail method to help narrow down the selection from online mega-suppliers to locally owned print shops? In this blog, we will break down the steps and discuss important factors to consider for choosing the best commercial printing company for your business.
Follow These Steps and Considerations to Select a Printing Company
Step 1: Determine the specific printing services your business requires.
Maybe your company never utilizes large format printing, but needs variable, on-demand direct mail printing. Or maybe cost is a stronger consideration than quality and turnaround time. Make a list of exactly what your business needs from a commercial printing company and prioritize them. Having a clear picture of your goals will help you choose the best printing company to help you reach those goals.
Step 2: Location, location, location.
Is location an important factor in your printing company selection? For direct mail pieces to a local target audience, a nearby printing company will ensure a shorter delivery time. Also, rush orders can easily be picked up at a local printer without the need to wait for long-distance shipping. Conversely, a large, national printing company with multiple locations in different cities can be the strategic choice if your business also has multiple locations nationwide.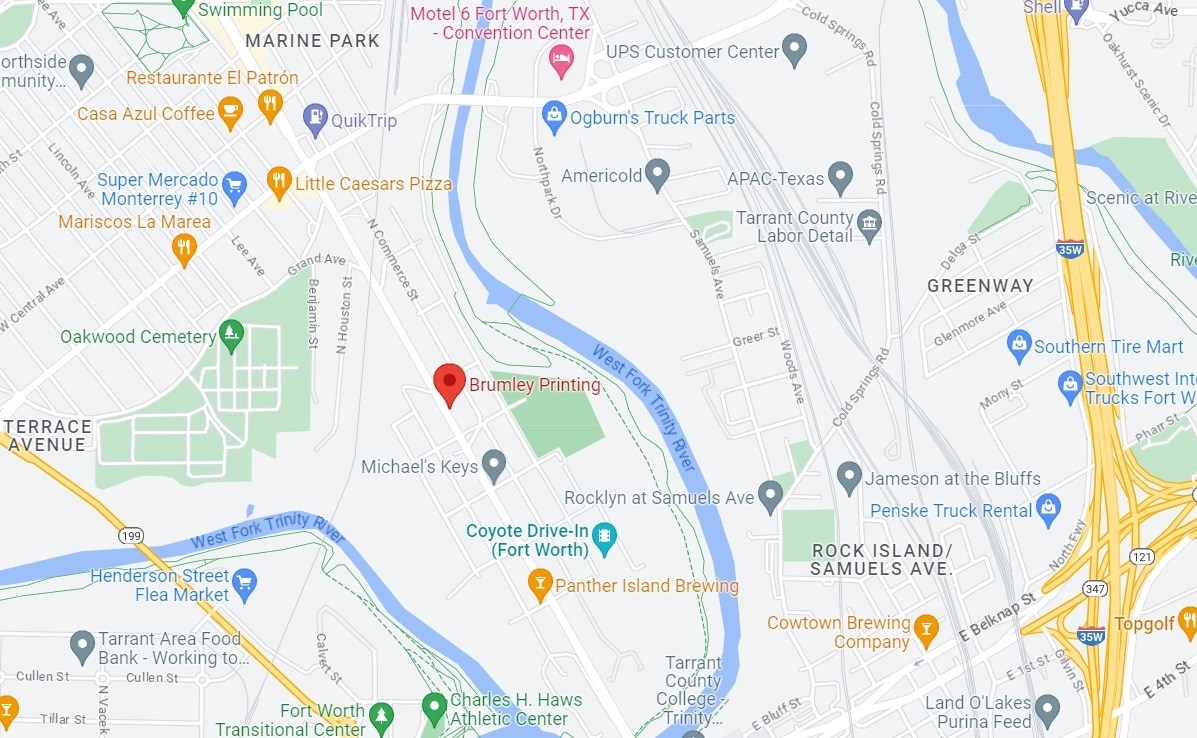 Step 3: Start searching.
Whether you prefer to search in Google or get recommendations from trusted colleagues, conduct a search for commercial printing companies that match your location and services criteria. Visit websites, read reviews, and even check out their blogs to get an understanding of their practices. You should end up with a reasonable number of options to choose from.
Step 4: Narrow it down.
With the unique needs of your business in mind, consider your "short list" of commercial printing companies. Evaluate the offerings of each potential printing company against your criteria. If you have a difficult decision between two printers, take the time to call or online chat to ask any unresolved questions. The customer service you receive may be the deciding factor in choosing the best printing company to meet your business needs.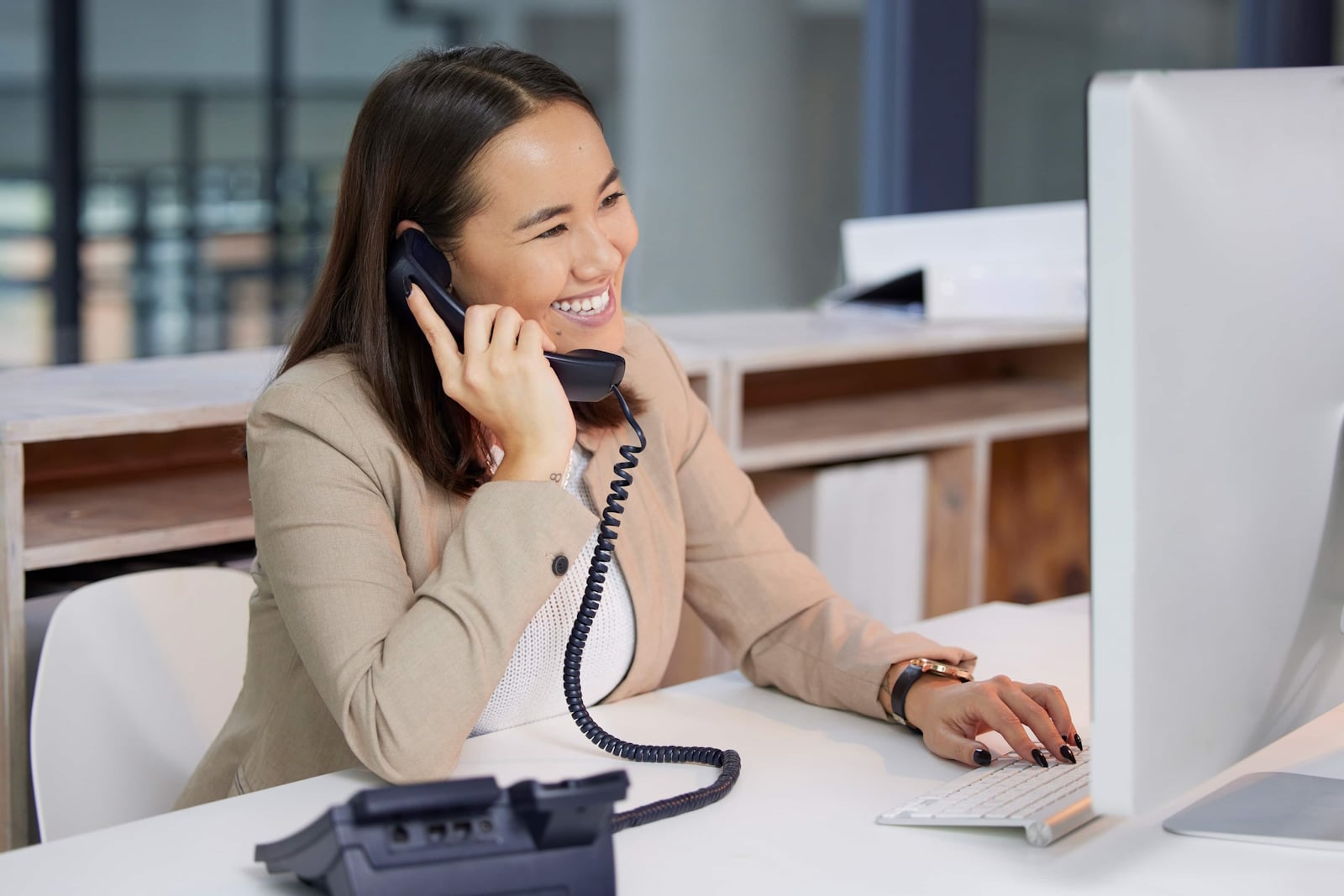 Additional Considerations
Some additional considerations to review when choosing a commercial printing company are:
Does the printing company offer personalized customer service or only online support? How much advice and help do you anticipate needing? Local printers, where you can walk in and speak with an experienced printing professional, may be your company's best choice if you want a high level of personalized service.
How long has the printing company been in business? Longevity is a great indicator of satisfied customers and the ability to adapt to new technologies and markets.
Does the printer offer good value? Offering high quality at affordable prices is an important attribute. But does the printer offer extra services and other amenities that add value? This may include laminating, mailing services, store fronts and careful monitoring of your order to prevent mistakes and costly reprints.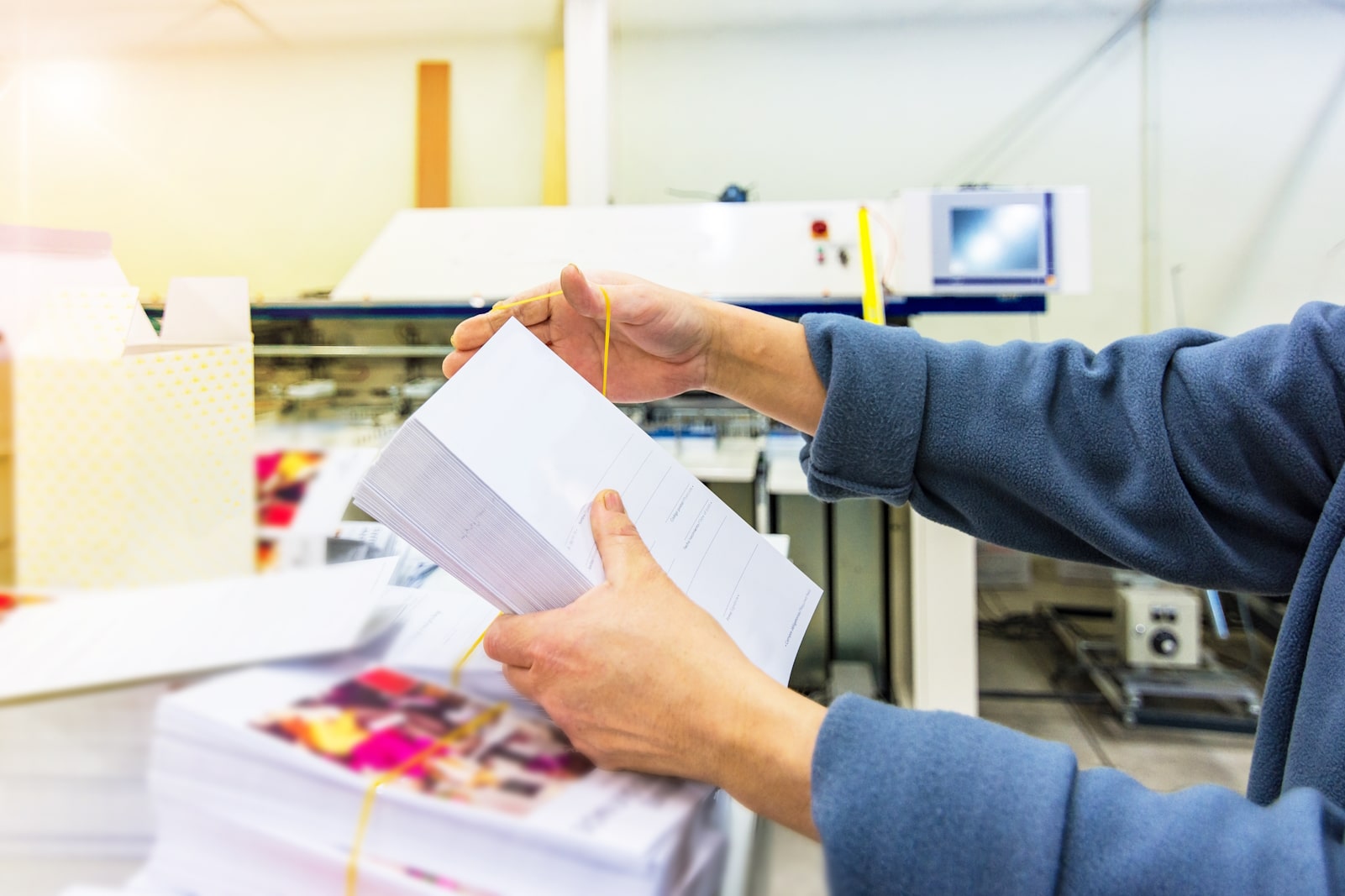 Are various types of printing services offered? Is the printing company a one-stop shop for all your print marketing needs? A company that offers a wide range of paper selections, size options, coating options and more will allow them to provide everything to match your vision.
Is new technology embraced and utilized by the printing company? With technology and techniques always improving, it's best to have the latest printing equipment available for your project. Choose a printer that's on the cutting edge and knowledgeable of trends and forecasts in the printing industry.
Will the printing company be your marketing partner? In other words, it is advantageous to choose a printer that shares advice and guidance to maximize your marketing dollars and help your business achieve success.
How reliable is the printing company to meet turnaround times? Are you open to longer turnarounds to save on cost? If low cost is your driving factor, be ready to plan printing orders far in advance, or you might be "paying" in added stress when deadlines aren't met.
By following the steps and considerations outlined in this blog, your business will have the ability to choose the right printing company for your marketing goals.
Brumley Printing Knows Marketing in Fort Worth. Call (817) 336-5551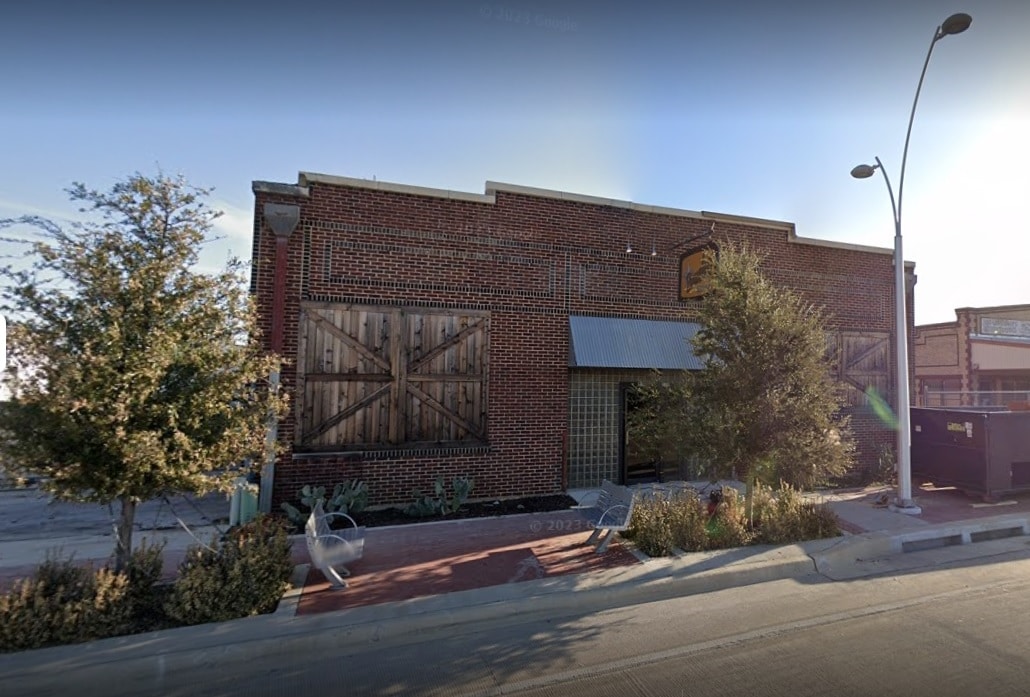 Is your business ready to choose a commercial printing company? Brumley Printing has been helping Fort Worth businesses with their printing and marketing needs for over 30 years. We provide quality services at affordable prices. Plus, we offer unprecedented service and guidance to every client. To get started, give us a call at (817) 336-5551 or contact us.