Trade shows are a great way to reach a large amount of potential customers quickly and efficiently. With so many booths available to visit, it is essential that your company's display catches the attention of attendees and entices them to stop for a moment. This gives you the invaluable opportunity to prospect and interact with as many potential customers as you can handle. Promotional items are an effective way to attract potential customers and increase booth traffic. Get noticed with the best trade show promos!
How to Choose the Best Trade Show Promos
There are so many trade show promos available! How do you narrow down the choices and pick the best one? Here are some things to think about and consider:
Does the promotional item match your company's image and branding?
Who is your audience? What is the demographic of trade show attendees? Is the promotional relevant to them? Is it a useful item during the trade show?
What is your budget? When determining budget, allow for art set-up, the unit cost, and shipping. Some larger promotional items can be heavy and bulky and freight charges can really add up. Consider how the items will get to the location of the trade show if you need to travel.
What information do you want printed on the promotional item? Do you need an item with a large printing area, or will a smaller one work, too? Is there room to include a call to action?
Consider your location at the trade show. Are you near the entrance, in the middle, or at the end? Can you tie the promotional product to the needs of the attendees at that point?
What is the production time? Will the items be ready in time?
Are you working with a reliable and proven vendor with a large selection of promotional products? Brumley Printing has been helping satisfied customers for over 29 year. Call 817-336-5551 for expert advice on promotional items or trade shows.
Will the promotional item stand out, or will there be many others like it at the trade show?
Would you want the item for yourself?
Get the best trade show promos at Brumley Printing 817-336-5551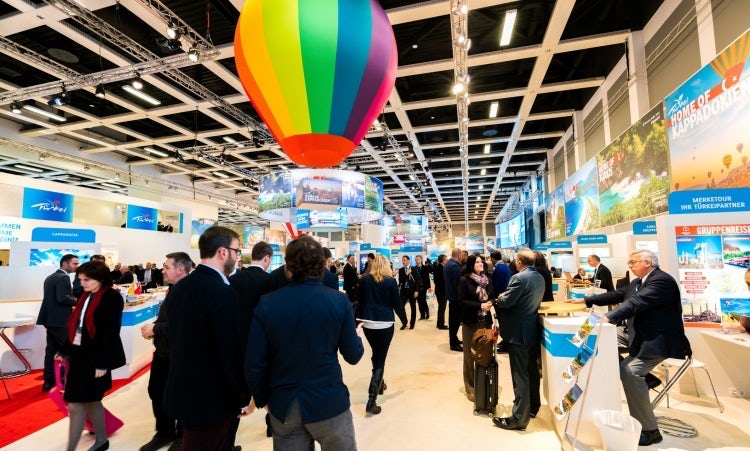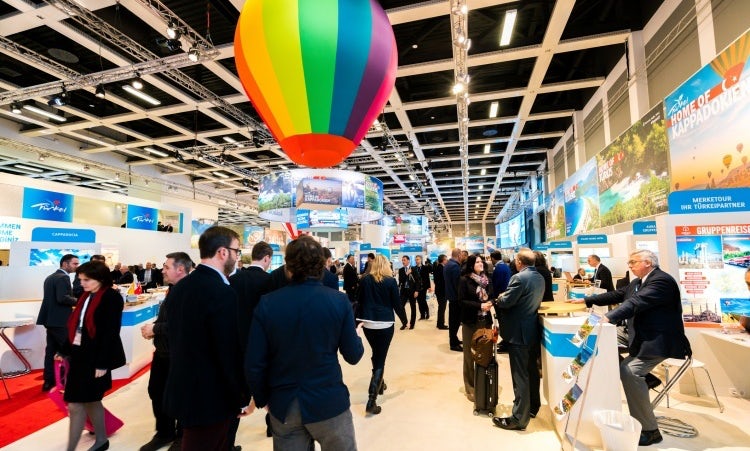 5 Tips for Giving Out Promotional Items
Next, you want to consider how the trade show promos will be distributed.
Instead of stacking all of the items on your booth, consider having just a few displayed, and offering after a short discussion with the prospect. You can even trade a promotional item for a business card or a completed interest form.
If you do display all of the items at once, keep in mind that a passerby may grab and go without stopping for a conversation. That actually may not be a problem, though; they still have an item with your company information on it!
Contact key prospects before the trade show to invite them to your booth for a special gift—a great promotional item!
Do your best to engage with everyone who stops by your booth for a promotional product.
Any extra promotional items can be sent to existing customers, given to employees, or saved for the next show. Remember, when you order trade show promos, the cost per unit often goes down when you buy in larger quantities, so it is an opportunity to stock up. For this reason, too, it's wise not to put a date on the promotional item, unless it is only to be distributed at a single special event.
Here are the top promotional items to use at trade shows, and how they are useful to attendees. The bonus is that your logo is visible!
Top 12 Trade Show Promos
In conclusion, when hosting a booth at a trade show, it is important to select a promotional product that reflects your company, your budget and your target audience. It is also important to distribute them in a way that maximizes the contact with potential customers.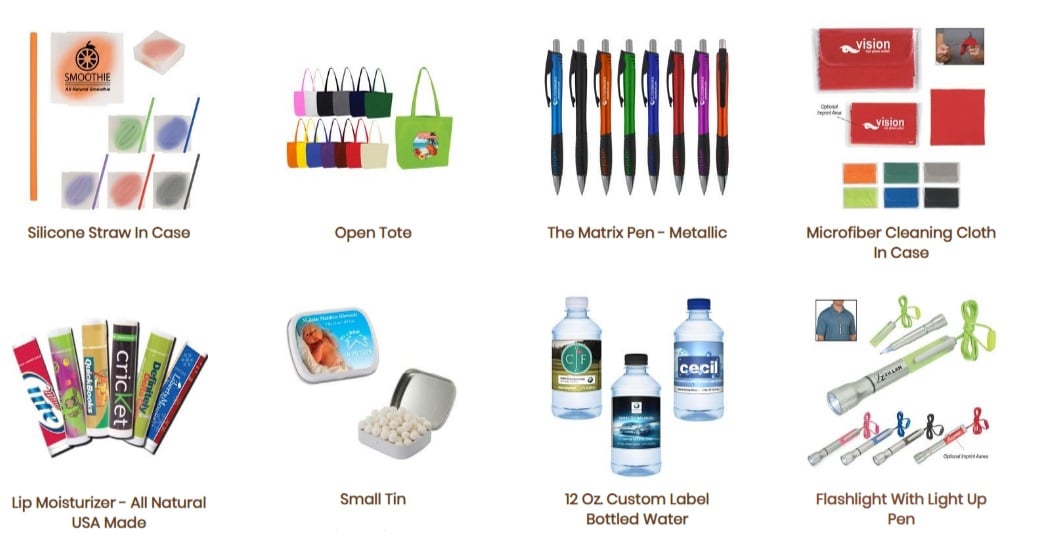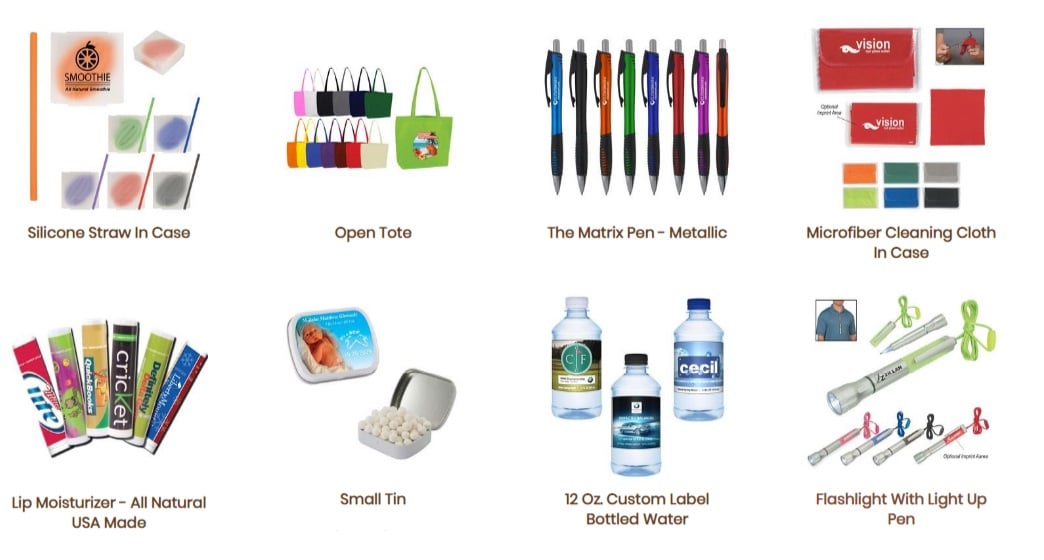 Contact the Best Fort Worth Printing Company
Do you have a show coming up? Are you looking for the best trade show promos? Brumley Printing can help! Promotional products from Brumley Printing of Fort Worth are an affordable and highly effective way to build your brand. Call 817-336-5551 for more information, or visit our online store.