Unlike some of the newer, trendier, technology-driven promotional products like USB ports, portable chargers and cell phone pop up handles, promotional mugs have been around for a long time. At first glance, mugs may seem like a cliché, tired choice when selecting a promotional product for your next trade show, gift with purchase or new product launch.
But take a second look! There is good reason why promotional mugs are a popular, tried and true marketing tool. Whether made from ceramic, stoneware, glass or plastic, mugs remain one of the most utilized promotional products. Promotional mugs are kept longer than any other promotional product! And the longer a promotional product is kept and used, the more impressions you get. That's a lot of brand exposure for a single item, especially since mugs are used almost every day. Even if someone isn't a coffee or tea drinker, mugs are also useful for pen storage, microwaving personal-sized treats, candle holders, plants, and more. Besides, unlike many technology promos, promotional mugs are very affordable, allowing for larger quantities to be ordered.
Promotional Mugs: The Promo Product Kept Longer Than Any Other
Promotional products are a marketing tool to drive brand recognition and awareness. Consumers are more likely to do business with a company from which they received a promotional product. Plus, a useful promotional product will be seen by more people than just the recipient, adding to your brand's exposure. Promotional mugs have the ability to change consumer habits, too. Studies suggest that consumers are willing to switch brands just to receive a free gift. Studies also indicate that over 75% of participants were able to recall the name of the business after using a promotional mug.
Call Brumley Printing at (817) 336-5551 to order Promotional Mugs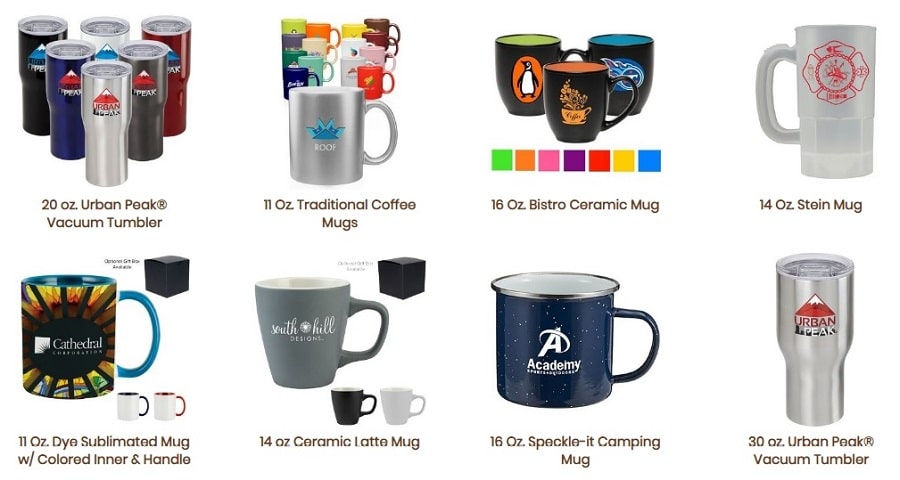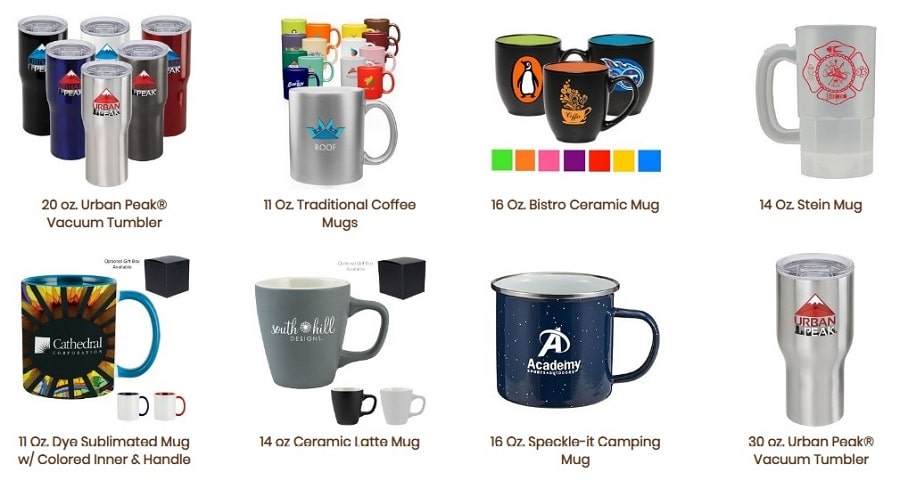 Promotional mugs can be distributed in a variety of ways:
Giveaway with purchase or membership
Reward loyalty of long term clients
Promoting a new product launch
Ice breaker or leave behind for sales calls
Swap for contact information at a trade show
Employee recognition
Influencers and highly visible individuals
Keep these tips in mind when selecting your promotional mugs:
Partner with a reputable, trustworthy promotional product supplier like Brumley Printing for crisp, quality printing and expert advice.
Select the best quality product within your budget for attractive mugs that won't fade with numerous uses and washings.
Tailor the design to your target audience. Some industries require a conservative approach with a simple logo and tagline, while others invite more color, whimsy and vibrancy.
Have a Call to Action on your mug by including a phone number, website, hashtag, or other directive. Make sure that potential customers know how to find you.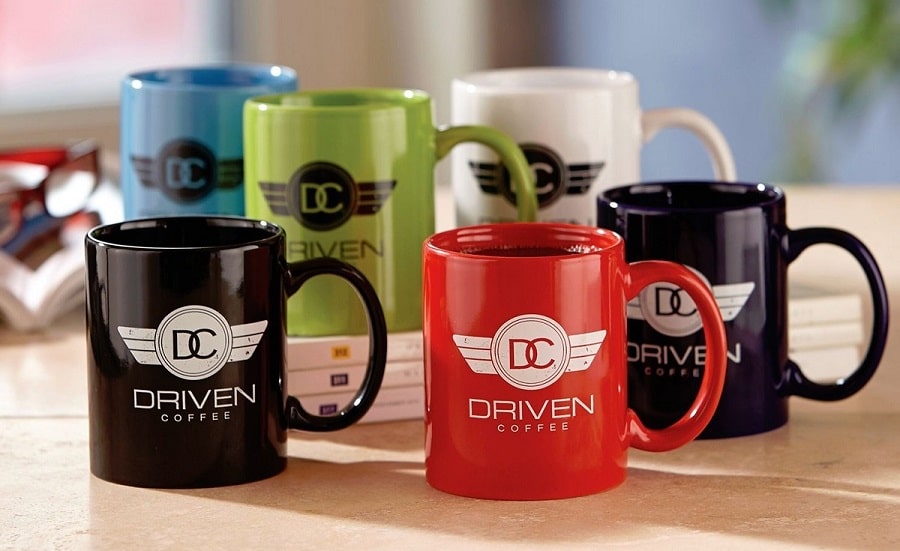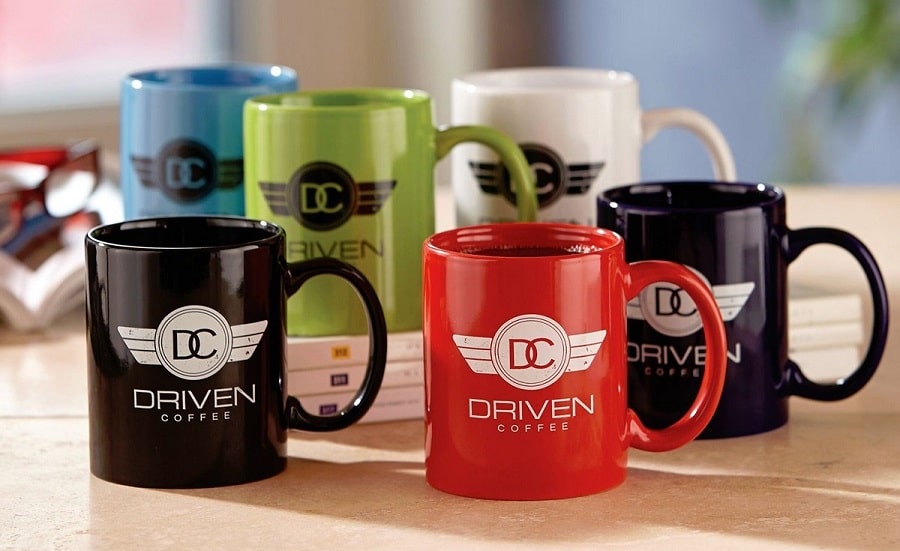 Next time you are deciding on a promotional product for your business, take another look at promotional mugs. They are the perfect marketing tool when considering brand recognition and usability. Then, call Brumley Printing to help you design the right mug for your company at the best price. You'll be glad you did!
Order Promotional Mugs at Brumley Printing
Brumley Printing provides Fort Worth customers with affordable, high quality promotional products. Visit our online store or call us at (817) 336-5551 today and let us show you how promotional mugs from Brumley Printing of Fort Worth can help build your brand.