A long-time client came in to pick up the custom promotional post-it notes he ordered after reading one of our recent blog posts. While visiting and catching up on how big his children had gotten, Ray asked me whether or not he needed printed letterhead and envelopes for his business anymore. Given that most of his correspondence and billing was done electronically, he questioned if custom printed business stationery was an outdated practice. Should he continue keeping a supply for his consulting business? My answer was ABSOLUTELY. Company business stationery is as relevant now as it has ever been. Why?
Benefits of Company Business Stationery
Presents a professional image
Puts your logo in front of people you want to impress, including current and potential clients
Shows clients that your business has authority, accountability and permanence
Supports your brand identity
Creates brand recognition, which helps build loyalty and gain referrals
Readily available when you need to send a letter, write a note to send with an order, print documents onto for an onsite visit, include with data for an in-person presentation to a new prospect, and more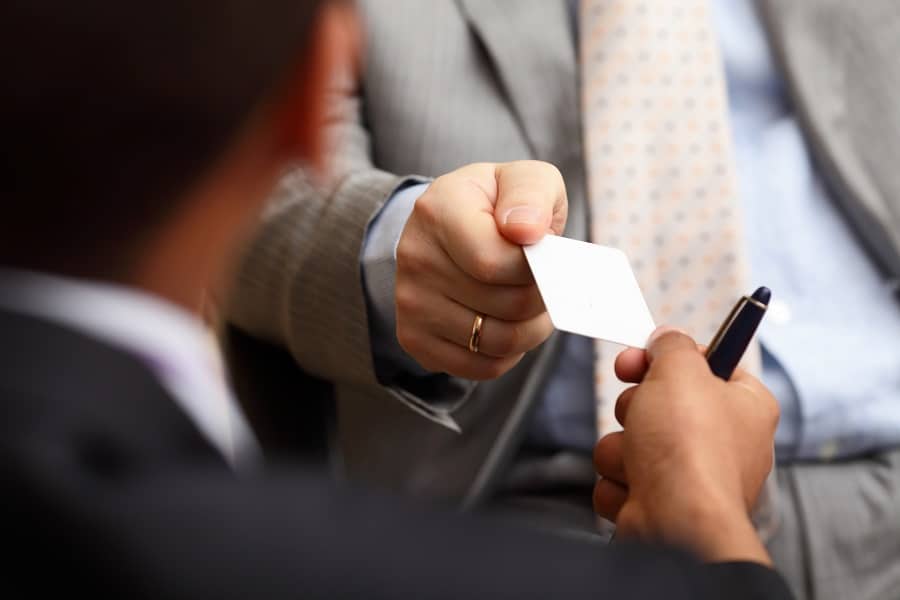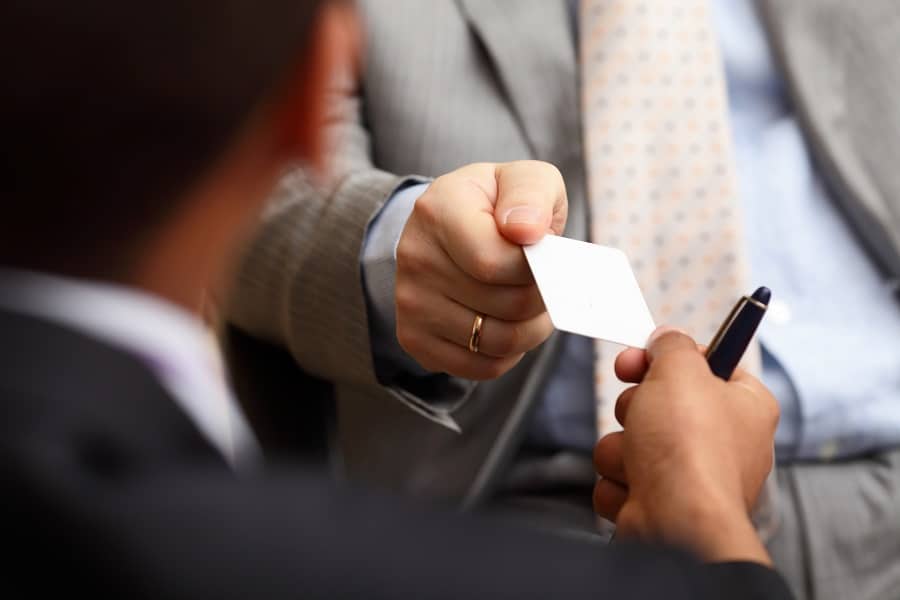 Let Brumley Printing Create Your Business Stationery. Call (817) 336-5551
The experts at Brumley Printing can give informative advice on the best printing specifications and designs for your custom business stationery, but here are some general tips to keep in mind:
As your company evolves, revisit your logo and branding to ensure that they still represent your business.
If you are not a graphic artist, consider hiring one to create a logo that not only looks professional, but also gives an accurate representation of your brand.
Color is eye catching, but be strategic about not overdoing it.
Keep font size large enough to read without a magnifier. There are so many font styles to choose from, but make sure you pick one that it not so stylized it can't be read.
Too much preprinted information on your letterhead can take away from the content of your correspondence. Keep it simple. Pertinent information should be easily seen, but secondary information can be placed in a less noticeable area or left off completely.
Business Stationery Builds Brand Identity
Paper matters. Use the best paper quality that you can afford. Paper weight, color and sheen are all factors that make an impression to your clients. Choose options that support your branding.
Is your company more traditional or more creative? Sophisticated or quirky? Have fun with your design, but keep it in tune with your business and your target customer.
Keep sizes standard. Letter size paper and standard #10 envelopes will be easier to print and mail.
Print and design your letterhead and envelopes at the same time for a unified package.
Ask Brumley about papers with recycled content if your company supports environmental sustainability.
I hope that I answered Ray's question about the continuing relevance of a well-designed, high quality, custom letterhead and envelope suite. Business stationery is a valuable marketing tool that gives clients and potential clients the impression that your business is here to stay. It helps build your brand, in both brand recognition and brand identity. Finally, it gives your company something to be proud of: communication that reflects the essence of your company.
Give the Top Fort Worth Printing Company a Call
Does your business stationery need an update? Do you already have a design you love and just need to reorder more letterhead and envelopes? Do you need expert advice on the best paper for your stationery suite? Brumley Printing offers the highest possible quality at affordable prices. You can count on Brumley Printing for quality workmanship and customer service that's second to none. Contact us online or call us at (817) 336-5551 to find out how a business stationery suite printed at Brumley Printing can benefit your company.