Marketing buzz words in today's business world are heavily geared towards the Internet. Digital marketing techniques are a large part of many strategies. Widely used digital marketing tools to gain market share and brand recognition include social media sites, search engines, and pay-per-clicks. However, it is important to include traditional marketing strategies in the mix. For example, these include specialty advertising, direct mail, print collateral materials and more. In this blog, we will focus on promotional products. Furthermore, we will discuss why promo products are an important addition to any digital marketing campaign.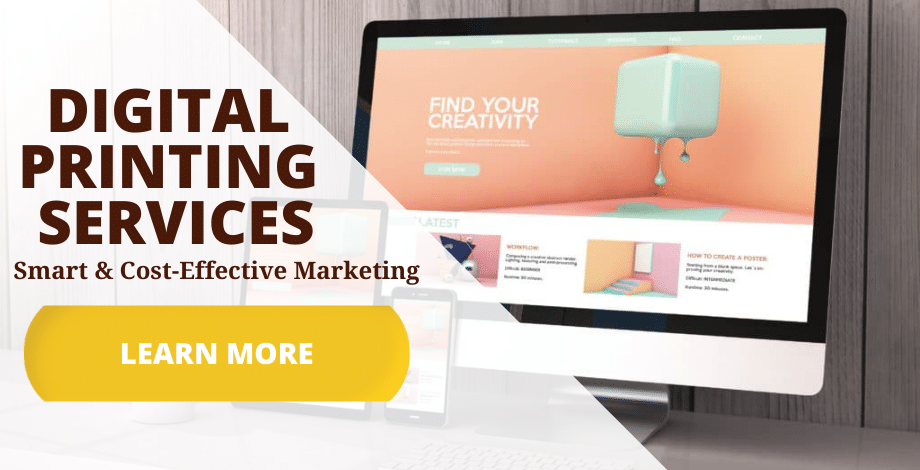 In a previous blog, we listed eye-opening statistics about the staying power of promotional products. Here are five of our favorites:
53% of people with promo products use one at least once a week
6 out of 10 people keep promos for up to 2 years. The average is 6.6 months.
48% of consumers would like to receive more promotional products
91% of consumers have at least one promotional product in their kitchen, 74% have at least one in their workspace, 55% have at least one in their bedroom
89% of consumers remember—within 2 years—the advertiser of a received promotional product
You can find even more statistics about the benefits of promotional products here.
Digital marketing, while a major part of most company's budgets, it is just one tool to reach potential customers. The digital ad space can get crowded. Consumers are exposed to a huge number of digital messaging every day. While digital ads reach a lot of people, sometimes the constant communication is tuned out. In addition, a Facebook post or tweet only lasts as long as it is on the screen. There is not always a lasting impression, or something to stay with the consumer.
Promotional Products + Digital Marketing = Success!
That is where the power of promo products comes in! A promotional product gets your brand in front of potential customers and keeps it there. Promos build a longer term relationship between your brand and the consumer— beyond the screen. There is a personal contact and the consumer feels more connected to the company, both online and offline.

Call Brumley Printing for Quality Promotional Products (817) 336-5551
While specialty advertising items work well stand alone, consider them to supplement your digital marketing campaign. Spending an entire advertising budget on digital formats is short-sighted and neglects the appreciation and personal attention consumers seek. Promotional products, by thanking current clients, build loyalty. Furthermore, potential customers feel special when selected to receive a gift. They will remember your brand and are more likely to do business with you than with a competitor from which they didn't receive one. In addition, digital marketing campaigns take time to get results. A compatible promotional product gives a cost-effective way to generate brand exposure, allowing your digital campaign time to succeed.
4 Ideas for Tying Promo Products to Your Digital Campaign
Include a hashtag tied to your digital campaign
Select a product from the tech category
Tie in useful products for electronic screens we use every day: such as pop grips and sticky wallets for phones, and webcam privacy covers for laptops.
Be creative about promotional products that reflect your branding and your company's target clientele

Promotional products have been around for over 200 years, starting with commemorative buttons during George Washington's presidential election. Even with digital marketing as the go-to strategy, it is more successful when combined with the power of promotional products. Promotional products are here to stay!
Shop Specialty Advertising at Brumley Printing
Do you need the right promotional product to supplement your digital marketing campaign? Brumley Printing can help you select the best promotional product to market your brand. If you are looking for quality products at affordable prices in the Greater Fort Worth Area, contact us at (817) 336-5551. Since 1990, Brumley Printing has been exceeding customer expectations with our knowledge, product quality, and customer service.