Brumley Printing has thousands of promotional products and business gift ideas to meet your exact needs. But having so many options can often be overwhelming, especially when you're unsure what will put the most focus on your brand and have your clients thinking, "It's like you read my mind!" The good news is that sometimes, narrowing your search can be as simple as asking us which products are in the most demand right now.
Admittedly, it's hard for us to say what is truly in demand. After all, promotional products come in all forms and peak our clients' interests for a litany of reasons. That said, we are big on promos that rest prominently on a client's desk rather than items that can be put in a drawer and never seen again. We've compiled a list of evergreen options below that seem to have stood the test of time as crowd favorites. Take a look and consider some of these for your next order.
7 Promotional Products That Stand the Test of Time
Soft touch aluminum ballpoint pens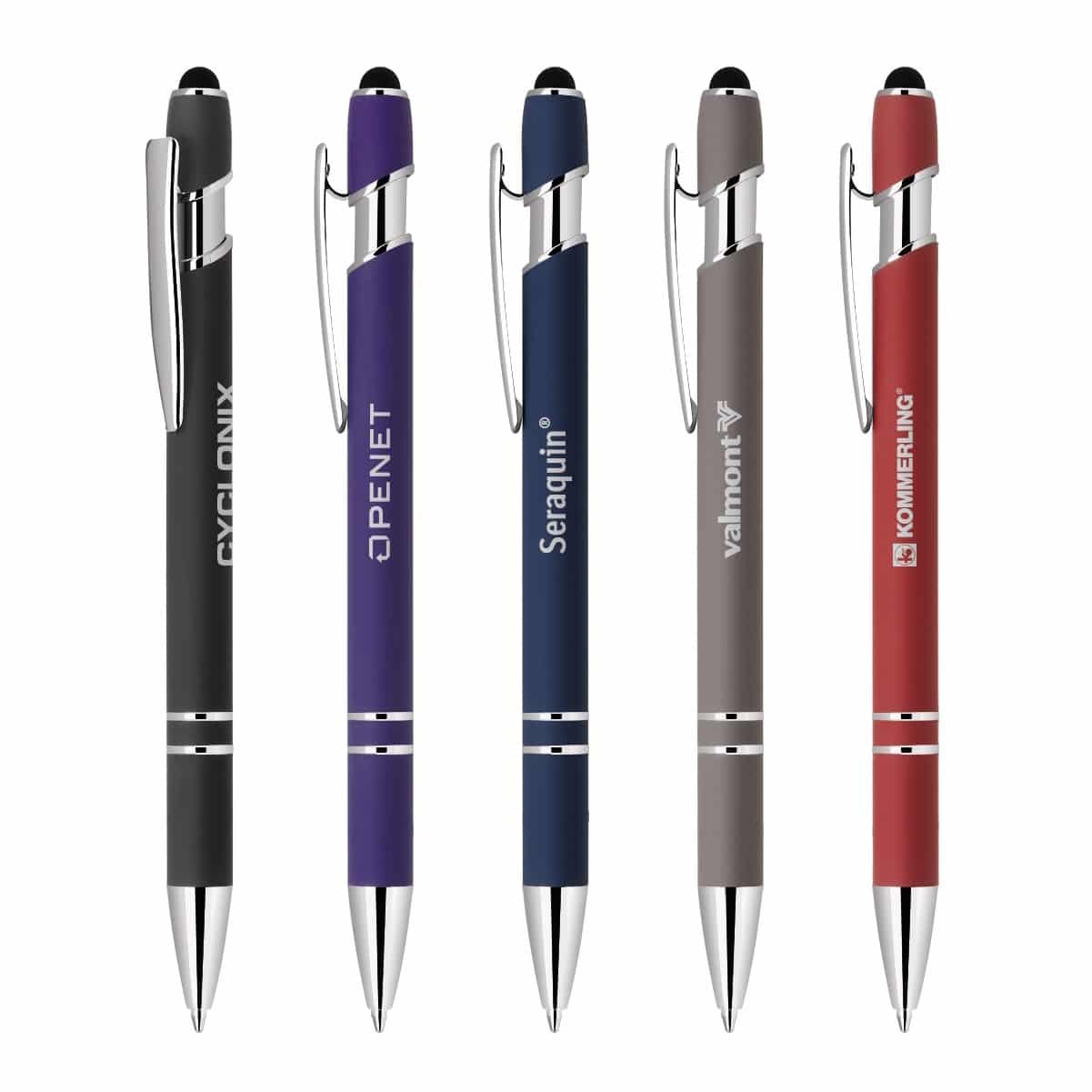 This may be an old school item on ever-growing list of promotional products options. But think about it, what's the one thing your clients are guaranteed to need in a pinch or have plenty of on their desktop? That's right—pens. While we have plenty of pen types to choose from, we suggest taking it up a notch with a stylus and pen combo. It's perfect for writing, and the stylus works on all touchscreen devices. Laser engraving is in matte silver.
Mousepads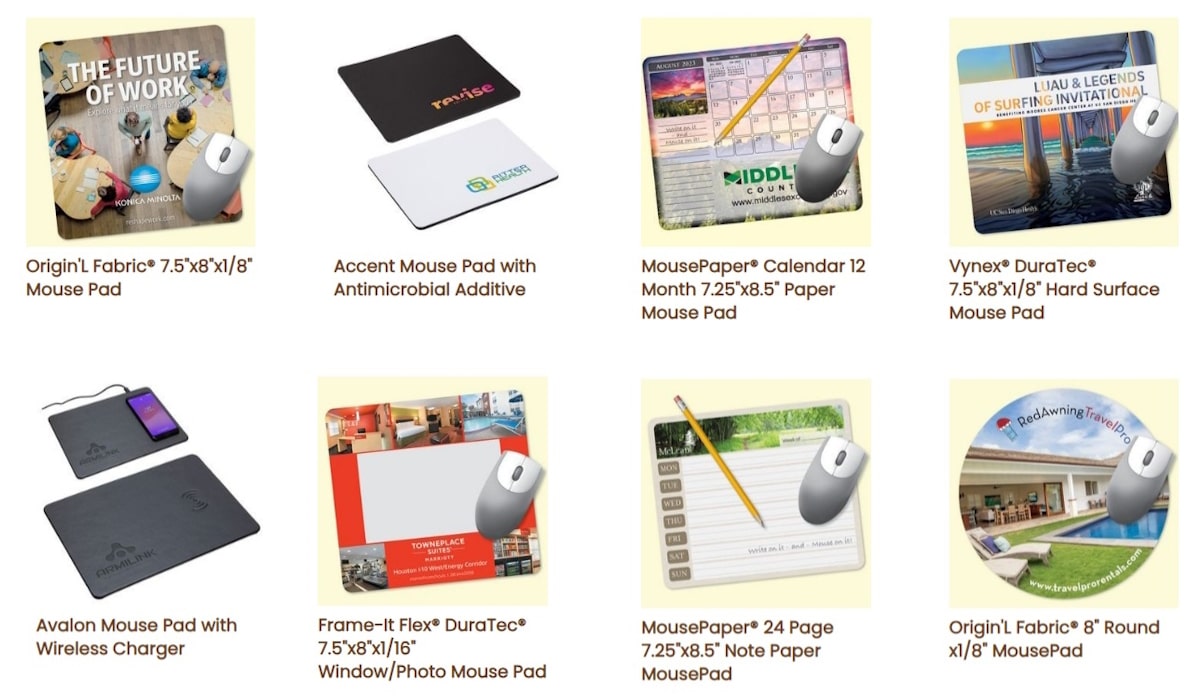 Your clients can't have a computer mouse without a quality mousepad. This is yet another promotional product that can keep your brand top of mind for years to come. Features include an extra thin design to help the mousepad blend into the desk and a large imprint area for promotional strategies.
Tumblers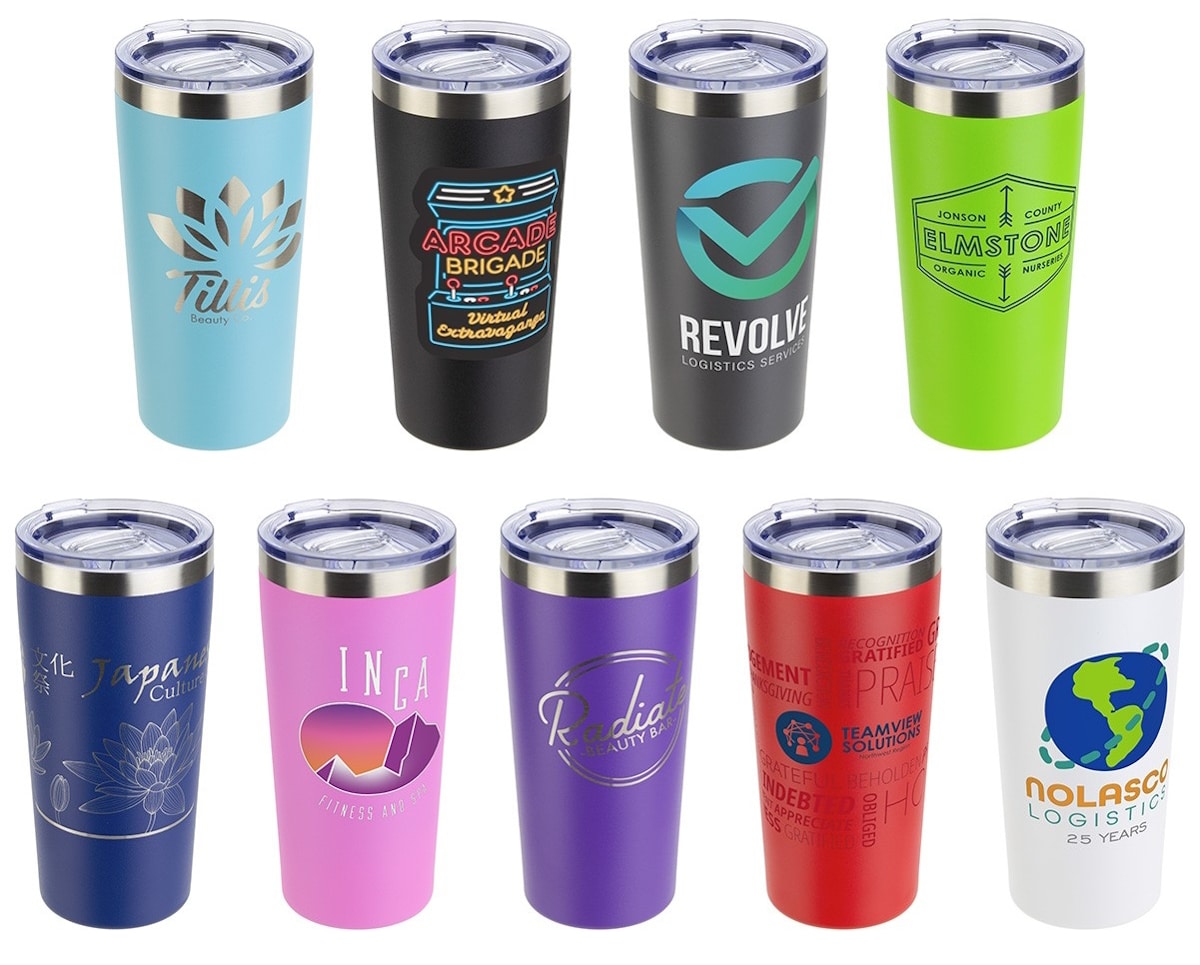 You can really make a statement with branded tumblers, thermoses, and even water bottles to help your clients keep their drinks hot or cold for hours. Yes, the upfront cost may be higher depending on which ones you choose, but the long-term visibility, usability, and durability they provide is an excellent return on investment.
Glass candy jars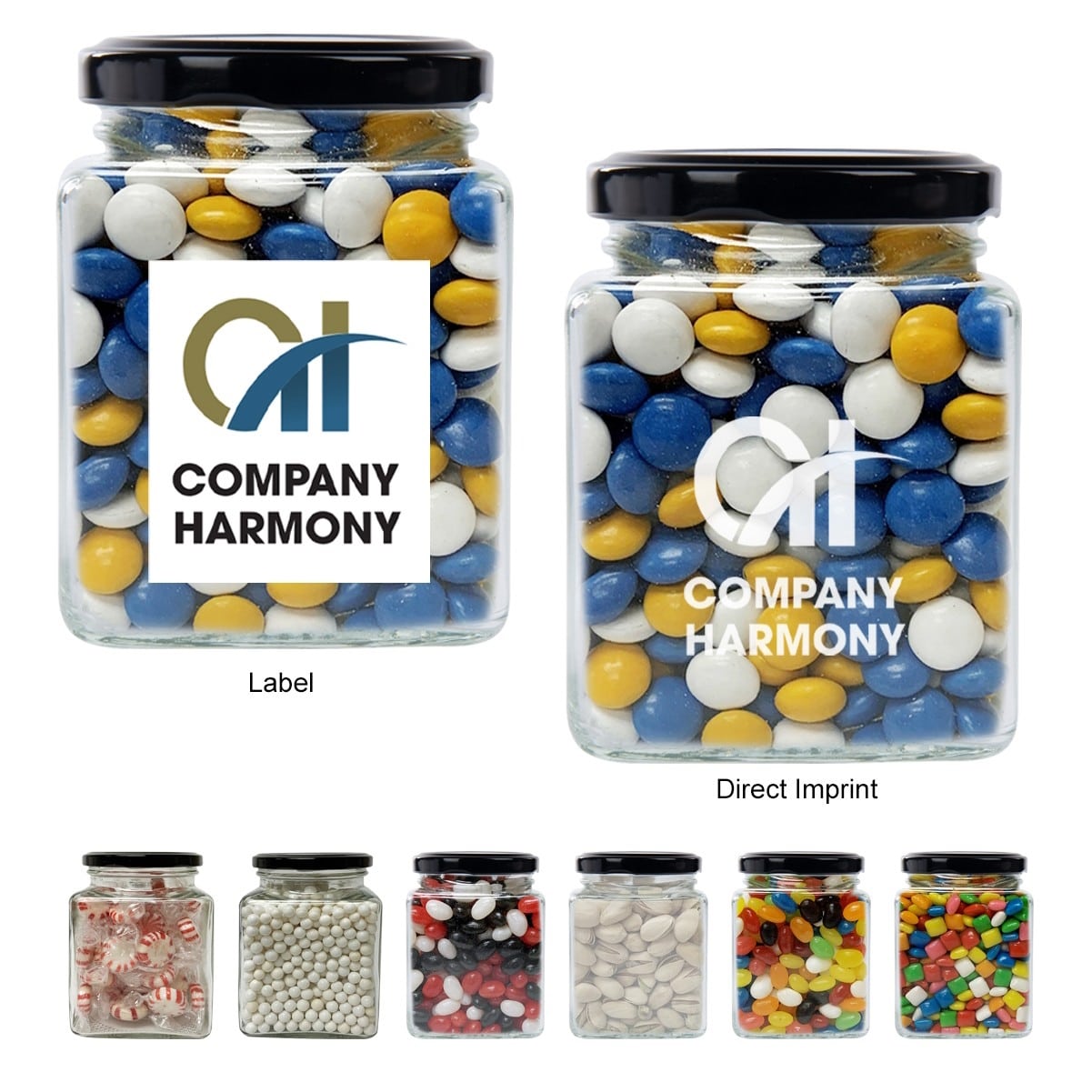 Like we said earlier, you can't go wrong with promotional items that sit proudly on a customer's desk for all eyes to see. And perhaps there's no better example of that than a good old-fashioned glass candy jar with your logo displayed prominently on the front. We use them all the time at Brumley Printing, and everyone loves them. Choose from countless shapes and sizes to meet your budget and personality—just be sure to pick some good candy to go with this great gift.
Squeezable stress relievers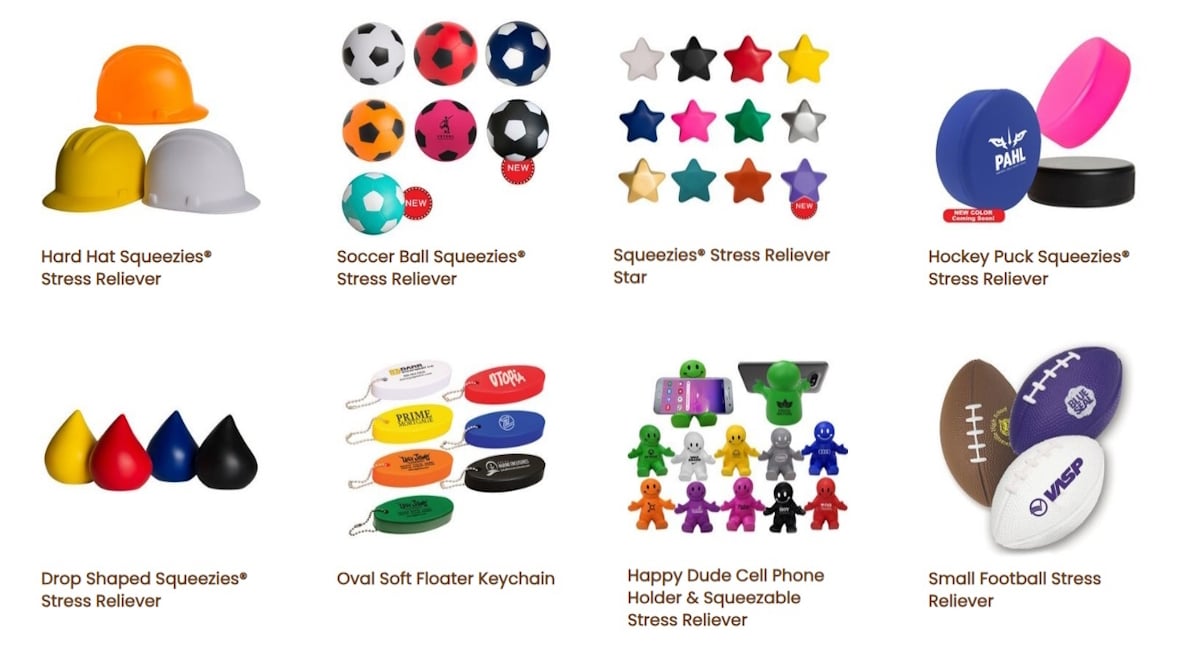 Squishy stress balls have always drawn attention to our clients' custom-printed designs without sinking the budget. The cool thing about them is that you can go with the traditional squishy ball or choose from different colors, themes, and shapes (animals, planes, building blocks, sports balls, hearts, etc.).
Non-woven stadium cushion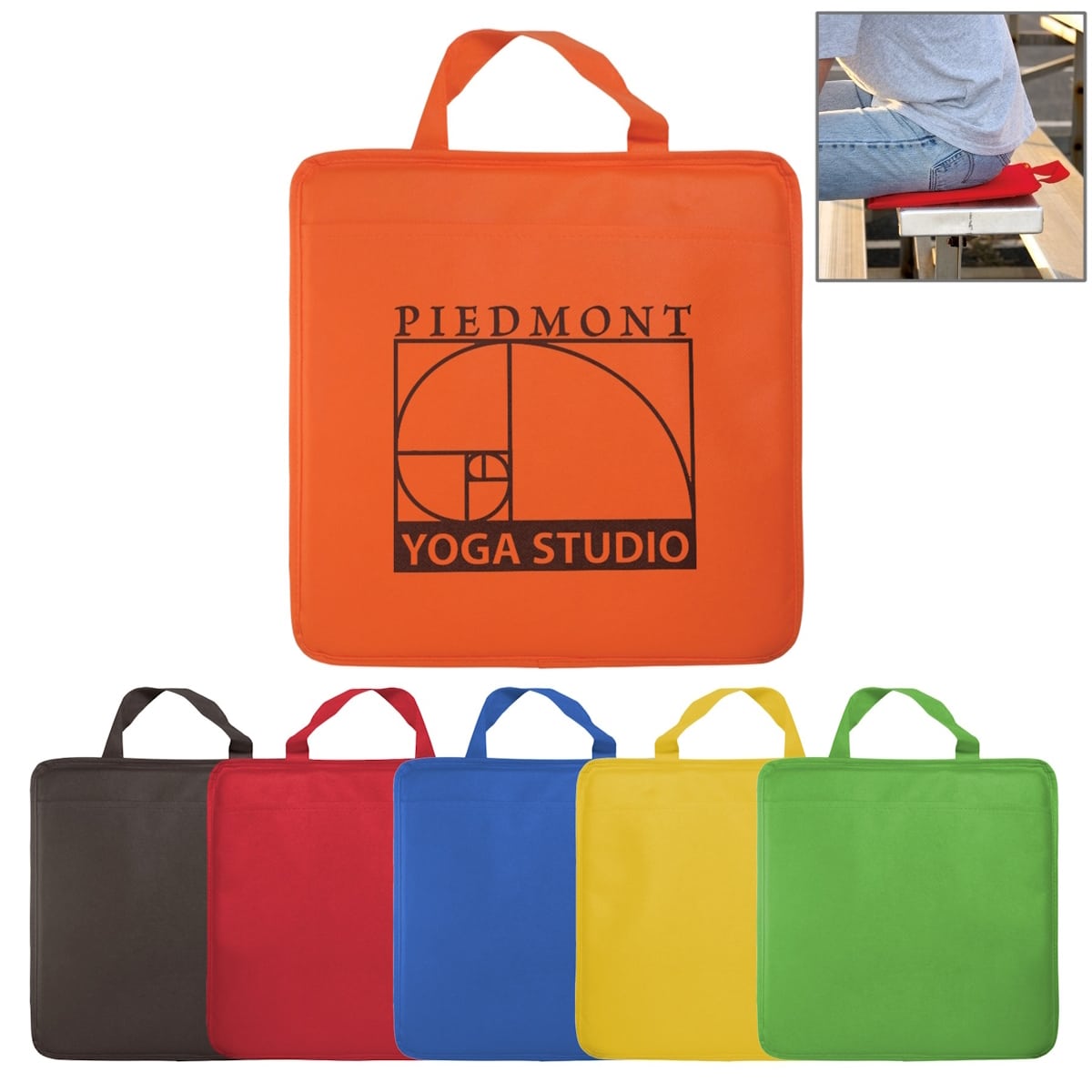 Non-woven and water-resistant with a front pocket and handle, this is one of the more practical promotional products you can give a sports fan who loves attending games in person. Regardless of whether it's baseball or football season, you can get a ton of mileage out of branded stadium cushions.
Cooling snap towel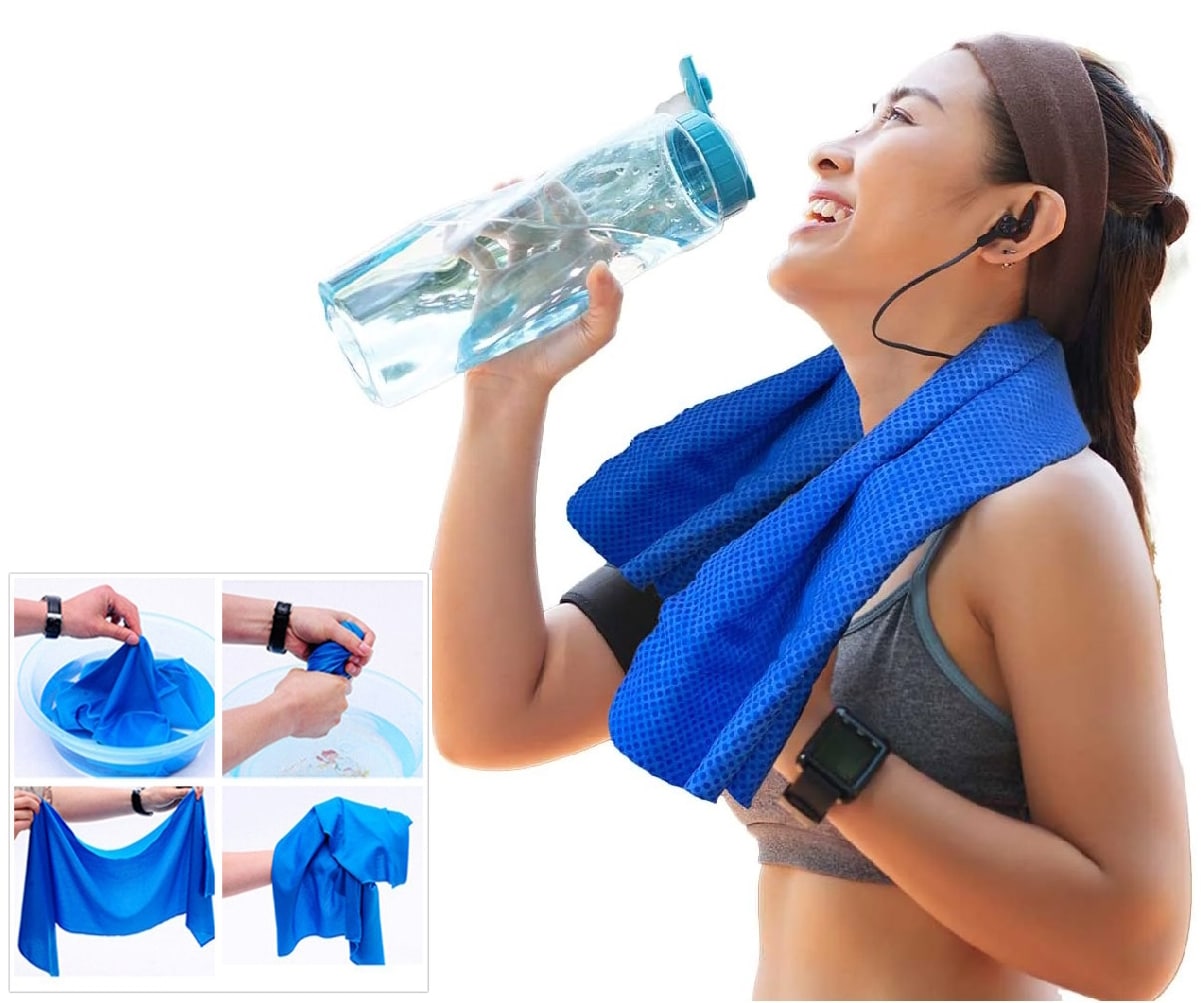 With our Fort Worth weather, you never know when another heat wave will strike. Cooling snap towels are a great way for clients to reduce heat, stress, and fatigue.
Brumley Printing Knows Promotional Products in Fort Worth!
Is your business ready to choose a commercial printing company who also provides the top promotional products? Brumley Printing has been helping Fort Worth businesses with their printing and marketing needs for over 30 years. We provide quality services at competitive prices. Plus, we offer unprecedented service and guidance to every client. To get started, give us a call at (817) 336-5551 or visit our promotional online catalog.