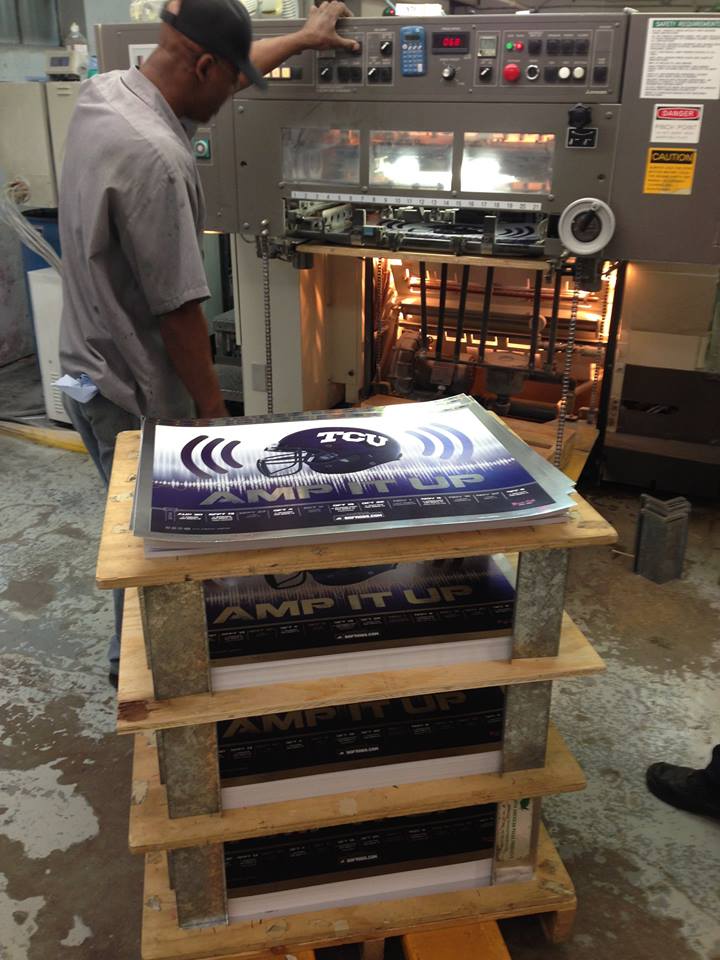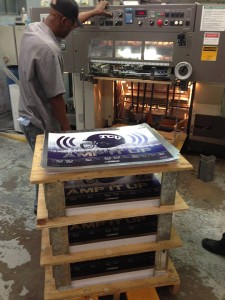 Businesses from small companies to large corporations throughout the Dallas / Fort Worth Metroplex, are discovering the cost savings and waste reduction benefits of integrated printing.
Implementing an integrated printing solution into your established business processes can have a dramatic impact on your organization's efficiency and bottom line.
A recent study by the Gartner Group revealed that on average, up to 3% of an annual business budget is spent on printing alone.  Using integrated printing services to better manage your print environment can reduce your annual printing expense by up to one-third, allowing you to allocate an extra 1% of your annual budget on other areas.
In addition to cost savings, integrated printing also leads to higher employee productivity, a more efficient workflow, longer equipment life and other benefits.
Increased Employee Productivity
Assistance from technology and services support team enables employees to have more time to better manage daily business operations
Employees have minimal support requests, and more time to focus on more important business aspects
Improved Quality and Workflow Efficiency
Greater consistency and higher quality of printed materials
On demand and JIT printing to meet immediate and unexpected needs
Eliminates your need for printing supplies and equipment upkeep
Greater Insights into Printing Expenses
Ability to uncover hidden costs
Ability to view trends in print usage
Integrated Printing Services Include:
Print Fulfillment Services
Web Design
Custom Kitting
Data Integration
Warehousing
Drop Shipping
Full Color Digital Printing
Commercial Offset Printing
Banners
List Management
Graphic Design / Logo Design
Personalized Direct Mail
PR and Marketing Solutions
Promotional Products
Signage
Data Archiving
Brumley Printing Company's custom integrated printing solutions offer cost savings, higher quality and a higher degree of uniformity when compared to piece-meal approaches offered by many other commercial printing companies in the DFW area.
Call us today at (817) 336-5551 to learn how integrated printing can help your bottom line.