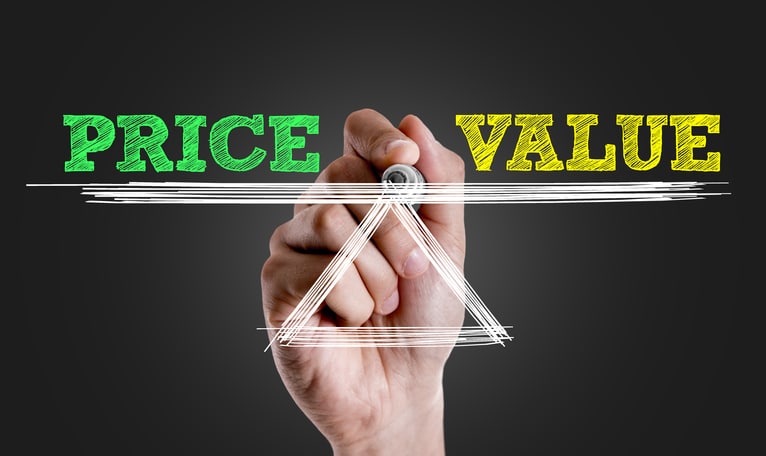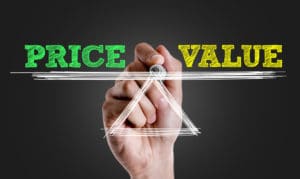 One of the main problems today in bidding out your printing is that no one has the same type of printing machines. Some have offset presses, some have digital presses, while others have high-end copiers. All print differently and all look different in the end product.
The quality and quantity of printed materials desired determine which type of machine your project should be run on. Most printers will have two of these types of machines but rarely will you find a commercial printer who has all three. So, it is very important when bidding out your printing projects, that you compare pricing on an apples to apples basis.
Commercial Printing Processes
Offset and digital printing presses, and high-end copiers also come in a variety of sizes which can range from 12" to 60″. The size of sheet that each machine takes also factors into deciding which machine your project runs on. If you are ordering 500 business cards, there is no reason to run your print job on a 60″ press that can fit 60-120 cards on one press sheet. It would be more economical to run this job on a smaller press that can run 12 cards at once.
On the other hand, if you're ordering a 60-page catalog and need 20,000 of them, you would want to use a 60″ press because you get more pages on each press sheet.
Now, if you need that same 60-page catalog but you only need 100 of them, it would be more economical to go with a high-end copier. These 3 different scenarios are all going to be significantly different in price too.
Buying Commercial Printing Based on Price
Unfortunately, many businesses select a commercial printing company based on price alone. However, having an experienced staff that can advise you on the best way to produce your projects is worth its weight in gold.
Buying printing online is another option, but it can be extremely risky.  For starters, you're required to pay upfront without the benefit of proofing the printer's work before approving the entire run. Most Internet printers are very cheap because they "gang run" your project with others that are like or some cases, unlike yours. This creates problems if you ever want a re-run of your project. Color and overall quality will vary and most likely the price will too.
In short, finding a good commercial print supplier that can service all of your printing and marketing needs is worth the extra money. A reputable commercial printer will provide you with the information you need to make informed decisions and will be there to provide you with ongoing customer support at every step to make sure you're completely satisfied with their work.  In the end, paying a little more for this type of quality and support is definitely worth the investment.
As a family owned and operated business, we're focused on building long-term relationships with our clients by providing them with consistently high-quality printing services at competitive prices.  Call us today at  (817) 336-5551 to learn how we can help your business.