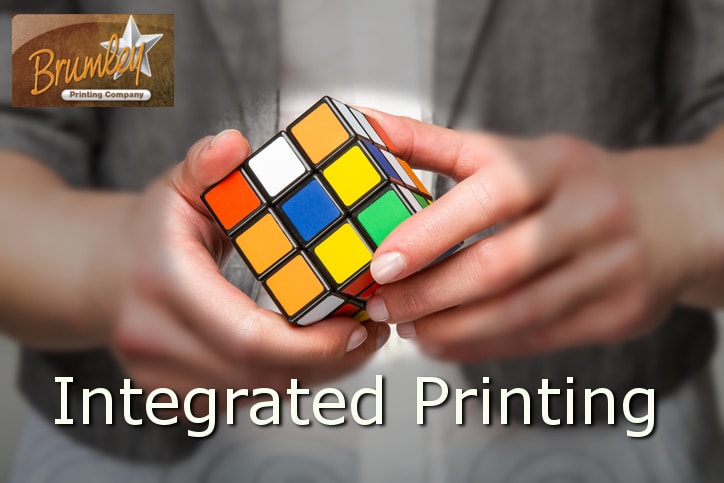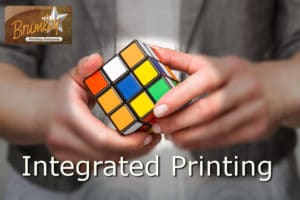 If you're not using integrated printing for your business, you may be missing out. Implementing an integrated printing solution for your business processes can have a major impact on your ROI.
Just recently, a Gartner Group study revealed that on average, businesses spend 3% of their annual budgets on printing. By employing an integrated printing solution, businesses can reduce the amount they spend on printing by up to 33%, which can reduce the amount they spend on printing to 2% or less. For companies with large budgets, this can result in millions of dollars' worth of savings.
But it's not just cost saving. Integrated printing solutions can also improve workflow efficiency, increase employee productivity, and prolong equipment life. Here are some of the benefits you can expect.
Improved workflow efficiency
As soon as you implement an integrated printing solution for your business, you'll realize greater consistency and higher quality of printed materials. You'll also benefit from on-demand and JIT printing to meet immediate and unexpected needs. Integrated printing also eliminates the need for printing supplies and equipment upkeep.
Integrated printing increases employee productivity
An integrated print provider typically provides technical support to users as and when needed, allowing employees to complete more printing work in less time. The saved time can be spent on accomplishing other business activities.
Cost-effective scalability  
Another great thing about integrated print services is that you always get what you need and don't have to pay for what you don't need. For instance, if all you need are 30 large format A0 and A1 prints per week, you'll get exactly that – without leasing or purchasing a large format printer for thousands of dollars. As your needs grow, you can simply ask the provider to install a large format machine in your office. Integrated printing encompasses a wide range of services including:
Data Integration
Warehousing
Drop shipping
Print fulfillment services
Graphics and logo design
Offset printing
Web design
Benefit from offsite integrated printing features
Many commercial printers offer offsite services that add tremendous value and flexibility. For instance, if you need 300 copies of a 30-page booklet with a color front page, wire bound for next day delivery, you can simply open a document on your computer, click print, select the provider's print room, enter all your print requirements, and click send. The next day, you'll have all the booklets delivered to your office!
Reduced capital outlay
For many small businesses with limited financial resources, the biggest advantage is that you don't need a large initial capital outlay. All you have to pay is a small monthly fee.
As you can see, employing an integrated printing solution offers a variety of benefits for businesses of all sized, from small "mom & pop" operations to major corporations.  To learn more, contact Brumley Printing Company at 817-336-5551.