Stochastic Screen Printing in Fort Worth

Brumley Printing of Fort Worth is your source for commercial-quality stochastic screen printing.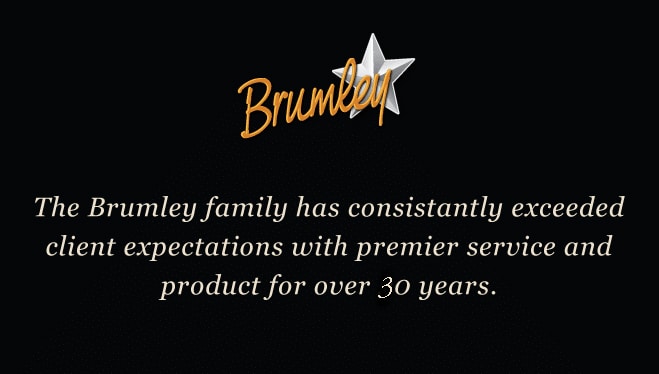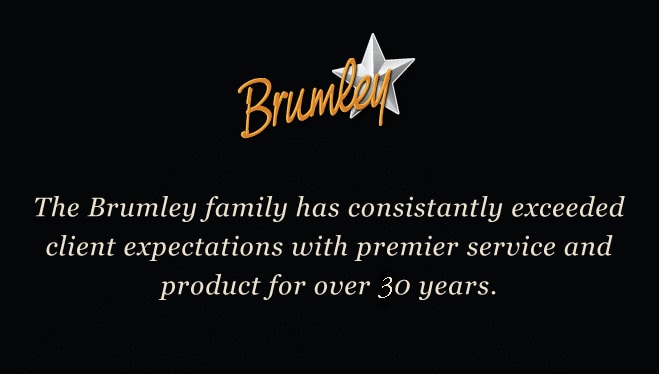 Is stochastic printing appropriate for your upcoming commercial printing job?
Deciding whether or not stochastic printing is right for your upcoming printing job is not a decision you need to worry about. Our representatives will let you know if they think that stochastic screening, digital or offset printing is the best choice for your next project.
At Brumley Printing, we understand that commercial printing is a collaborative process. We're dedicated to understanding your unique goals and needs, and to providing you with the information you need to make informed decisions about the many printing options available to you.
It's that kind of dedication to building long term relationships that has made Brumley Printing the commercial printing company of choice for more and more businesses, educational institutions and civic organizations in Fort Worth over the past 30 years.
Stochastic Printing Blog Posts

Steaks u0026amp; BBQ

Speak with one of our friendly, knowledgeable customer support representatives about your upcoming printing job. Learn if stochastic printing is right for your needs.