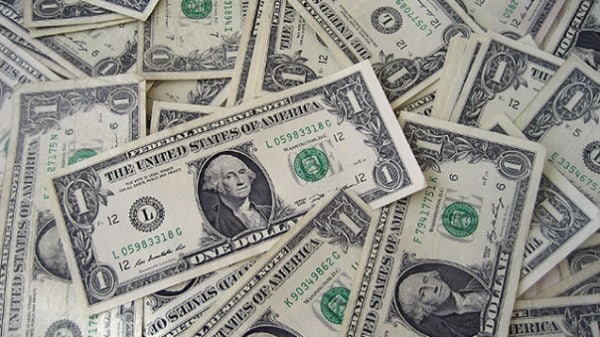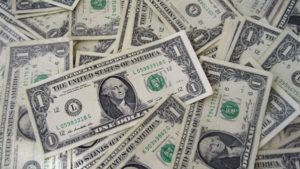 Recent advancements like personalized direct mail and integrated printing have prompted more businesses to include print in their marketing mix. But for many, tracking the ROI of their print marketing remains a challenge.
In this article, we'll discuss three simple ways to measure the return on investment of your print marketing campaigns.
Use Tracking Phone Numbers
When a prospective customer calls, do you make it a practice to ask where they heard about your business? This is a great way to measure the effectiveness of your online and offline marketing efforts. Unfortunately, the answer to the question is typically a vague one.
If you engage in multiple types of print marketing like direct mail campaigns, catalogs, local directories, billboards, banner signs, etc., it's hard to know which one is delivering results if they all include the same phone number. Setting up unique phone numbers for each method will provide you with the information you need.
If you're a small business with limited resources, you may want to consider using Google Voice. Set up is fairly easy and straightforward, and the service is free. The only drawback is that you'll need to create separate Gmail accounts for each tracking number you create, which makes it more complicated to track your results. Google Voice is also somewhat limited when it comes to the level of detail you can track.
If you have the budget, you might want to consider a paid phone tracking service like Marchex, CallRail, Twilio or any of the dozens of other services in the market. These services allow you to set up multiple trackable phone numbers and offer a wealth of data about the prospects who call your business.
Use Vanity URLs
Another very effective way to track the ROI of your print campaigns is by using vanity URLs for each print campaign and redirecting them to the specific webpage you want to direct visitors to.
To do this, you'll need to purchase your URL(s) from GoDaddy or another source like Hover. Be sure to make the URL short, simple, and easy to remember. Here's an easy guide on how to set up the 301 redirects.
In order to track the performance of your campaign URLs, you'll need to set up Google Analytics on your website if you haven't already done so. Click here to learn how to set up Google Analytics.
It Never Hurts to Ask
As mentioned earlier, asking how customers heard about your business can have limited value; however, it can provide you with general information that can be helpful in determining the ROI of your print and online campaigns and deciding where to place your marketing dollars.
For more ideas on how to track and improve the ROI of your print campaigns, give us a call at 817-336-5551.